@@@@@@@@@@@@@@@@
December 6, 2018, 7pm: THE LJO AT THE HEID OUT
Come and help burn the place down with the hot music of The Little Jazz Orchestra. Normally their regular engagement is on the First Thursday of every Month.
STUDIO 64 (Kimberley) Fall Jazz and Blues Concert Series
TICKETS AVAILABLE AT CENTRE 64
Saturday, November 17,2018 –

Cecilia Larochelle Jazz Combo
@@@@@@@@@@@@@@@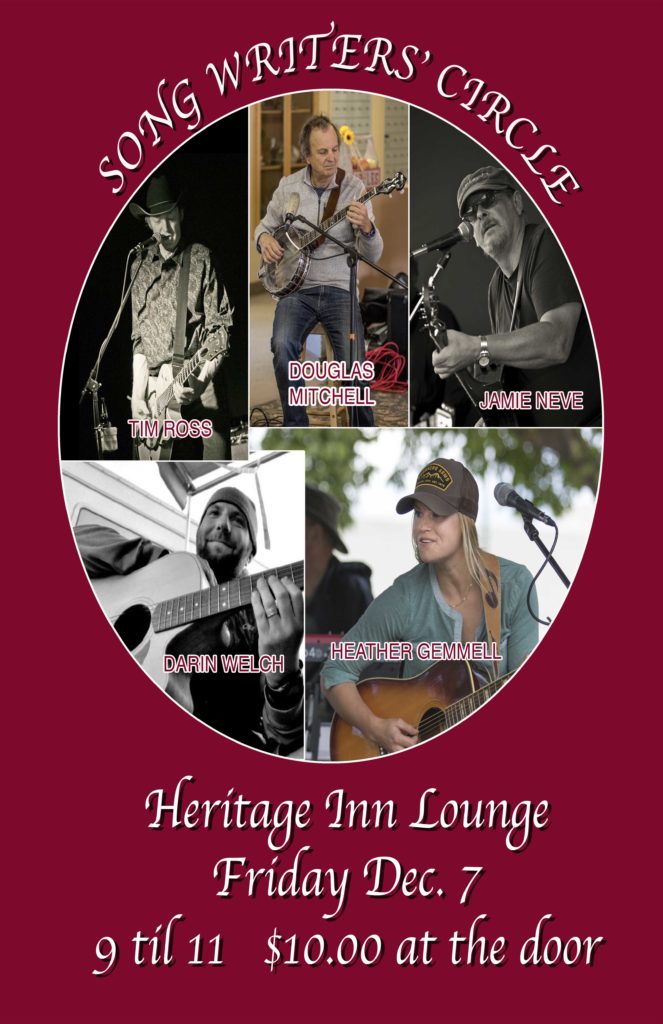 @@@@@@@@@@@@@@@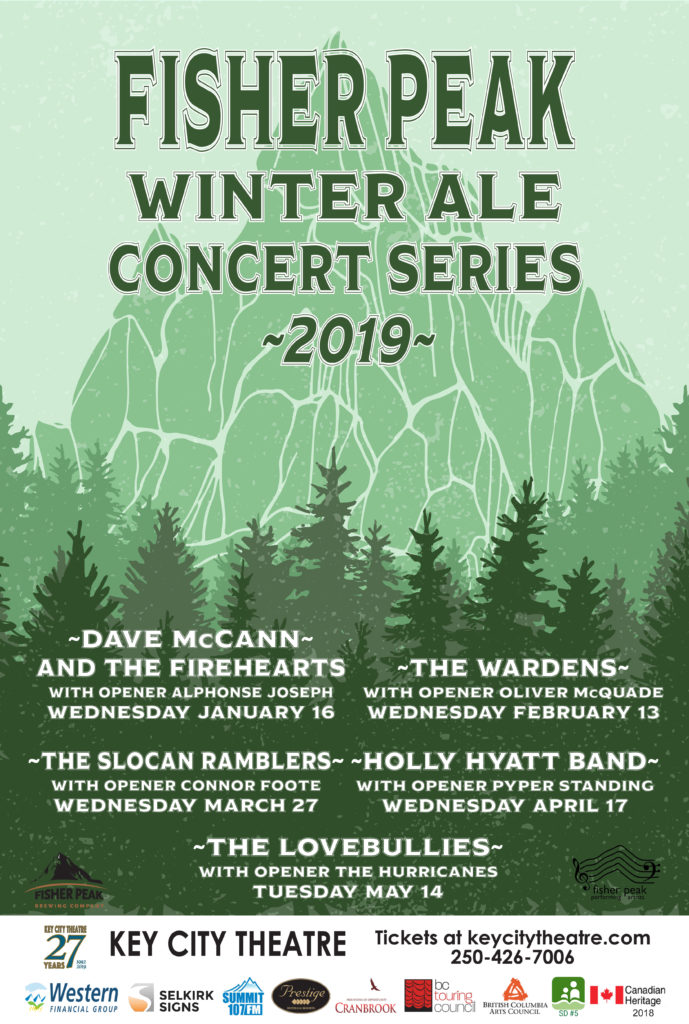 IF YOU HAVE A PERFORMANCE EVENT THAT YOU WANT TO HAVE INCLUDED IN THE "ABOVE A WHISPER NEWSLETTER" OR IN THIS BLOG  THEN SEND ME APPROPRIATE INFORMATION.
parahaki@xplornet.com
This blog is www.rodneywilson.ca
I HAVE DELETED MY FACEBOOK ACCOUNT
PLEASE NOTE THAT FACEBOOK DOES NOT WORK FOR ME. OFTEN FACE BOOK ENTRIES ARE HEARSAY AND INCOMPLETE. IT IS BETTER TO JUST LET ME KNOW BY EMAILING ME A JPEG OF THE EVENT POSTER. IF THERE IS NO POSTER SEND ME ALL THE RELEVANT INFO (name of the event, the performer(s), date, time, location, cost of tickets and availability, website addresses etc. If it is a benefit event let us know who it is for).
@@@@@@@@@@@@@
 @@@@@@@@@@@@@@@@@@@@