A FEAST OF FOOTWARE : YES, IT IS ALL ABOUT THE FEET
It has come to my attention that one of the interesting visual features of the performing arts scene is the variety of footware that graces our stages. So to do justice to the creative imaginations of the performers I have decided to run a continuing page of images that have captured my attention. (P.S. I do not have a foot fetish).
JIM CAMERON and his Vintage Addidas – 2019/11/09 Pipe Band Road to 2020
MOULETTE MUSICIANS HANNAH MILLER AND RAEVENNAN HUSBANDES October 17, 2017, Studio 64 performance.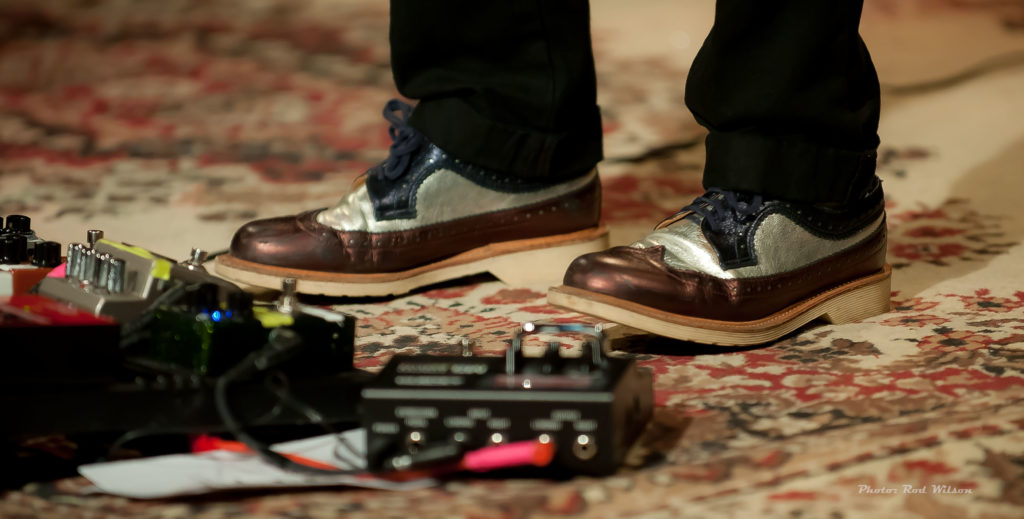 LIZZY HOYT – FRENCH CANADIAN CLOGGING (CANADIAN FOLK SKETCHES)
February 13, 2016 at the Key City Theatre
FPPAS – Spring into BlueGrass – March 28, 2015 – Paige Lennox & Heather Gemmell
The Love Bullies (Shantall Vitalis, Joni Brent and Caroline Connolly – Saturday March 21, 2015 at Centre 64
Laurel Ralston at the Jazz Council Reunion – Friday August 15, 2014 at the Studio/Stage Door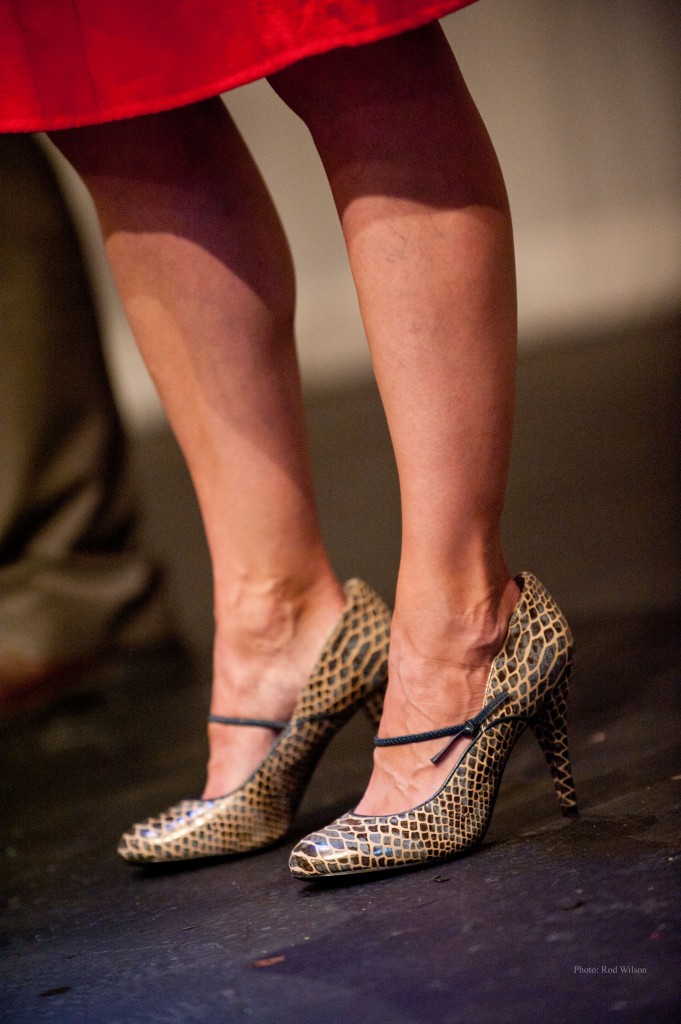 Josh Norgard and Jim Cameron at the last LOCALS Coffee House of the season Saturday April 26, 2014
Martine denBok – Concert master – Symphony of the Kootenays rehearsals 2013/04/12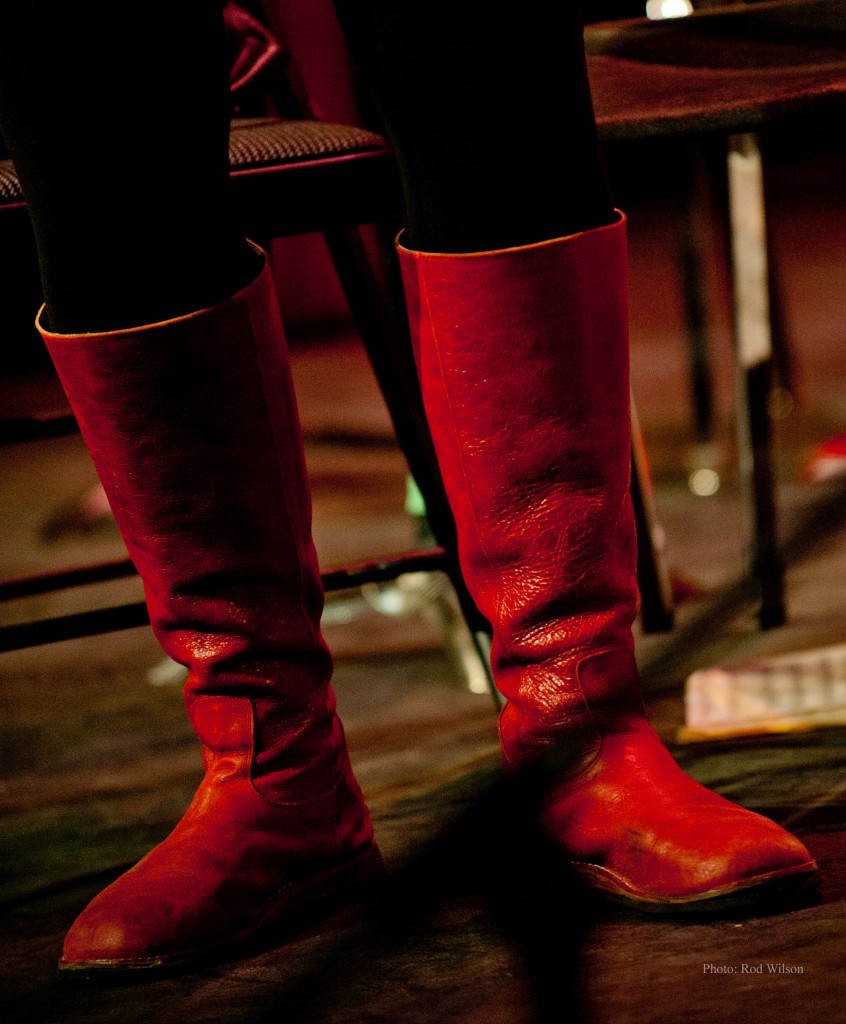 Anie Hepher & Krista at The Locals Coffee House – January 11, 2014
Paige Lennox of THE ROSIE BROWN  BAND – Stemwinder Bar and Grill December 2013
Jaclyn Guillou – Jazz Singer – Centre 64, October 18, 2013
Carolyn Cameron of the Classical Chamber Group La Cafamore – Celebrated Trios

(2013/10/05)
Marley Daemon  and Betty Supple of Dirty Grace at Centre 64

 Lowry Olafson and his Bludstones at Centre 64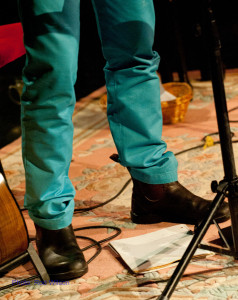 Jon and Holly at Centre 64 – September 21, 2013

A JAZZMAN NEEDS JAZZY FEET – NORBET KOGGING (2013/09/28 – CENTRE 64)
Connor Foote at the Ravens Roost (Summer 2013)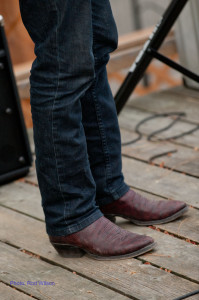 Cara Luft and, in the audience, Dave Prinn at the Lotus Books concert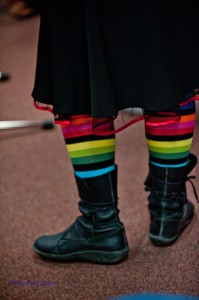 Lauren Ralston standing up for Miles Davis at Centre 64
Apres Ski – Winter 2012-2013