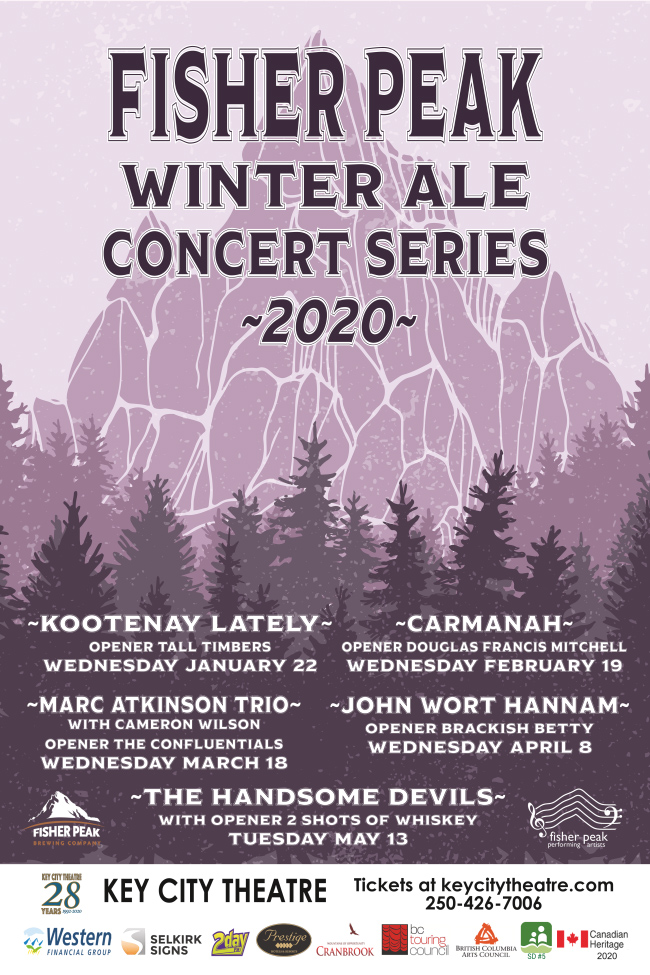 @@@@@@@@@@@
FIRST CONCERT OF THE FIFTH SEASON
OPENING ACT – TALL TIMBERS featuring Drew Prinn on vocals; Ken Vargas on guitars and vocals; Landon Vargas on guitars, Ukulele, congas and vocals.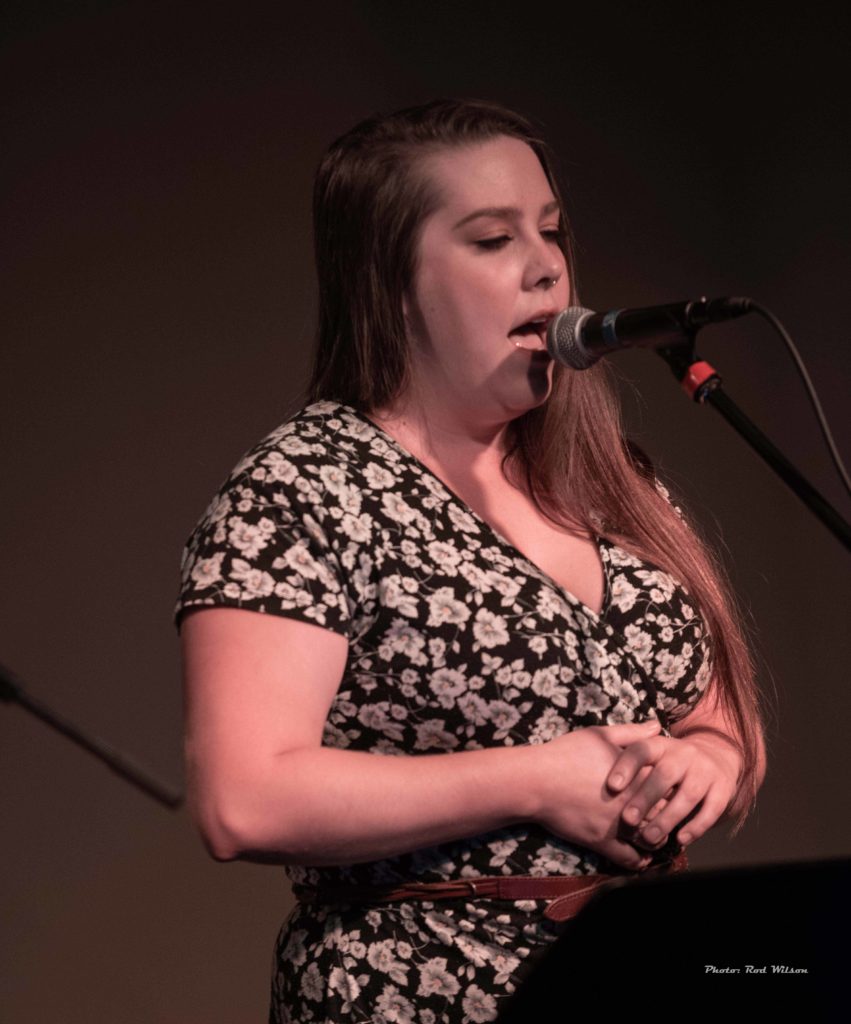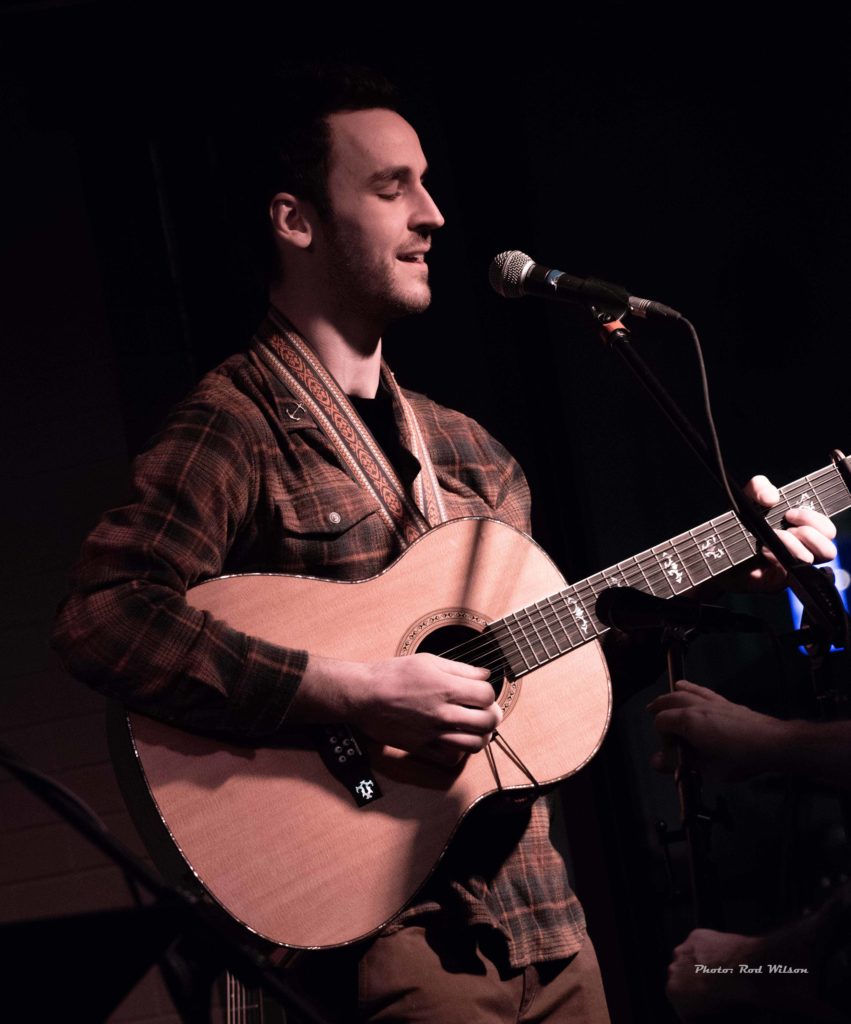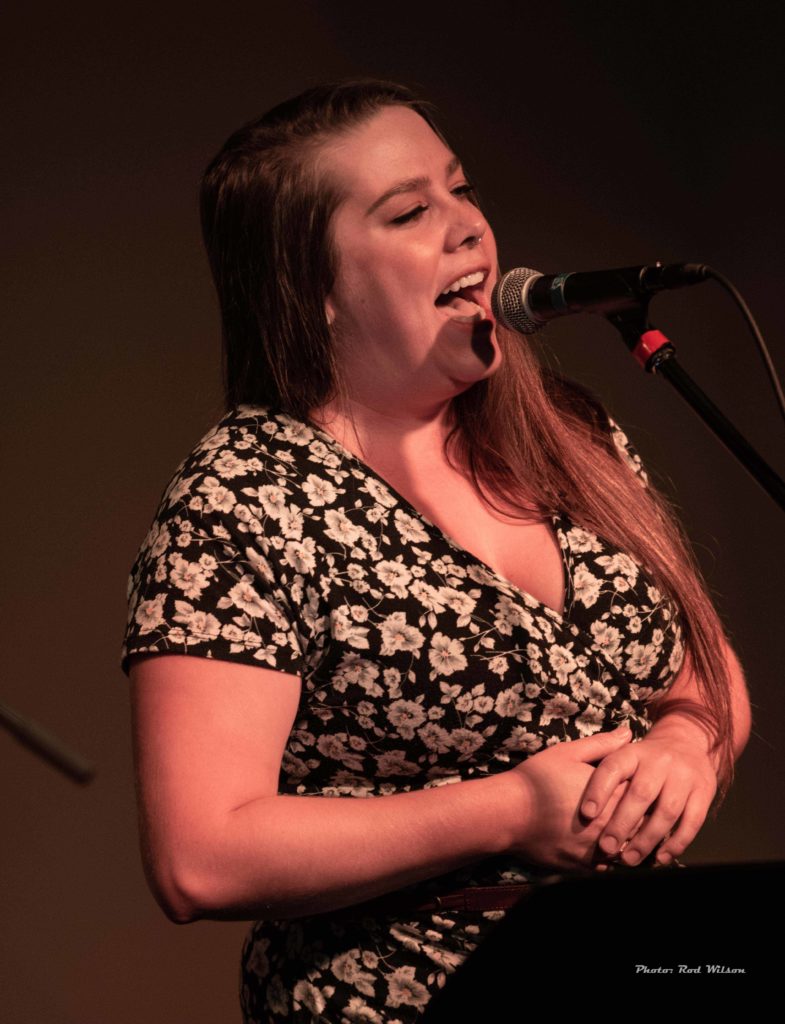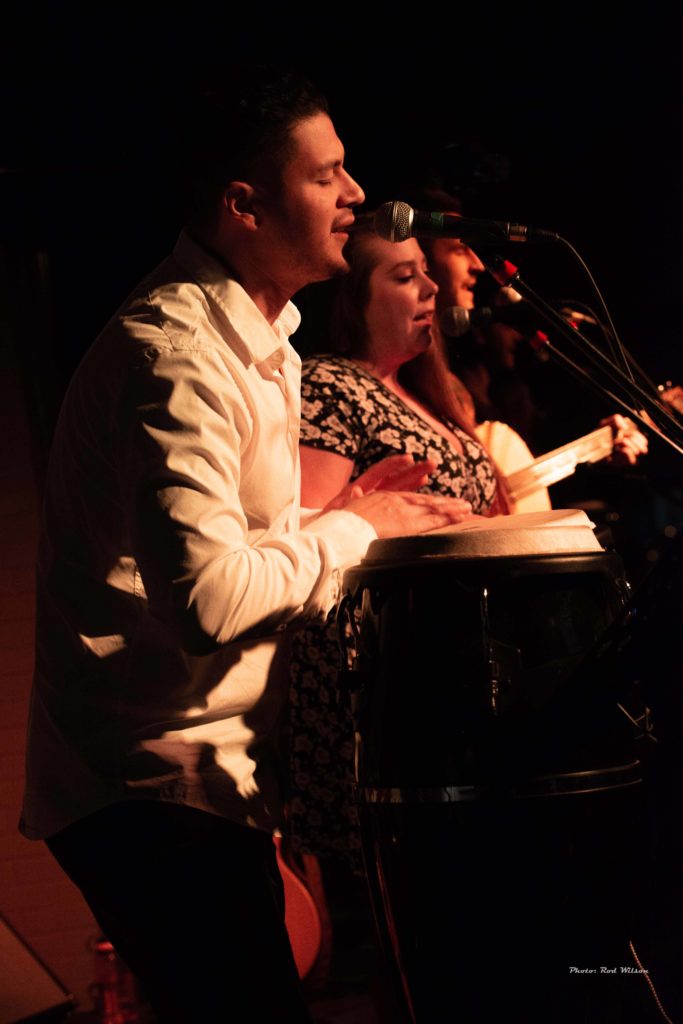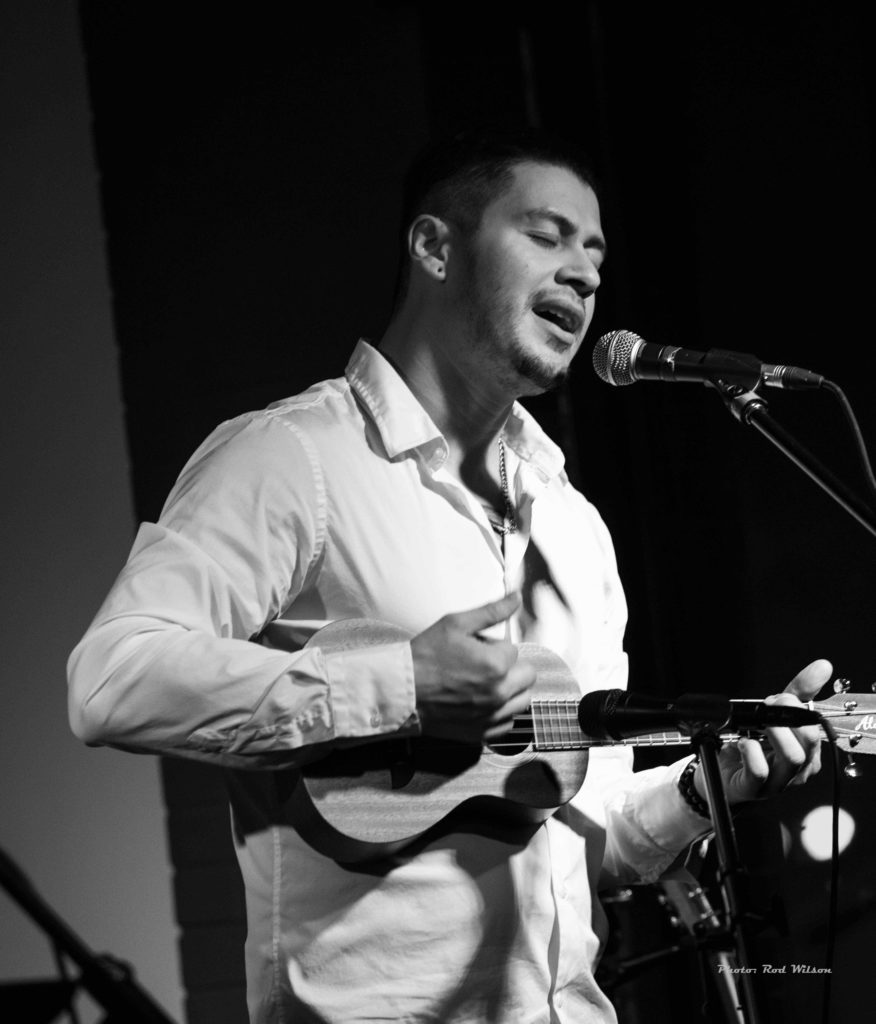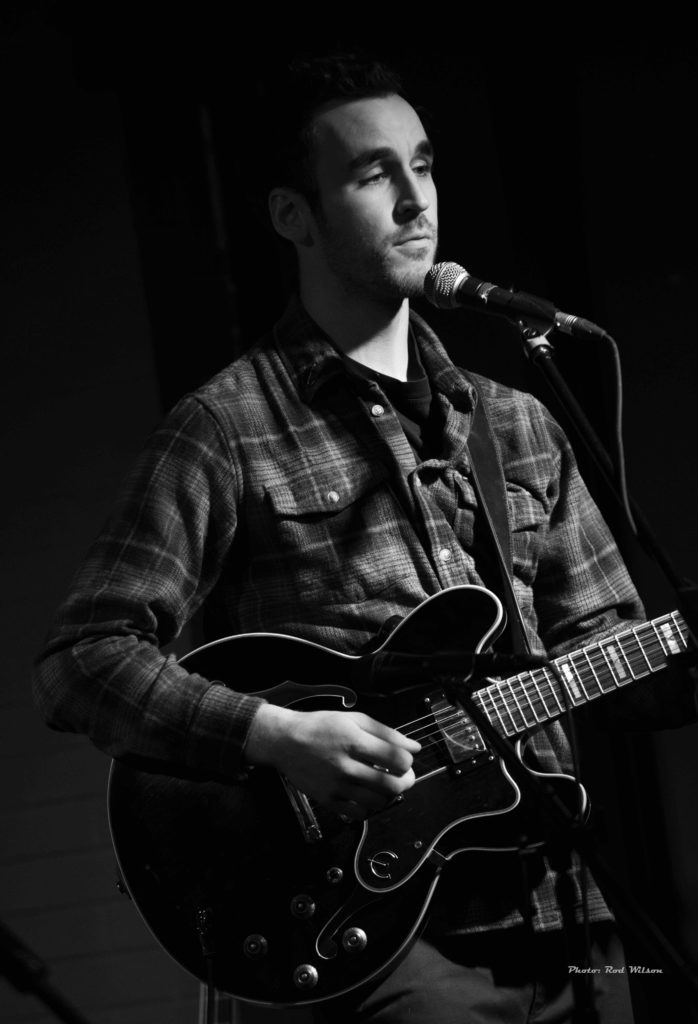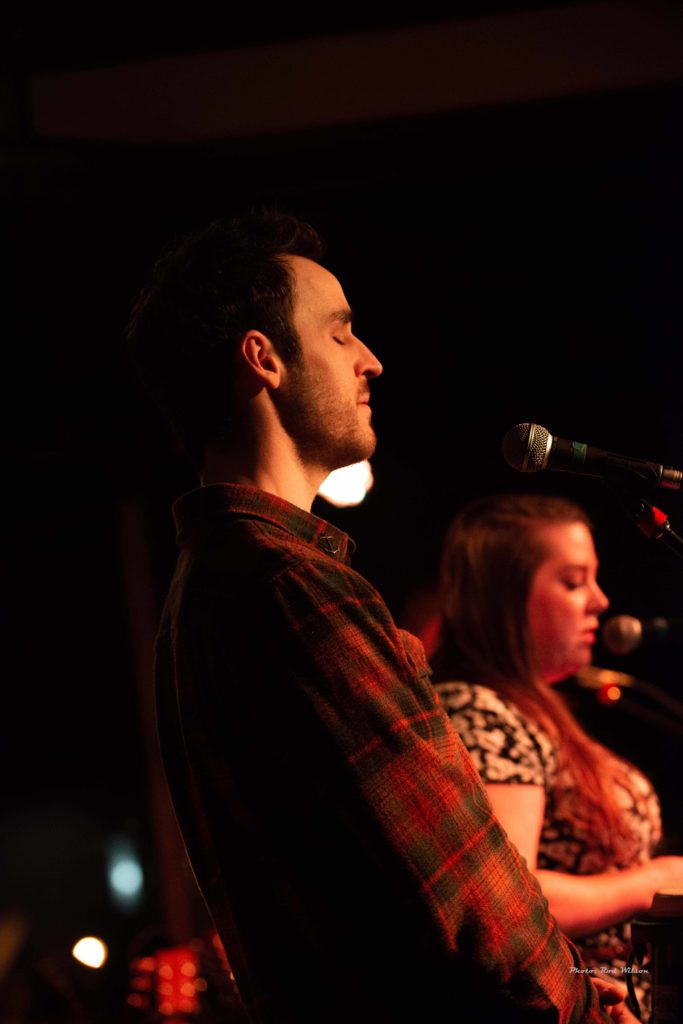 MAIN ACT – KOOTENAY LATELY featuring Pam Ruby on vocals; Theresa Reichert on upright bass; Bryan Reichert on guitar and Chad Andriowski on drums and backing tracks.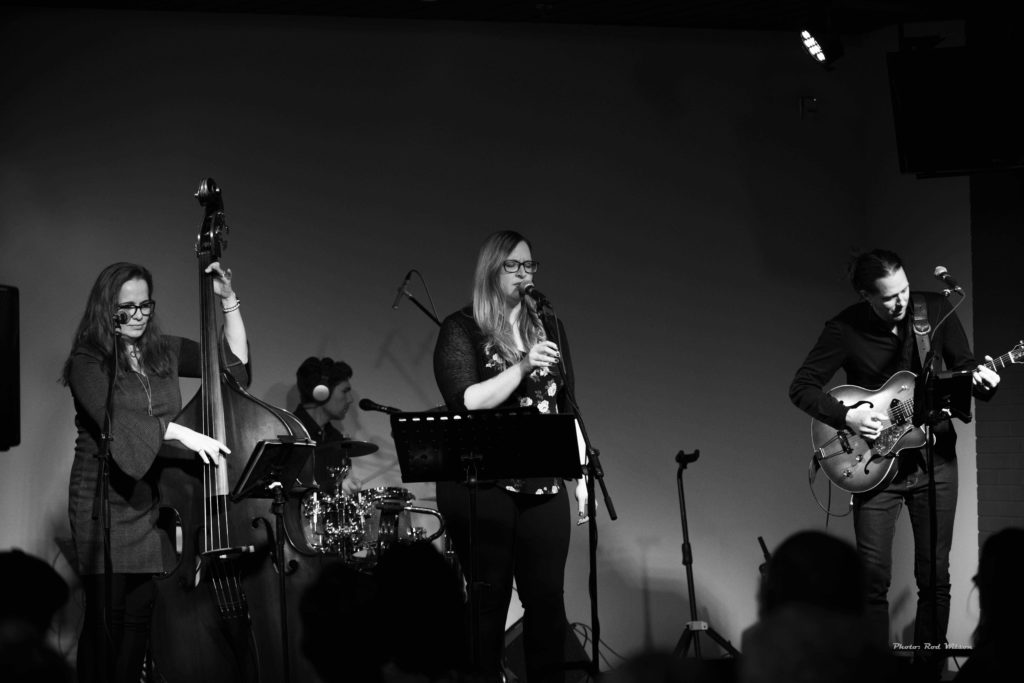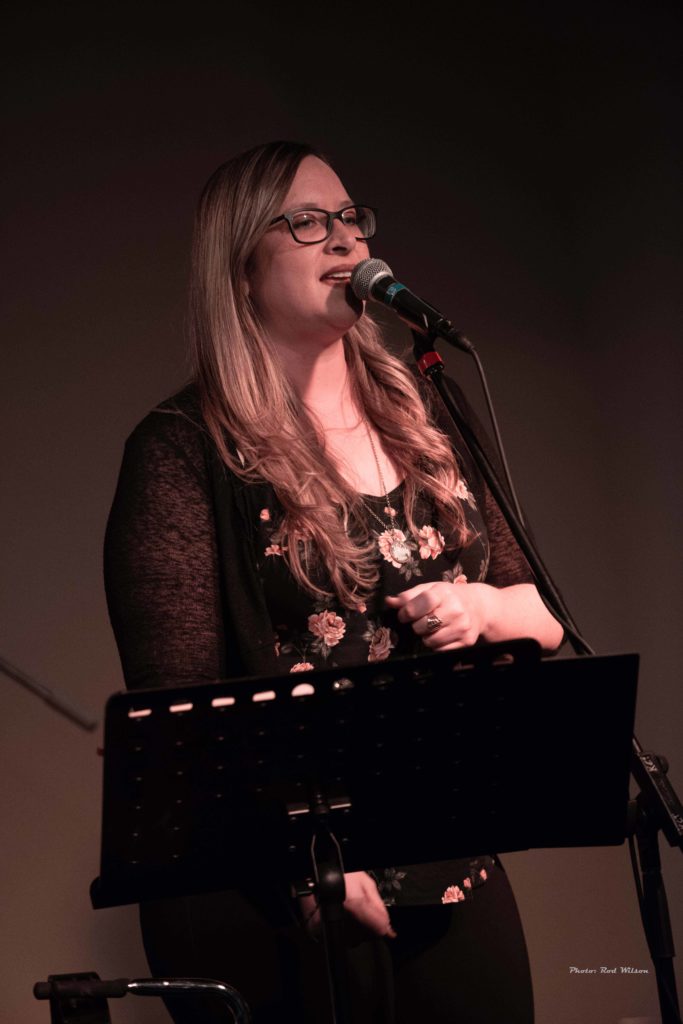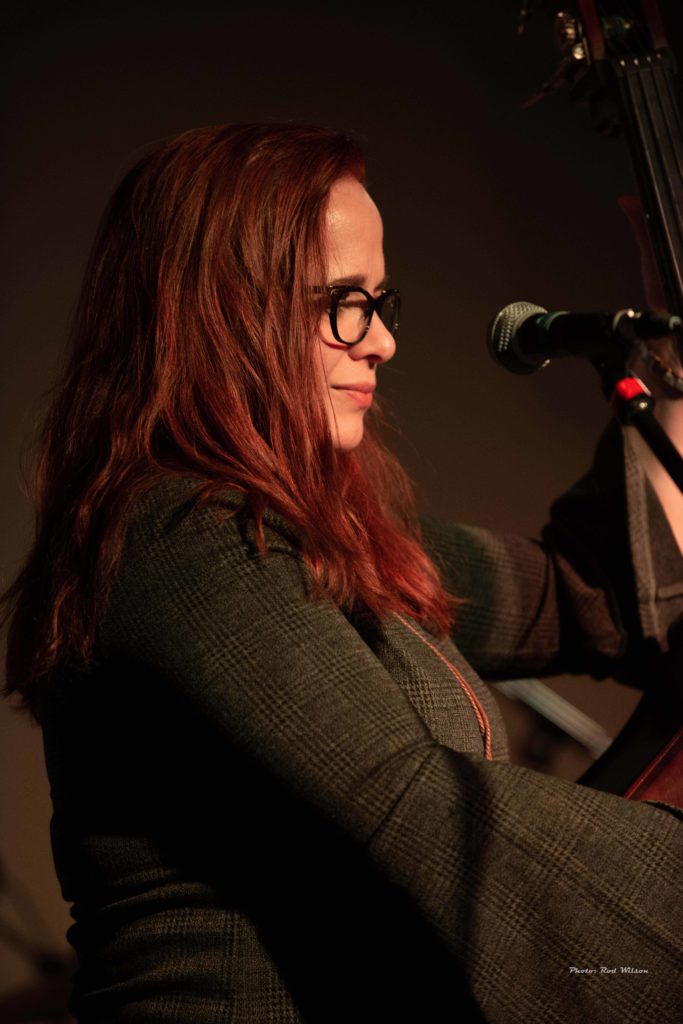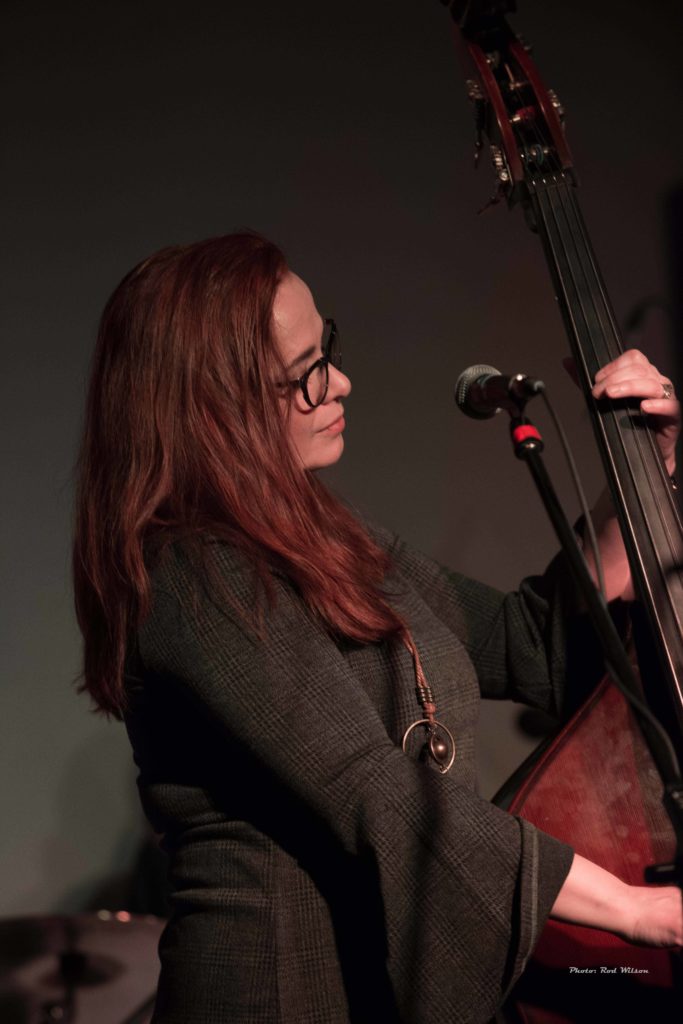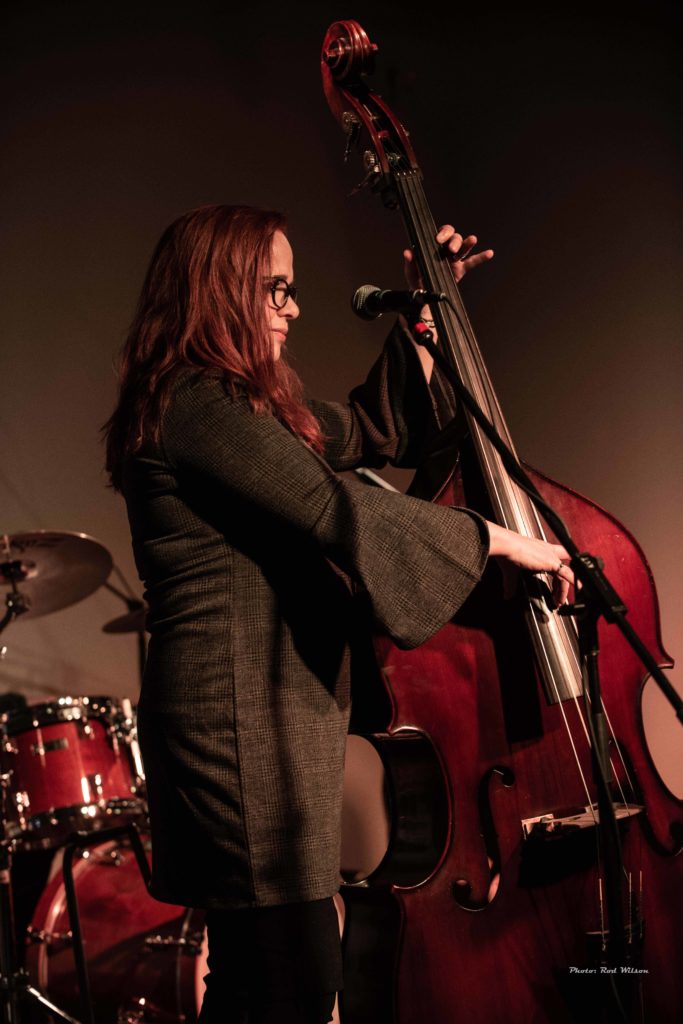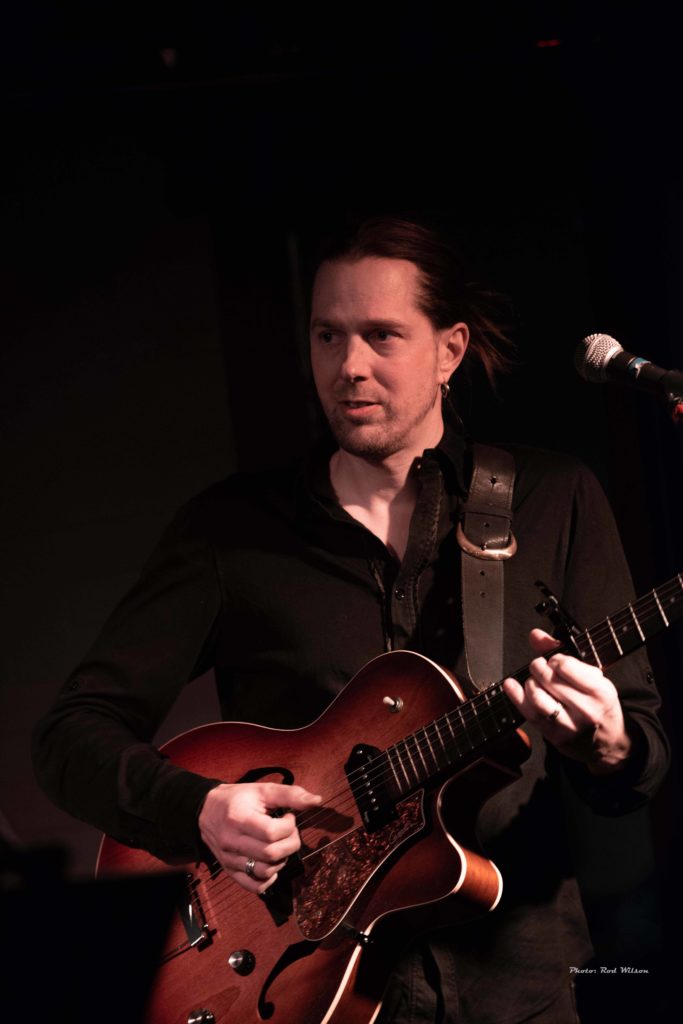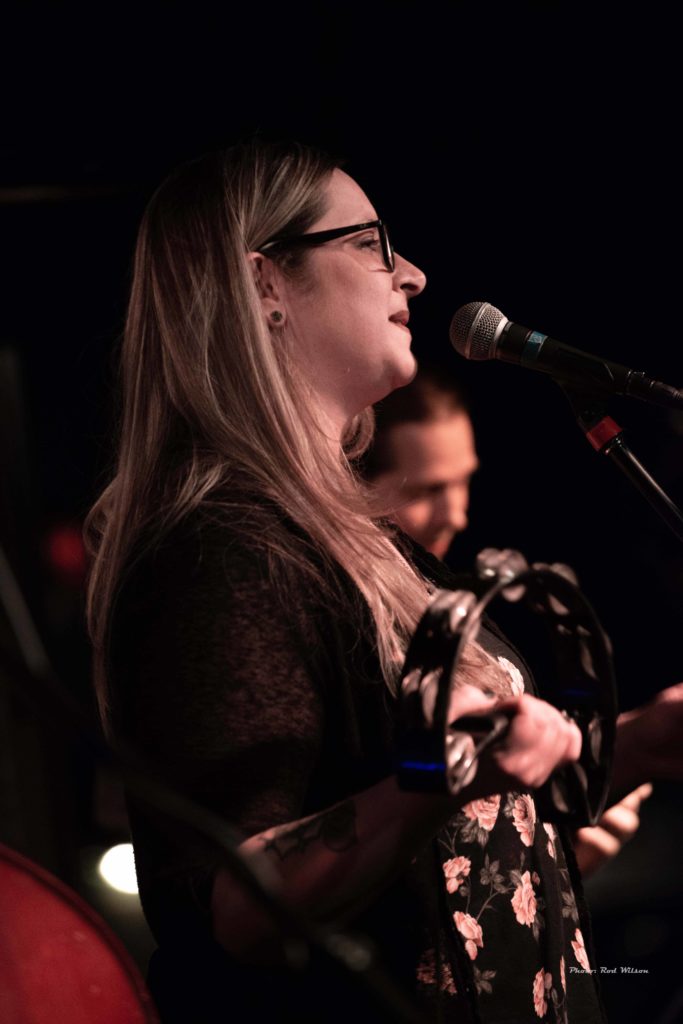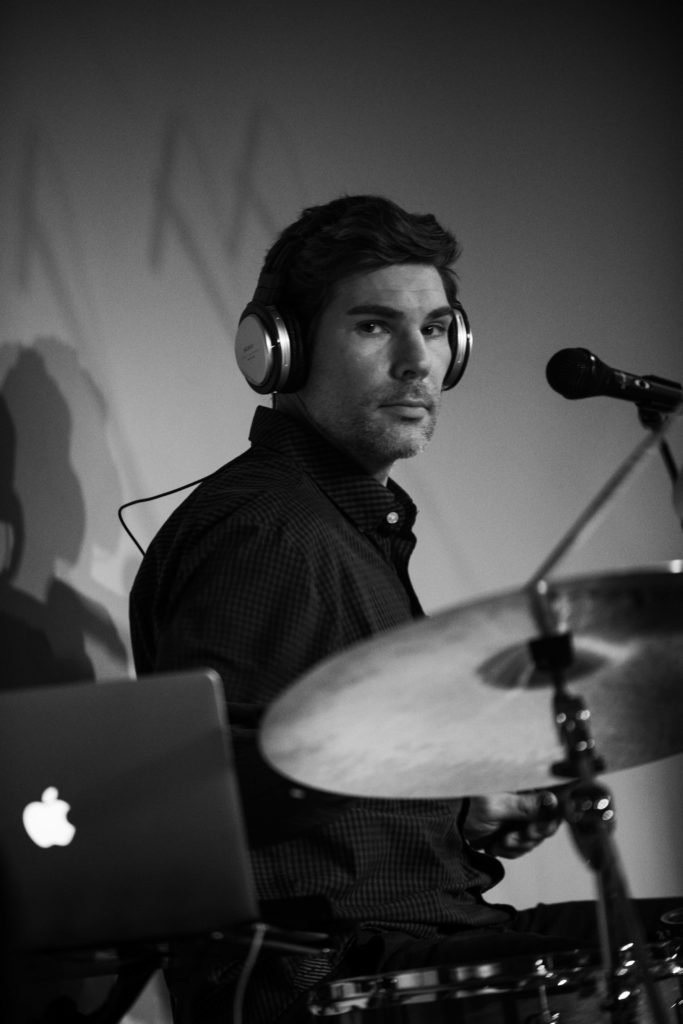 Thanks must go to the organizing committee of Fisher Peak Performing Arts Society, Key City staff and volunteers and all the sponsors of this series.
@@@@@@@@@@@