Saturday, September 1, 2012. It couldn't have been a better day. It was sunny, warm (not too warm) and the venue for the wedding of Shelagh Gunn and Van Redecopp at Mayook was perfect. Over the years the old Dougie Erickson property has been host to may gatherings of friends and families of the "Mayook Maniacs" but this one was extra special. It was a gathering of some two hundred friends and family to celebrate the marriage of Van Redecopp and Shelagh Gunn. They met about five years ago at one of the Sorento Bluegrass camps, became musical friends and the romantic partners that culminated in this day of celebration. A grand happy occasion, good friends, good food, good weather and the cream of local musicians. What more could one want.
Here are some images from the day of celebration (click on the images for a larger view).
Mayook always means live music. Although there was some DJ music on tap in very short order live music ruled the day. As usual for Mayook there was an entire spectrum of music. From bagpipe tunes drifting down from above the campsite, classic rock, country, Bluegrass, traditional folk, Cape Breton Fiddle Music and some mad bagpipe and percussion improvisational mayhem.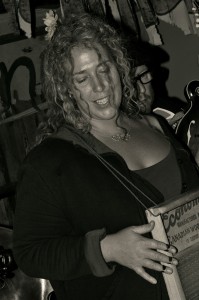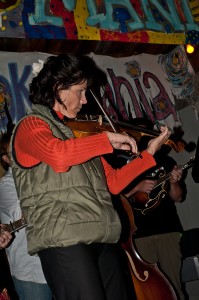 These are some of the images I managed to capture but if friends and family have images they would like to share send hi-res Jpeg files to me at parahaki@xplornet.com and I will add them to the post.
@@@@@@@@@@@@@@@@@@@@
 and for those who missed it here is  The Wedding Song
@@@@@@@@@@@@@@@@@@@@