A NIGHT OF YOUTHFUL EXUBERANCE, HUMOUR AND A WEE TOUCH OF THE MACARBE.

THE GOOD OL' GOATS – THE TRAIN: The CD release concert and party at the Studio/Stage Door, September 15, 2012, 8 pm. This highly original band of young musicians have been together for probably less than a year and seem to be rolling from success to success. It is not often that young musicians step completely out of the box,
bypass the standard rock and roll quartet and write and perform original music. When was the last time you saw two banjos on a stage? The band consists of the principle writer Nolan Eckert (vocals, banjo, guitar), Julian Bueckert (drums), Angus Liedtke (vocals, banjo, guitar, harmonica and accordion), Angus MacDonald (vocals, fiddle, mandolin), Theo Moore (upright bass and vocals) and Joelle Winkell (vocals, Shaker, tambourine, guitar, autoharp, mandolin, charm, good looks and the feminine touch).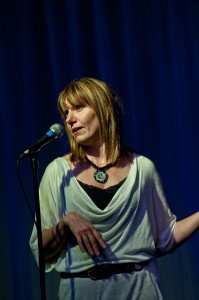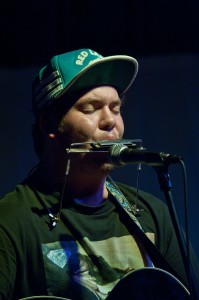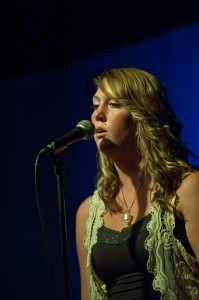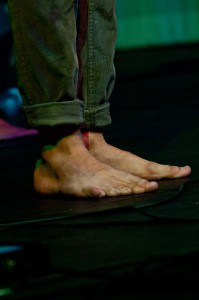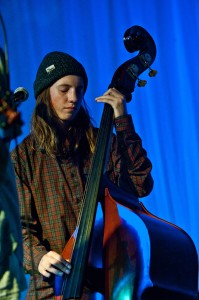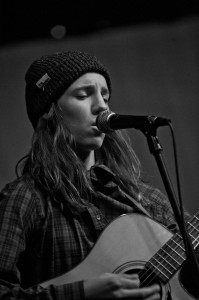 Click on images for a larger view
@@@@@@@@@@@@@@@@@@