CRANBROOK COMMUNITY THEATRE
Presents
"Babe Ruth Comes to Pickle River"
at the Studio / Stage Door
Thursday, Friday and Saturday
October 4, 5, 6th, 2012
Tickets are $15 and are available at Lotus Books
This charming play is about the early years of radio in Canada's hinterlands.  In 1932, Jane, a 30-something woman pursuing one dream while avoiding several other bad ones, accidently arrives in Pickle River, a far-flung mining town in northern Ontario. There she meets Roy, a young entrepreneur who is launching a fledgling radio station just as the medium is beginning to take the country by storm. In Babe Ruth Comes to Pickle River, two talented actors portray six characters to create a magical staging of the people and places of Pickle River, Ontario. Local Director Tanya Laing Gahr has assembled a stellar cast, starring Lisa Aasebo and David Popoff.
Here are some images from the full dress rehearsal: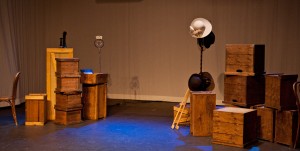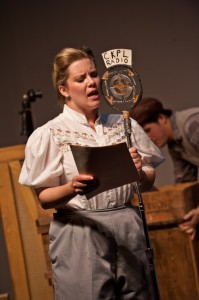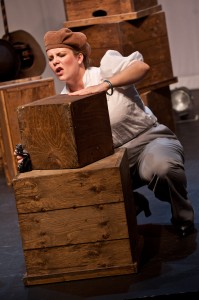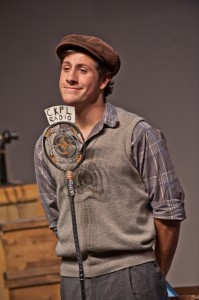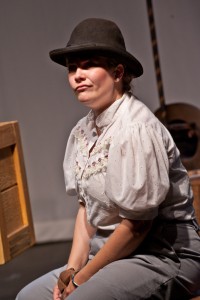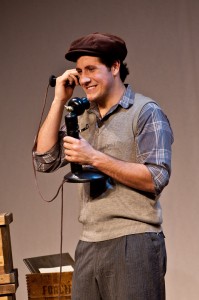 This is such a fun play that it would be a shame to miss it … be there.
@@@@@@@@@@@@@@@@@@@@