Saturday, October 15, 2016 – Laura Landsberg with her Trio at Studio 64, Kimberley
What can I say? Once again the Kimberley Arts Council has hit the jackpot. And once again I am astounded at the technical proficiency and musicality of the musicians coming out of the West Kootenays. Laura Landsberg (Vocals) and her Trio, Paul Landsberg (Guitar), Tony Ferraro (Drums) and Doug Stephenson (Acoustic Bass) all hail from the Nelson area.
Although Laura is currently from Nelson she does "come from away" . She has an honest musical pedigree. She is the daughter of world-renowned trombonist and composer Ian McDougall. She  was born in London and grew up listening to her father's jazz trombone. Her father played in Johnny Dankworth's top British Jazz Orchestra. Undoubtedly at some time in her youth she was exposed to the jazz sounds of that orchestra plus the incredible British Jazz vocalist Cleo Laine who performed from time to time with the Dankworth organisation.  Laura was raised in Vancouver, BC,  received her formal education at Grant MacEwan University in Edmonton, Alberta. In numerous vocal workshops she went onto to develop her skills as a performer and teacher. She has studied with Bobby McFerrin, Rhiannon, David Worm, Axel Thiemer (Voice Care Network), Dee Daniels, Kiran Ahluwalia, Joey Blake and many other inspiring teachers. She has been teaching music since 1985 and joined the Selkirk  College Music faculty in the fall of 2004. Laura is a certified voice care teacher and a member of the "Voice Care Network". There you have it, a pretty impressive  resume.
Her musical co-conspirators are no less impressive. As any good vocalist will tell you a good
accompanist  is hard to find so when you find one you hang onto him and there is no better way than to marry him. Paul Landsberg is that accompanist. The two other members of the trio should be named "The Dynamic Duo". The drummer Tony Ferraro is a full spectrum performer who can drive a big band into the stratosphere (The Chicago Tribute Band), or dig into funky Latin Grooves with the Gabriel Palatchi Trio or, as in this performance, play whisper soft brushes behind a vocalist. Tony has performed many time in this area. Doug Stephenson is adept on funky electric bass in the context of the Gabriel Palatchi Trio or adding his beautiful bass lines to any acoustic performance.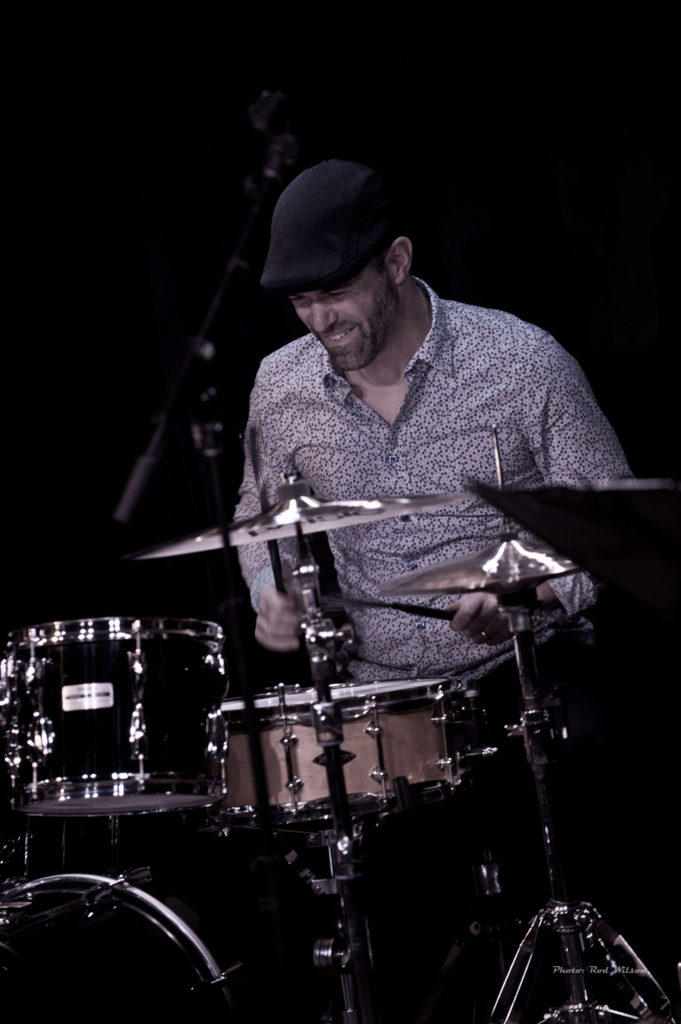 Laura and her trio kicked off the evening with Antonio Carlos Jobim's Dindi. Although described as a Bossa Nova classic it is entirely new to me so it was a welcome introduction. They followed that up with two jazz standards All or Nothing at All, How Deep is the Ocean and a bluesy Please Send Me Some One to Love. Other songs in the set included more jazz standards and the Elton John hit Your Song. Tony Ferraro's brushes were the sweet support for Laura's vocals. Paul Landsberg's Wes Montgomery inspired guitar playing on Exactly Like Your was also perfect. The song Time After Time  had a nice little rhythmic twist. I am seldom right on these things but was that tune in 5/4? It was just one of the many musical twists and nuances in the evenings performance. These little things make a difference.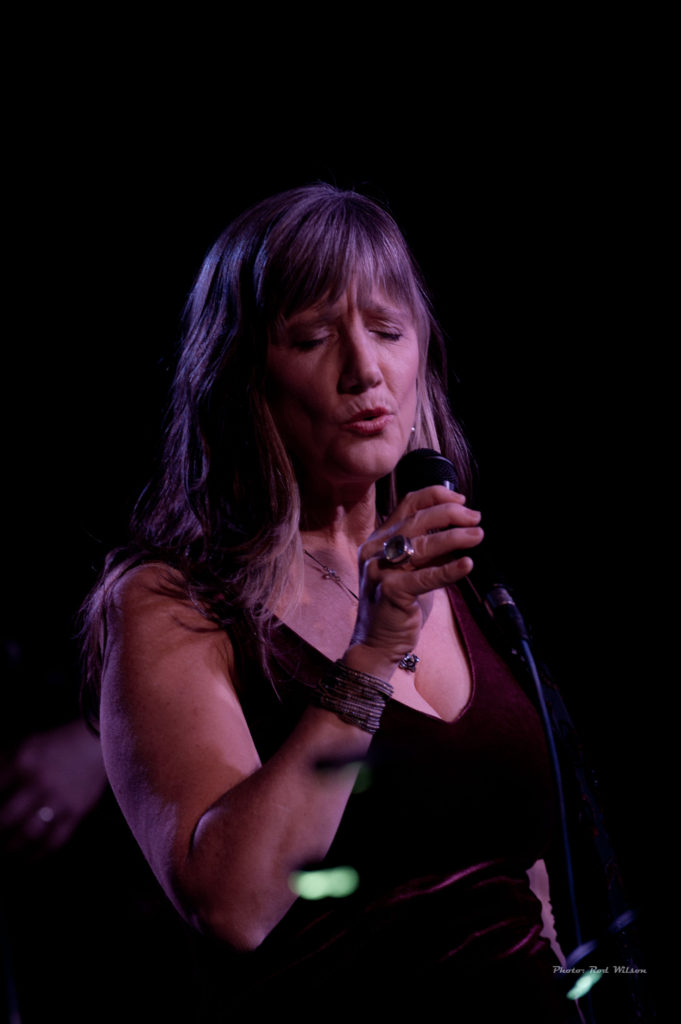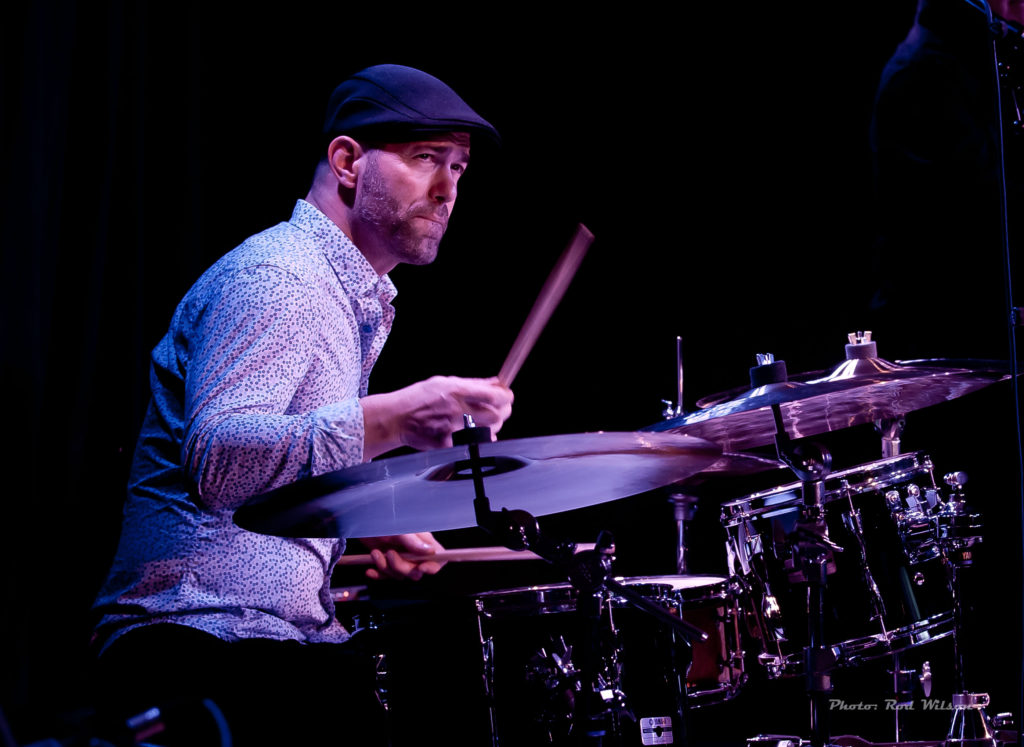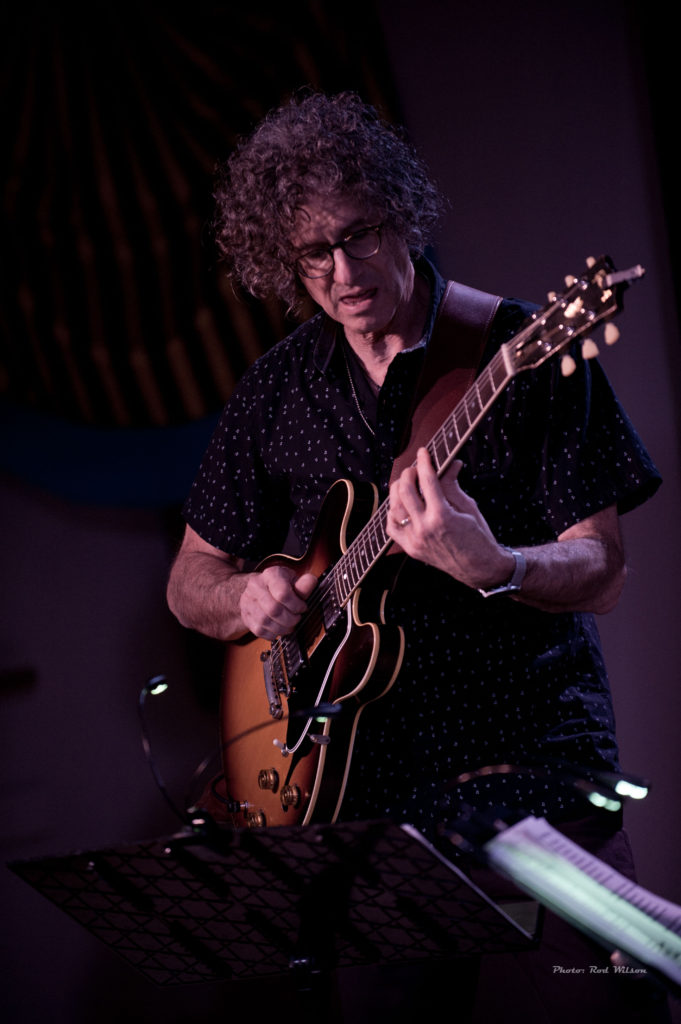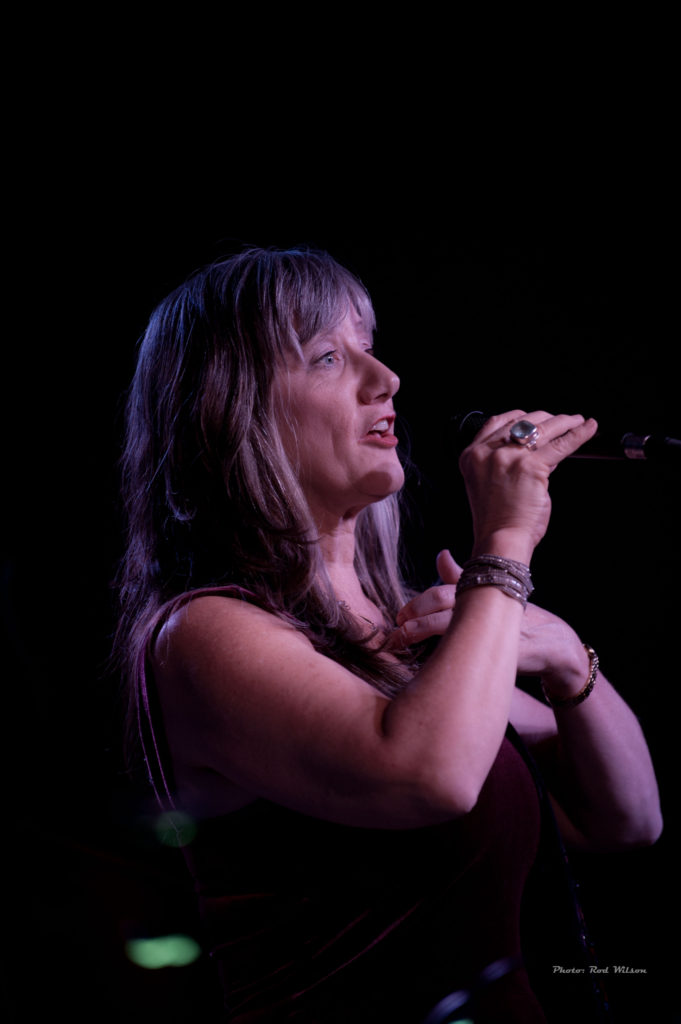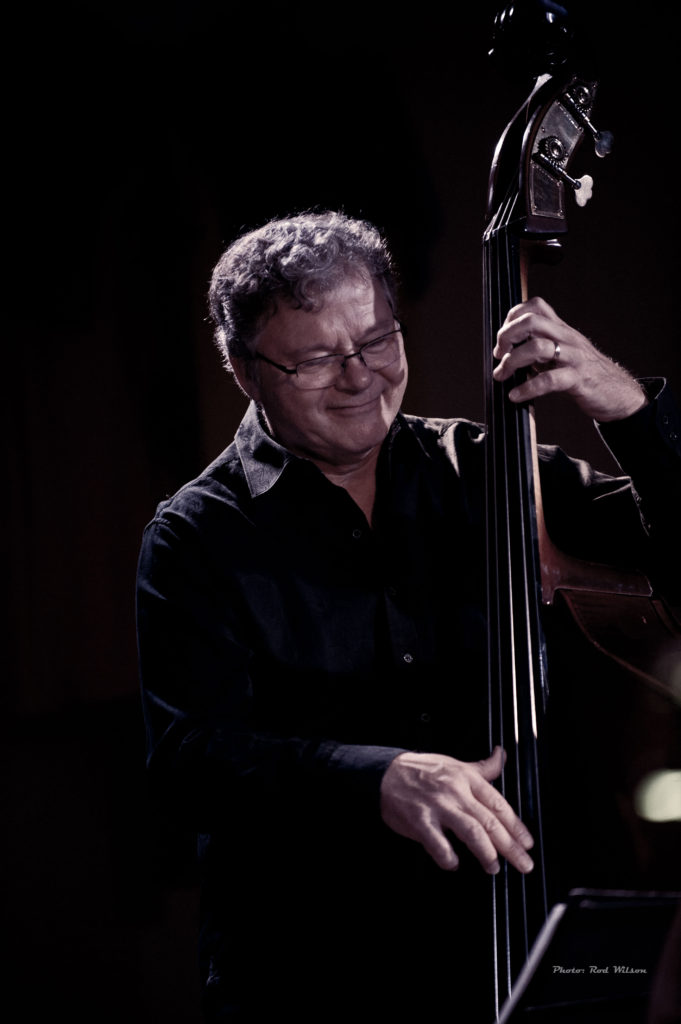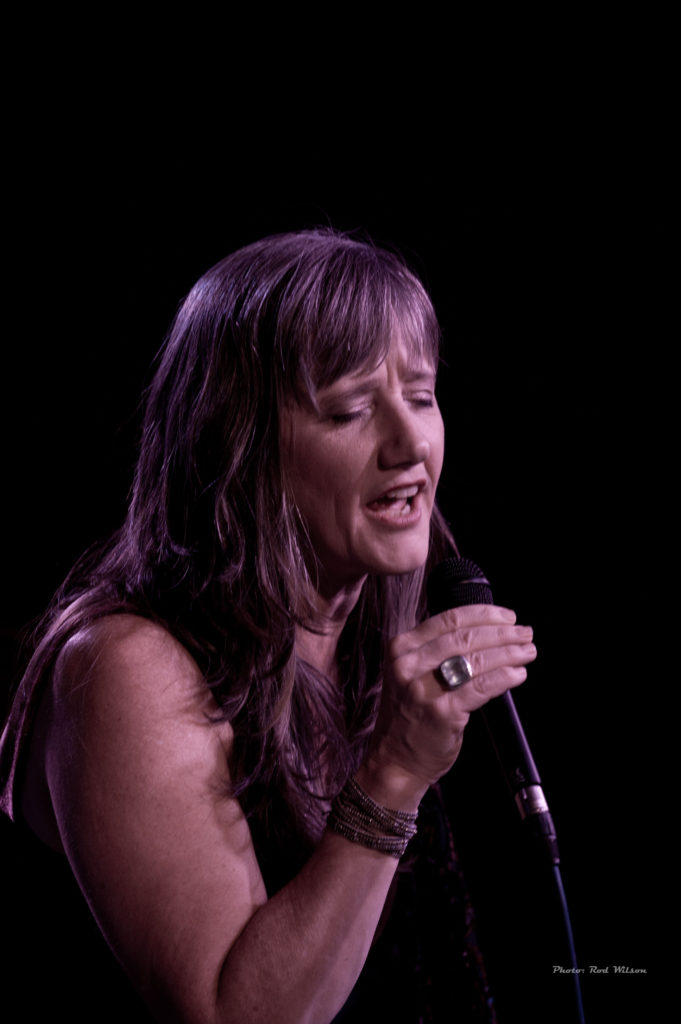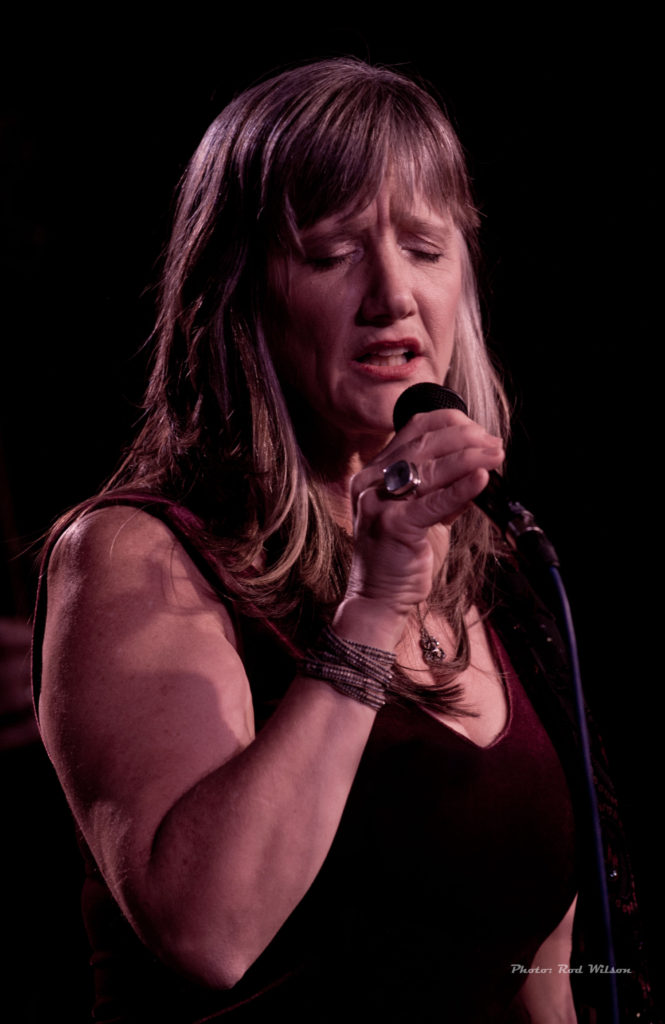 All in all it was another nice evening of top flight Jazz and one I hope will repeated with a return concert at some future date. As always the evening was made possible by the efforts of the many volunteers and community support of the sponsors.
(PS. Paul Landsberg plays a 1961 Gibson ES335)
@@@@@@@@@@@@@@@@