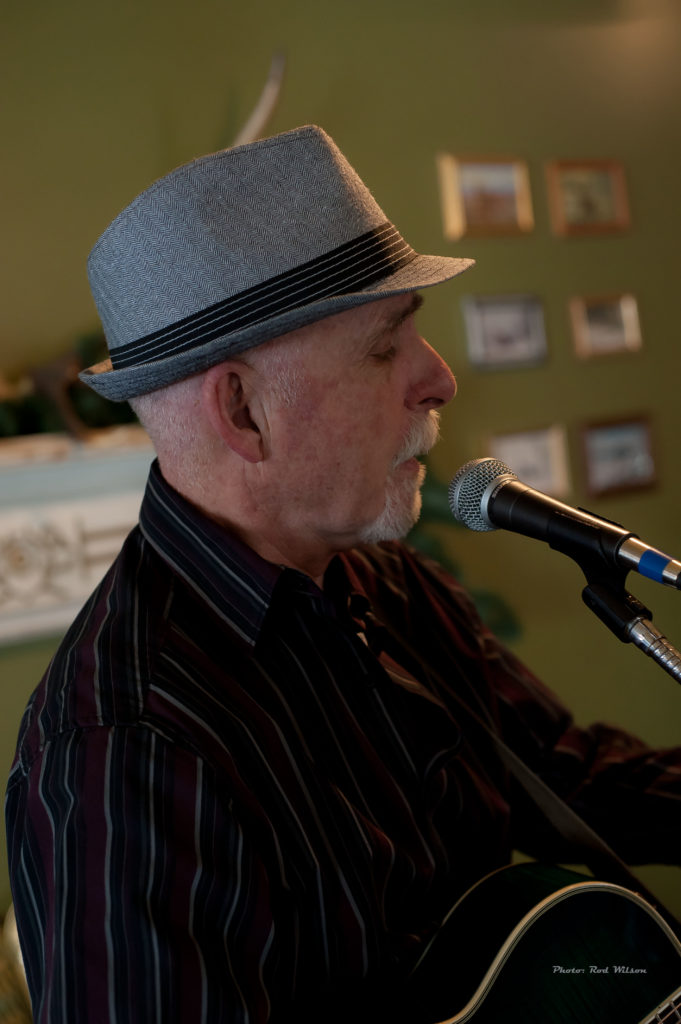 Sunday January 28, 2018 12:30 – 3:30 pm: OPEN MIC AT THE BEAN TREE IN THE KIMBERLEY  PLATZL hosted by Bill St Amand
This is a throw back to the good ole' days when the Bean Tree was pretty well the only venue offering live music on a regular basis in Kimberley. Sound wise and audience wise this is probably one of the best, if not the best music room in the area. For musicians it is a joy to perform in a great room for quiet attentive audiences. This second session lived up to those expectations with performances by Bill St.Amand (guitar and vocals);  Alphonse Joseph ("Fonzie") on his new Taylor guitar with vocals; Rod Wilson on 12-string guitar, vocals  and percussion; Wally Smith on Irish Whistles, button accordion and percussion; Lane on guitar and vocals and Jordan Vanderwerf on guitar and vocals. Here are some images from this relaxing, family style afternoon of acoustic music.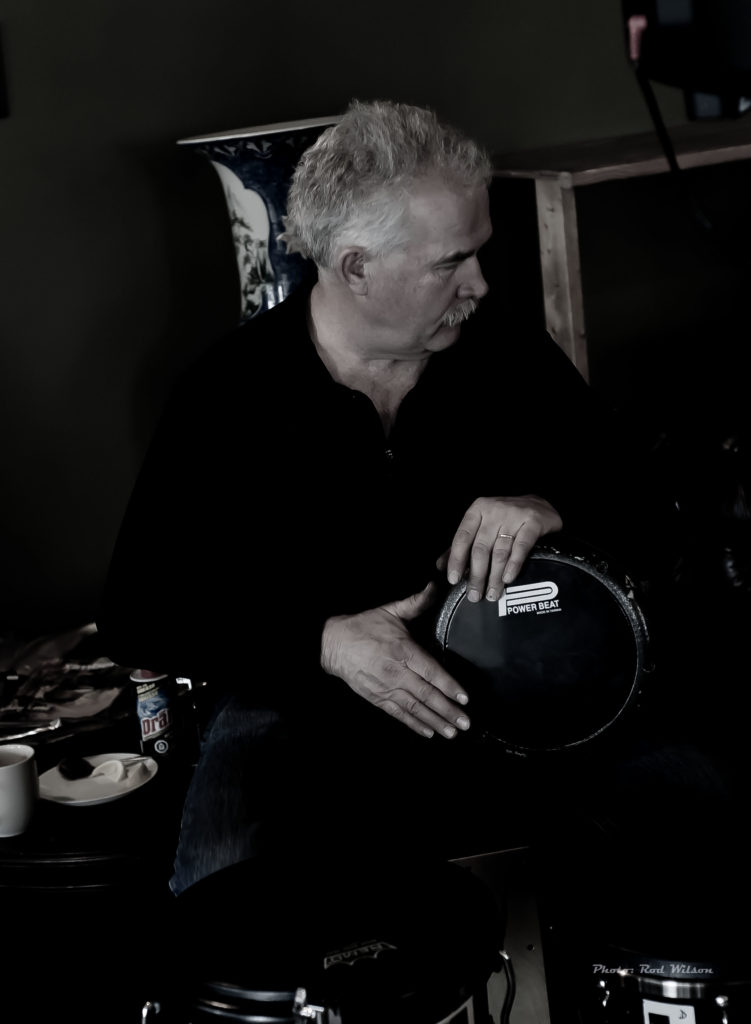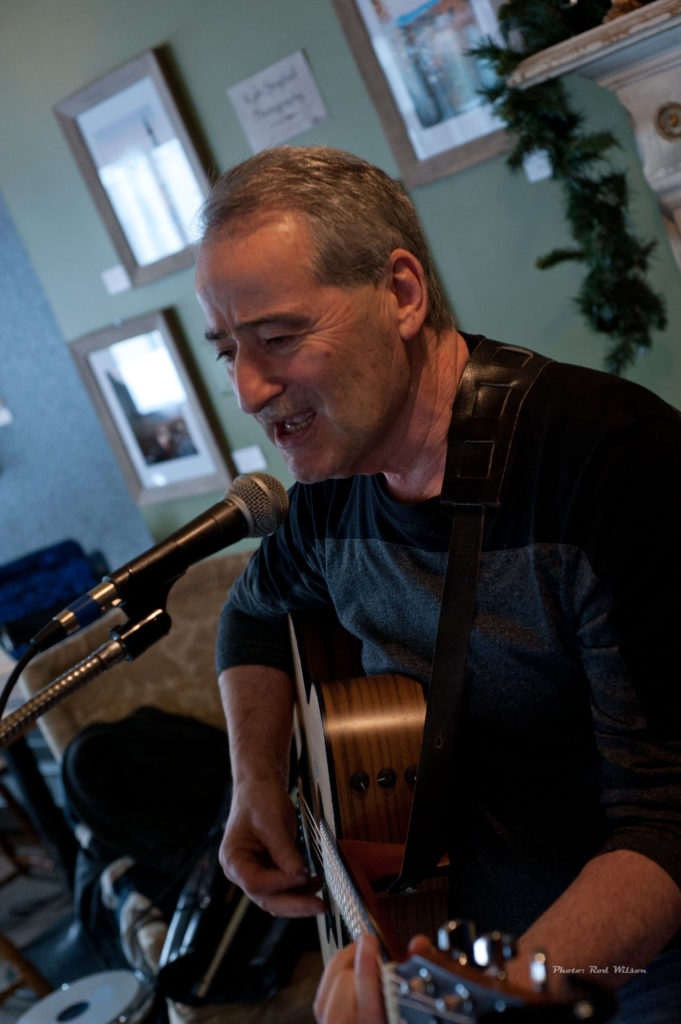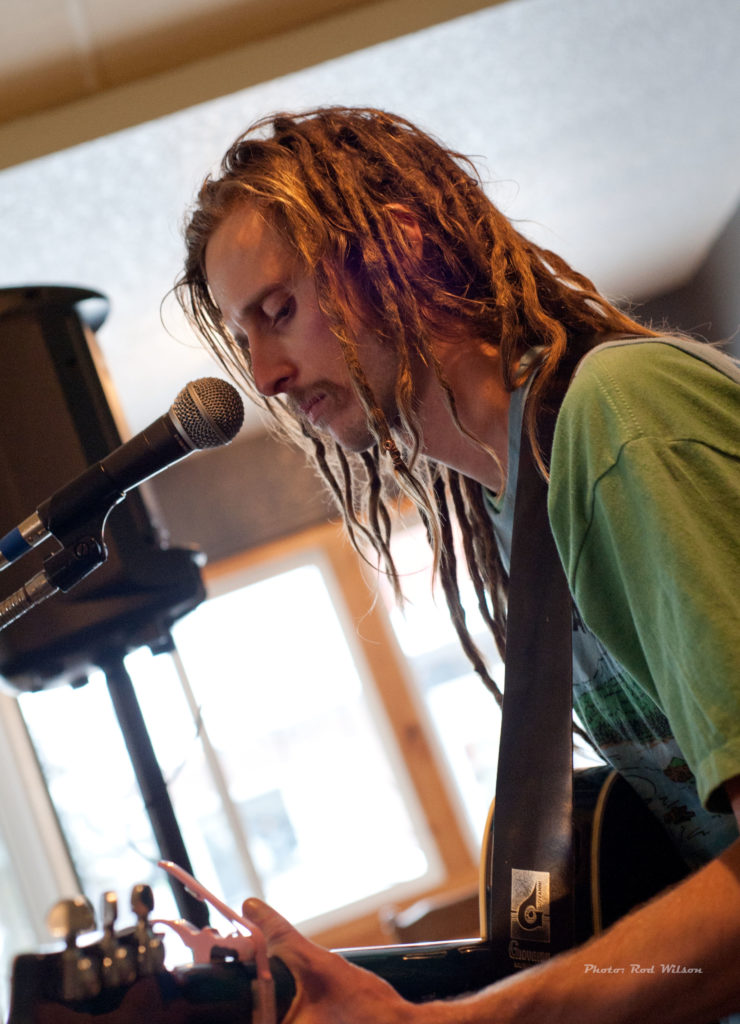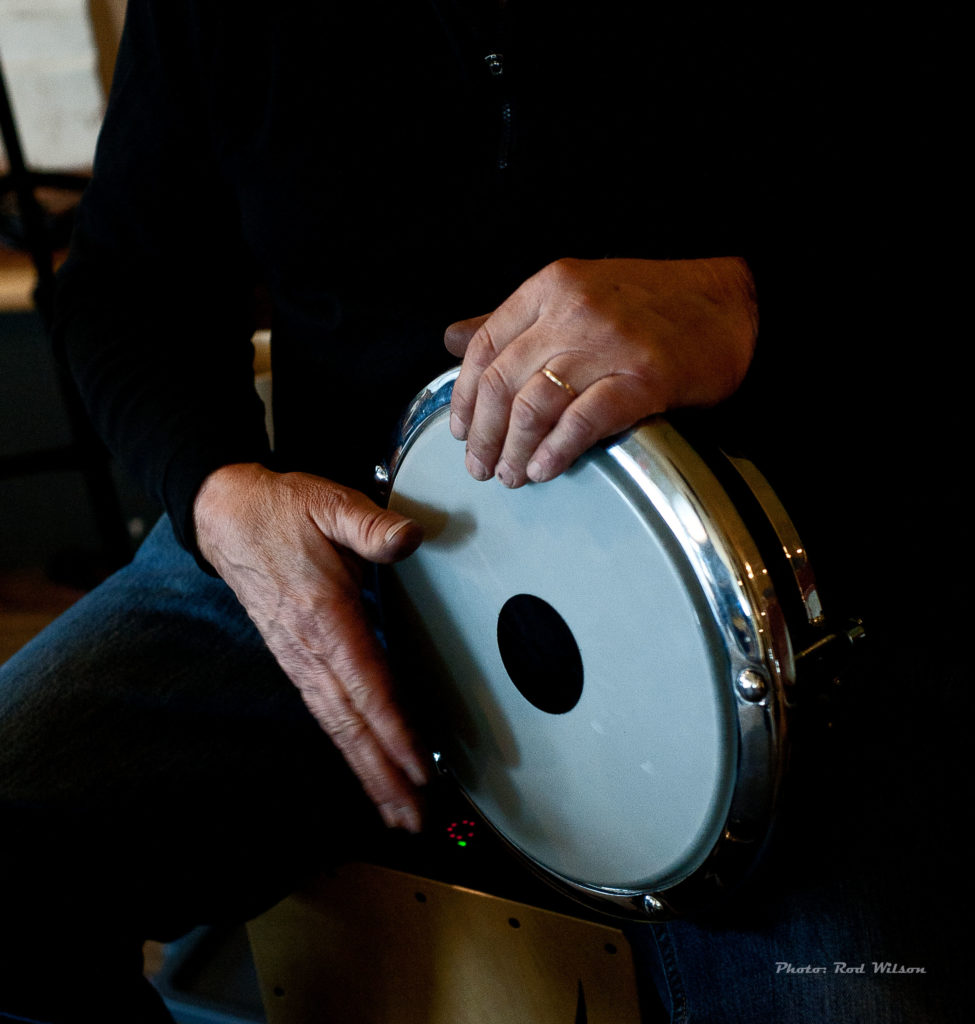 Once again, this was so successful that Bill will be hosting another open mic next Sunday February 4, 2018, 1-4 pm. All patrons and musicians are welcome.
@@@@@@@@@@@@@@