The saloon bar in the Heritage Inn Convention isn't a new venue. It has been around for  a while and has mostly been used as a venue for stand up comedians. The manager took note of the success of Auntie Barb's Bakery and Bistro as a music venue and figured "well he could do that". It was a good move. For music the room is ideal. Perhaps a slightly raised stage could improve the sight lines but apart from that the lighting is reasonable and the sound acceptable. And, more to the point, the room is quiet and the audience respectful. Louis ("Louie") Cupello has lined up some fine acts to get the ball rolling.
Local singer/song writer Maddi Keiver was back in town following her recent trip to Dublin, Ireland. She opened the evening with some cover tunes before moving onto her original songs Three crows at the Funeral Home, Crystal Clear, Landslide and Hopeless. In between these she squeezed in a version of The House of the Rising Sun.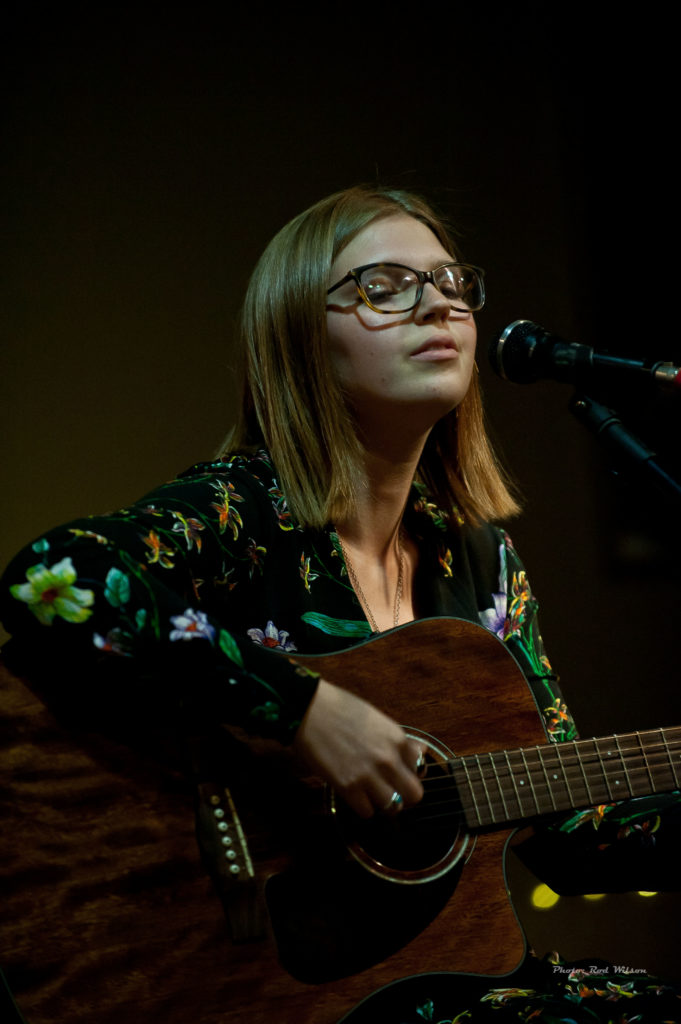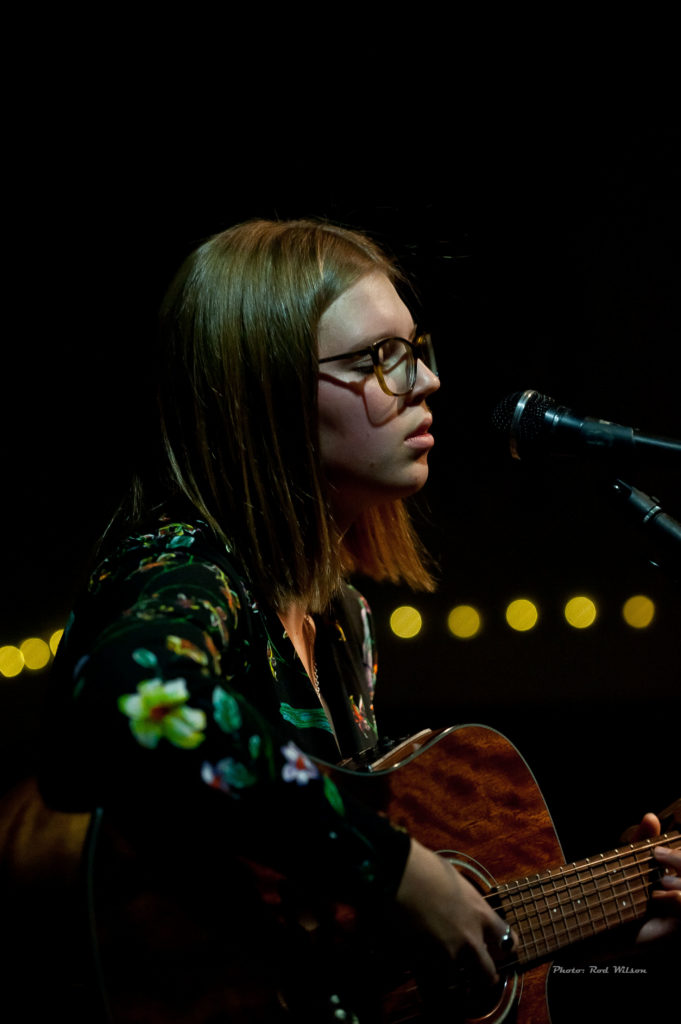 Once again the Winnipeg / Thunder Bay musical axis strikes another blow. Every once in a while the musicians from that neck of the woods venture out into the wider world and refresh our memories of how central that axis is to the Canadian musical landscape. This time around it was the blues duo of Tracy K (vocals, guitar and blues harp) and her musical side kick Jamie Steinhoff (vocals, guitar and resonator slide guitar). Musically the duo has been around the block for a number of years;  traveling back and forth across Canada and down "blues highway 61" into the American south to savor the heartbeat of the blues.   Tracy was raised on sixties radio and her brother's hippie records and began her professional career at twenty five while living in Toronto. She moved back to Beausejour in the 1990s, started a family and, eventually, began her solo career. She is inspired by local blues greats Big Dave Maclean and Brent Parkin, and contemporaries Rita Chiarelli, Sue Foley and Suzie Vinnick. She is currently Nominee for Blues Artist of the Year at the Western Canadian Music Awards in October 2018. On the other hand (so to speak) Jamie Steinhoff started his musical life as a Blue Grass banjo player. He still has a great love for the style but over the years he has slipped into a role as a blues performer.    As a duo Tracy and Jamie have traveled a lot in 2018 for folk festivals and a Home Routes Tour.
Perhaps Tracy is best known for her blues harmonica playing and her affinity for the old time female blues singers of by gone eras. In the first set she paid homage to Sippie Wallace with a version of Everybody Loves My Baby and Memphis Minnie's Chauffeur Blues (originally recorded in 1941). Here and there throughout the evening Tracy  performed some of her original material, a jazz tune here and there and even Anne Murray / Gene MacLellan's Snowbird. Her sidekick, Jamie Steinhoff, when not traveling with Tracy, has a real job as a cook. His musical repertoire includes some Blind Blake, Dave Van Ronk and Brownie McGee tunes with great finger picking on both the resonator slide guitar (in open D or open G) and a wonderful Guild F-40 acoustic guitar (I love the shape of that instrument). He also dipped into the country bag with an original song called Too Low Down to Sing the Blues (so I have to sing a country song). His back up slide playing on Nobody Knowns Atlanta Like I Do was outstanding. Here are images from the concert ….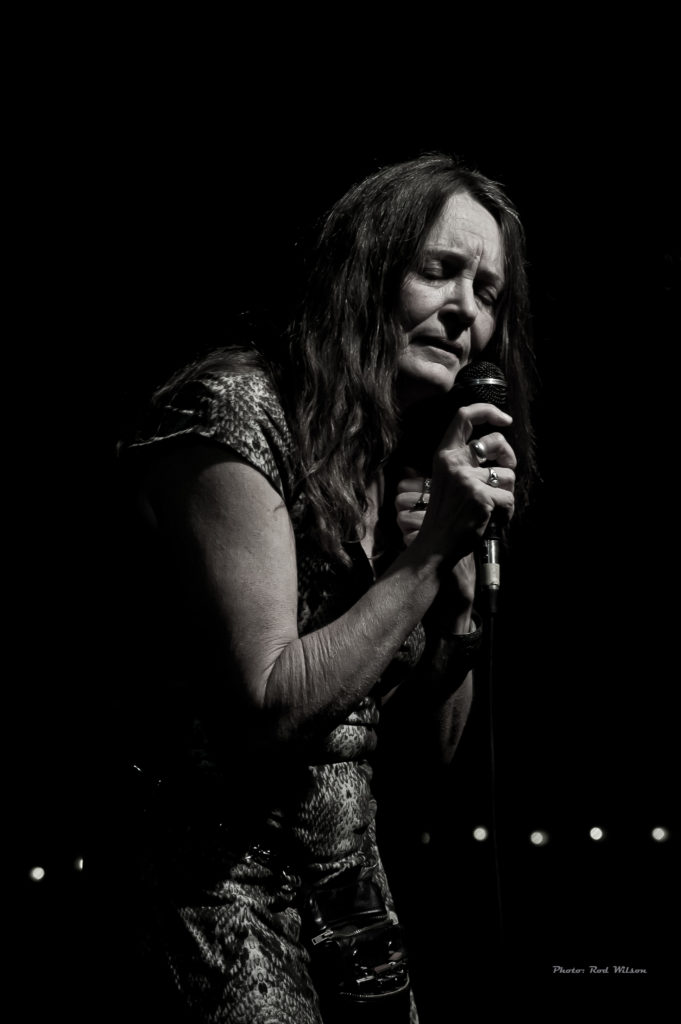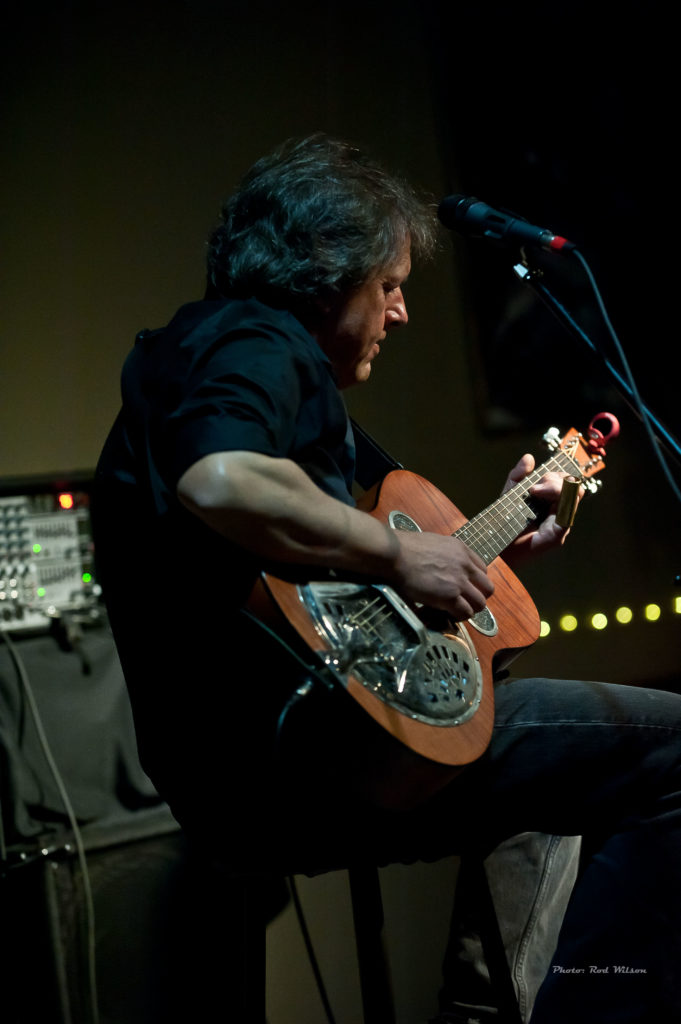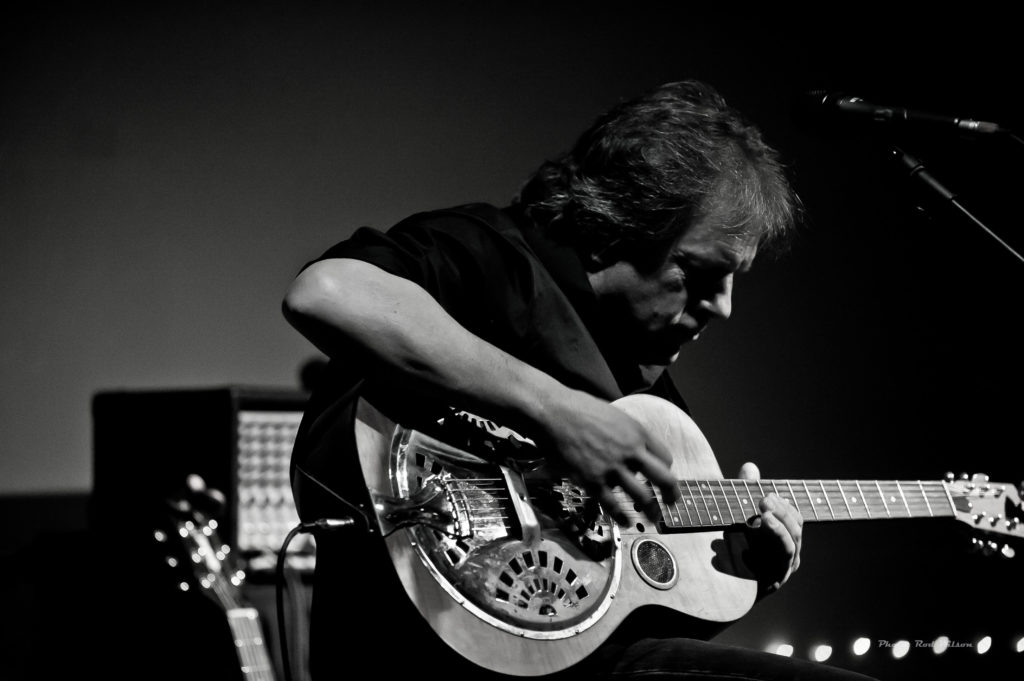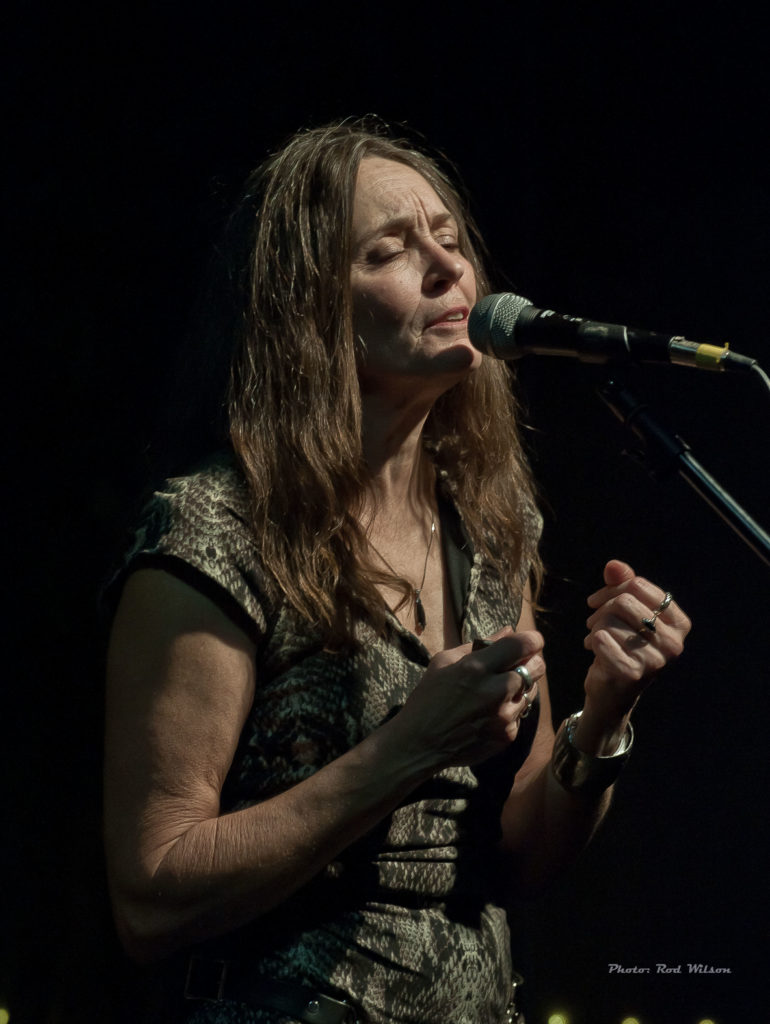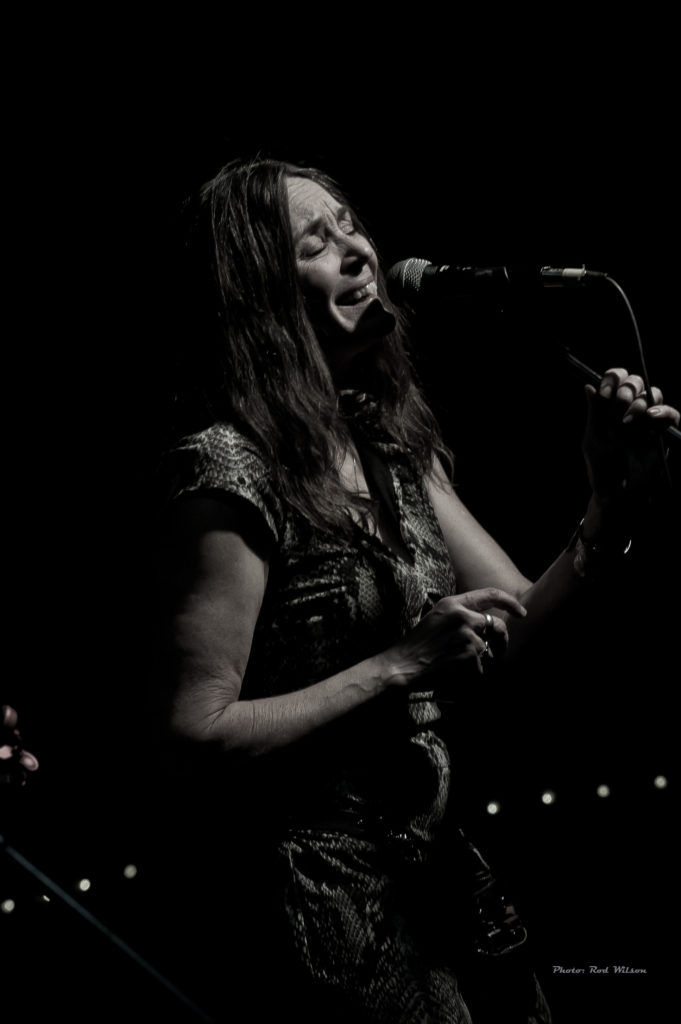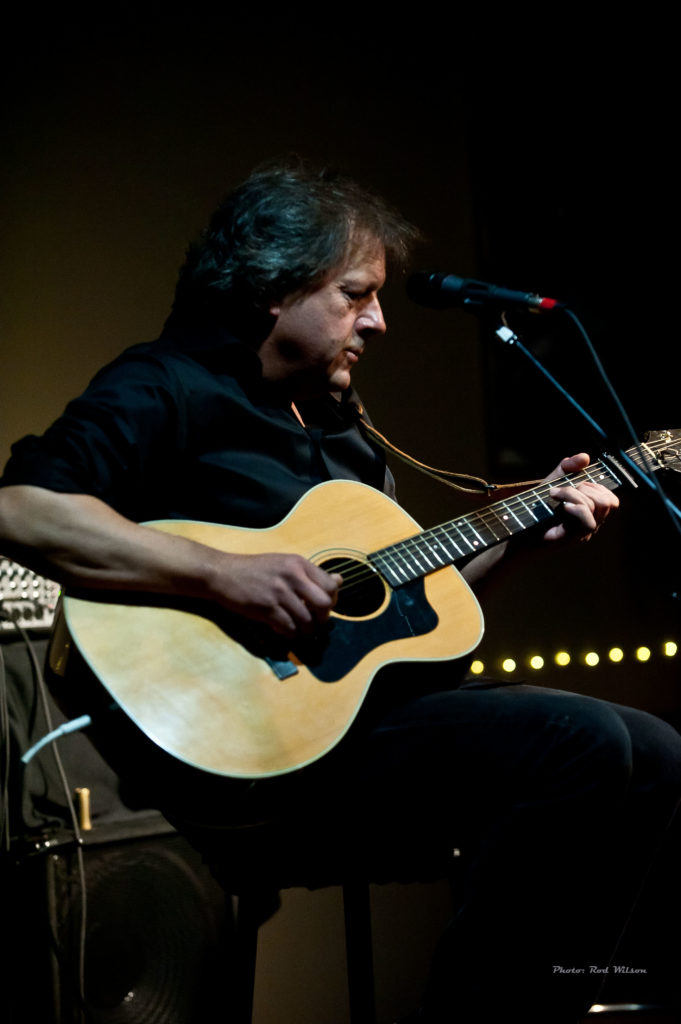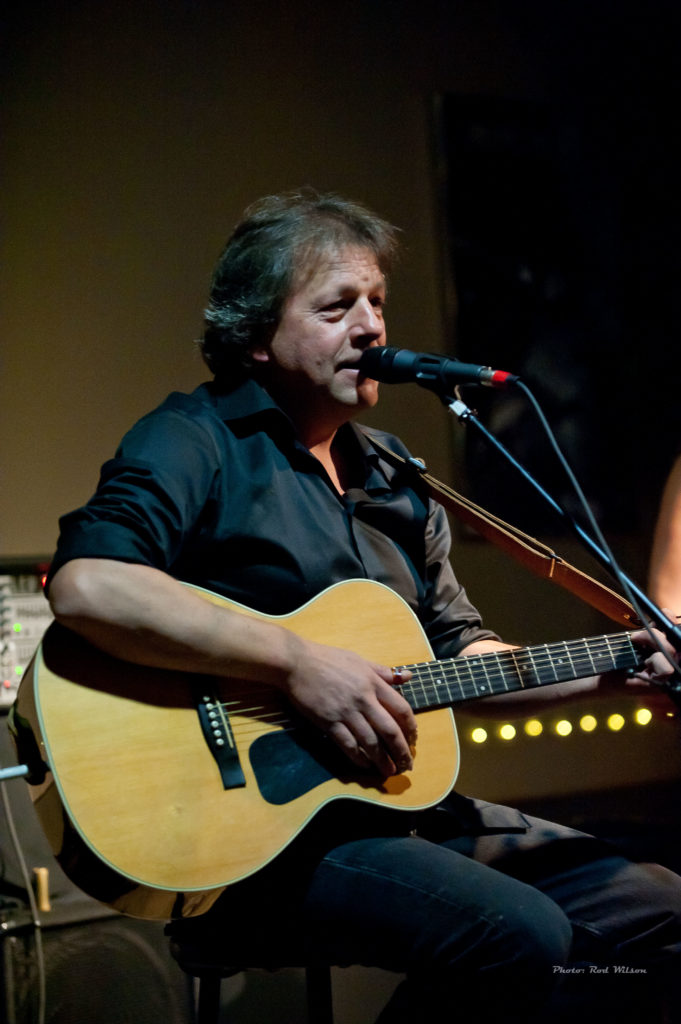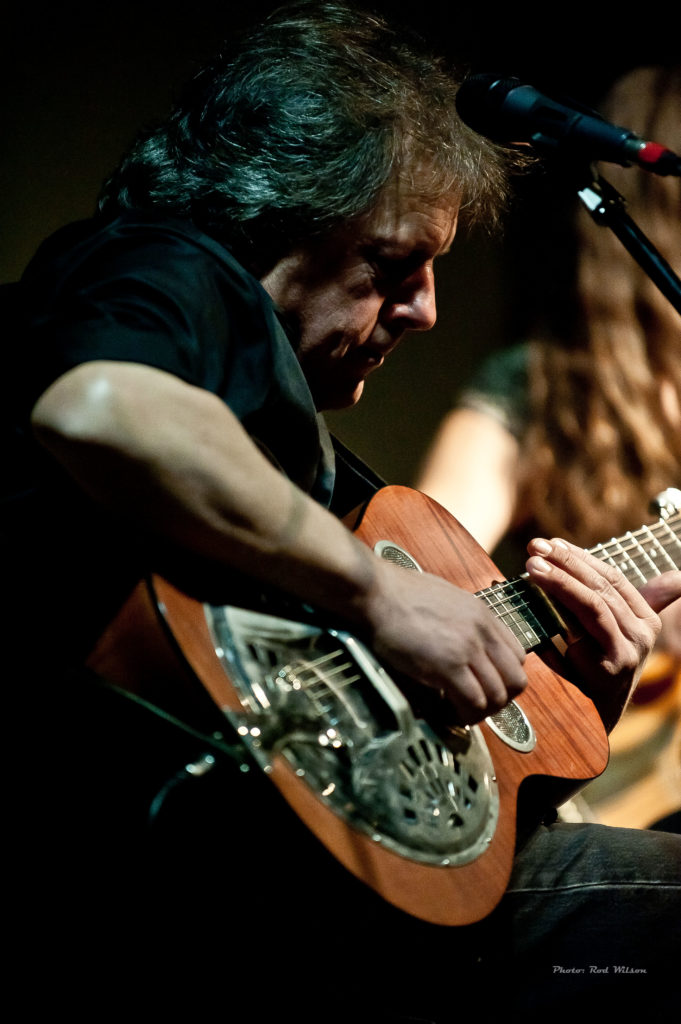 As a venue The Heritage Saloon is great addition to the local music scene and I am looking forward to hearing Ken Hamm perform here on Saturday November 3, 2018.
Tracy and Jamie would like express their thanks to the house staff and the audience for their support of live music. They would especially like to thank Tom Bungay for the sound system and John Bisset for the setting up the stage
@@@@@@@@@@@@@@@