Newen Afrobeat is an  Afrobeat band that started in 2010 in Chile. The word Newen means 'strength' in the Chilean Mapuche language. Afrobeat is the music genre that involves elements of West African musical styles, such as Fuji music and Highlife,  with American  Funk and Jazz influences. There is a focus on chanted vocals, complex intersecting rhythms, and percussion.  The term was coined by the controversial Nigerian political activist and bandleader Fela Kutii (15 October 1938 – 2 August 1997).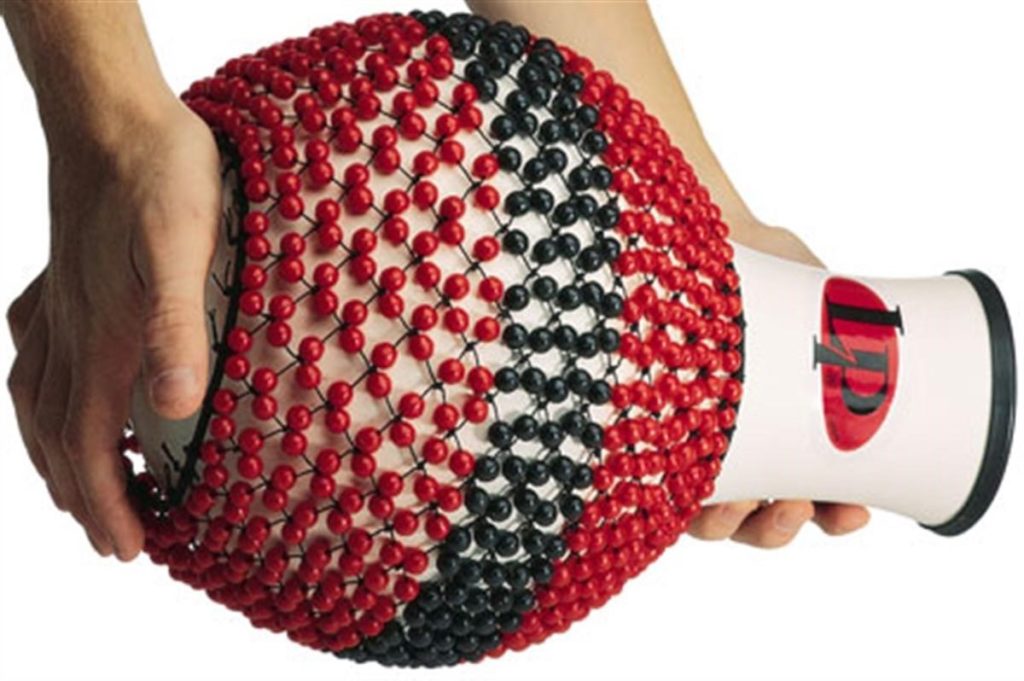 Afrobeat is characterized by fairly large bands with multiple percussion instruments, including the the indigenous Shekere, keyboards, interlocking melodic West African guitar and bass guitar riffs, horn section and vocals. The overall sound is one of a riff-based "endless groove". As with Fela Kuti, Newen Afrobeat uses the two baritone saxes in the horn section to add bottom end drive to the music.
Below are a couple of links to performances by Newen Afrobeat and like most West and Central African musical styles the rhythmic complexity and rhythmic drive is infectious.
If this music appeals to you check out the other African styles such as Soukous, Highlife, Juju, the Congalese Rhumba styles, etc; There is a whole world of African musical delights out there, and a lot of it is on YouTube, so go and enjoy. And, take note that without Africa there would have been no ragtime, no jazz, no blues, no calypso, no reggae, no Bossa Nova, and no rock and roll….etc. Basically no Western pop music as we know it.
@@@@@@@@@@@@@@