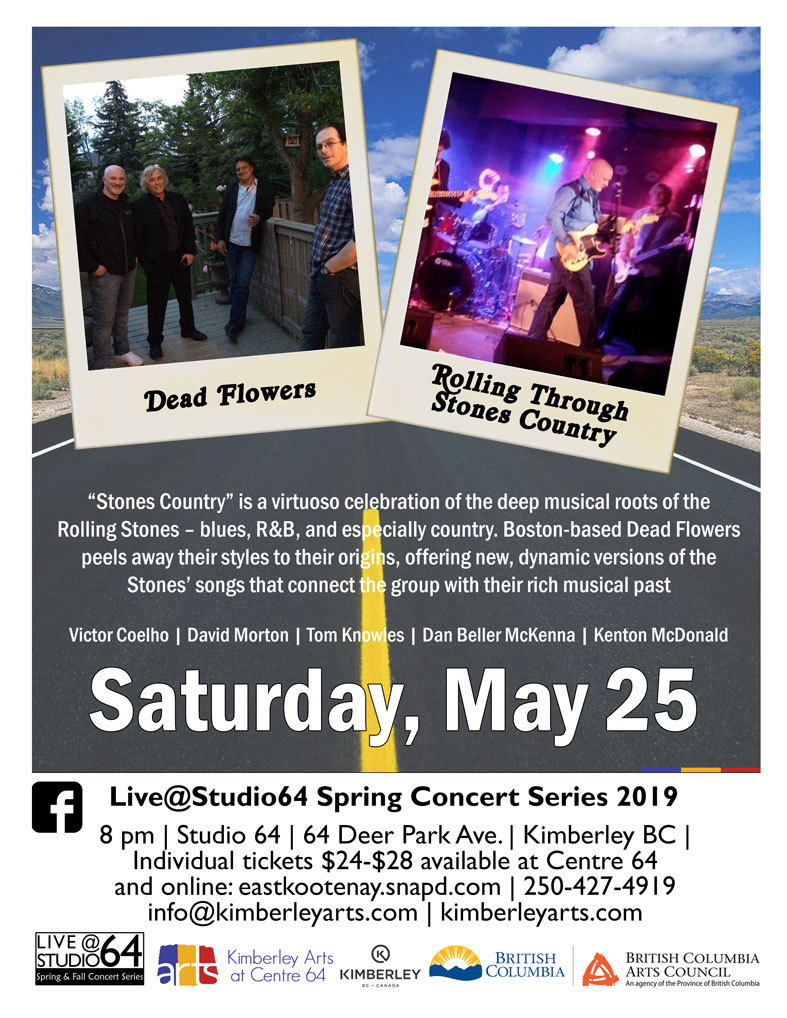 Boston to Kimberley is a long way, but then again to travel from from Portugal to Goa, India, to Boston, to Calgary to Kimberley is even further. Victor Coelho, the dusky lead guitarist and vocalist  of the
band Dead Flowers can trace his family connections all the way back over that route. One must applaud the dedication of the two "Right Coast" Boston musicians who came all the way to Kimberley to perform at the Jazz and Blues Spring Concert Series. The pedal steel guitarist Dan Beller-McKenna Victor left his home back East to catch the early flight from Boston to land in Calgary at two in the afternoon. There was time to hook up with Victor and a cadre
of Calgary musicians to play an engagement that night. For Saturday it was the drive down to Kimberley for the concert then on Sunday the drive back to Calgary to catch another flight back to Boston in time for the working week. That's what I call dedication to one's art. For the Kimberley concert the collective was called Dead Flowers and consisted of Victor Coelho (Guitar and Vocals), Dan Beller-McKenna  on Pedal Steel Guitar;  Tommy Knowles (Calgary) Bass Guitar; Dave Morton (Calgary) Guitars and Vocals; Kenton McDonald (Calgary) Drums. This was a solid Rock/Blues outfit and their excuse to perform in Kimberley was to go "Rolling Through Stones Country". This was not a Tribute Band. There was no light show, no fog machine, no pyrotechnics, no prancing rock stars, just five musicians paying attention to what they were doing and to hell with the usual arena "show biz" stuff. For them it was just an opportunity to explore the repertoire and musical associations of the Rolling Stones. During the night there was some fine rock staples, such as Honky Tonk Woman, I'm a King Bee, Tom Petty's Falling and the socially incorrect Good Morning Little School Girl (would anyone dare write lyrics like that in this day and age?).  There was some Buck Owens Country music in the mix and, of course, the country music Classic Wild Horses. We sometimes forget that this song is an original by Mick Jagger and Keith Richards. You can't accuse the Rolling Stones of being just a bunch of pretty faces. Here are some images from another fine concert at the Studio 64 in Kimberley.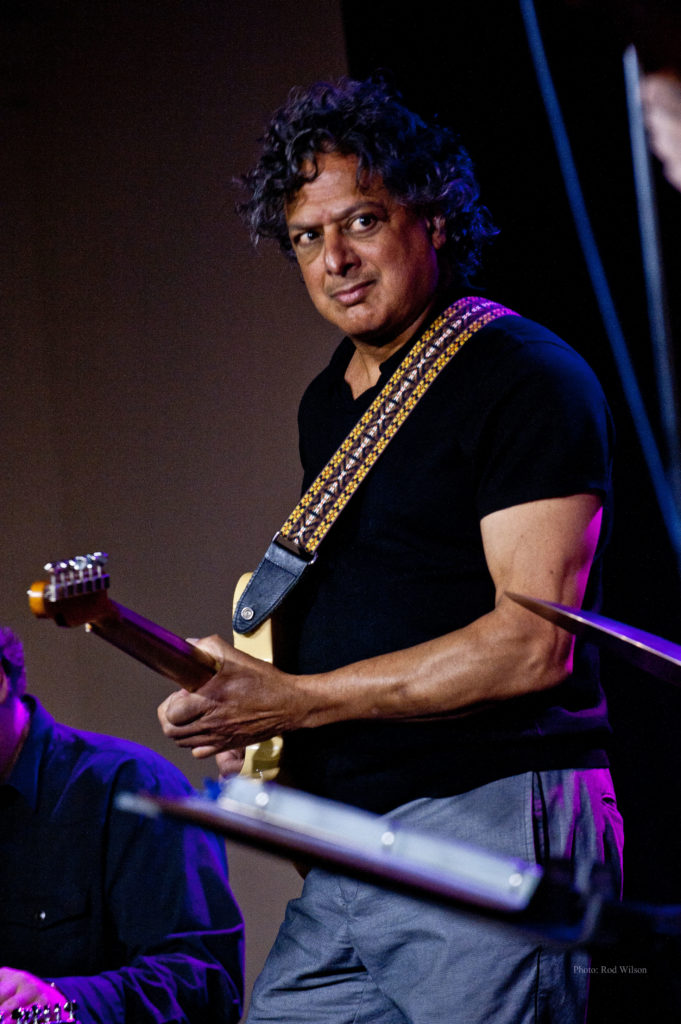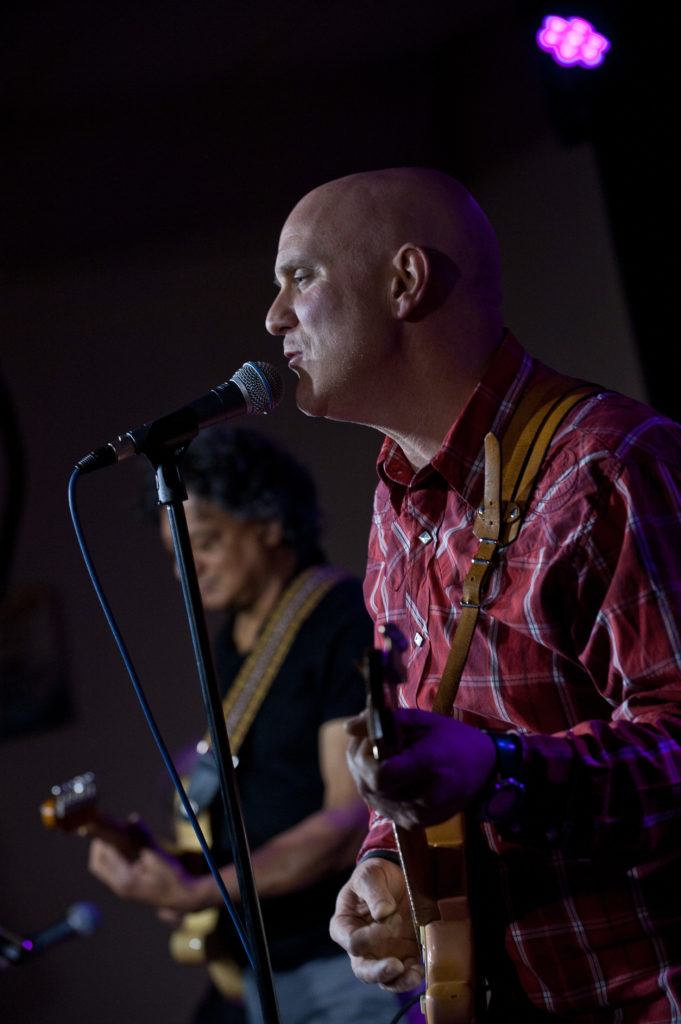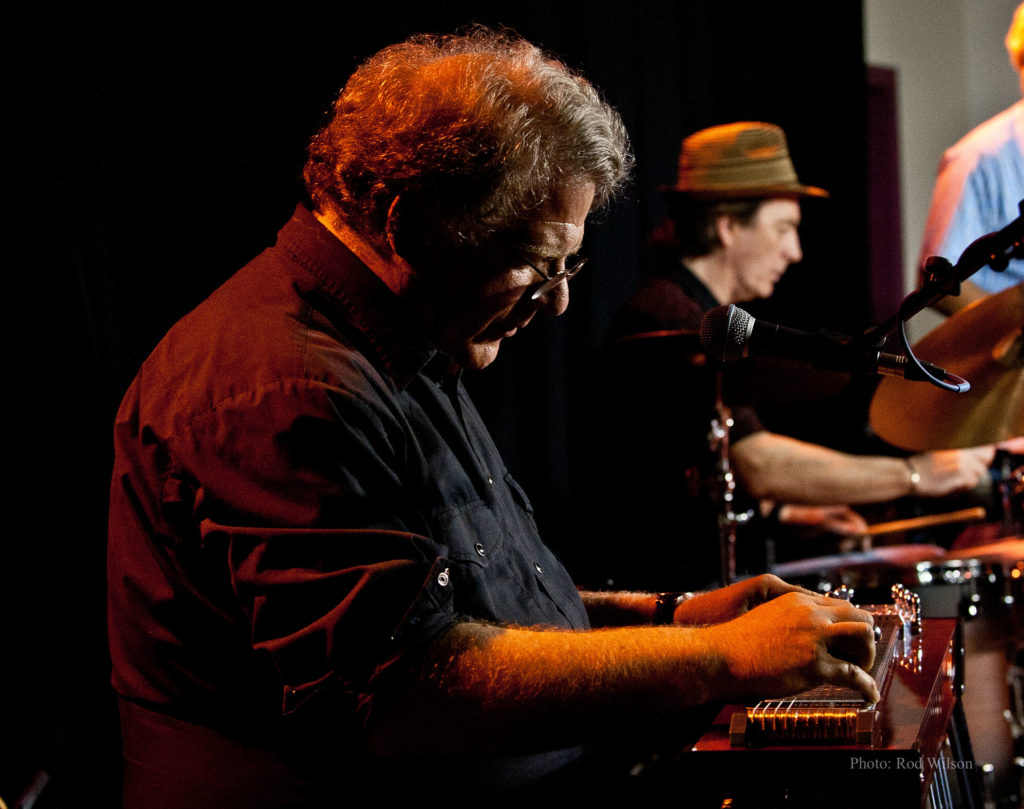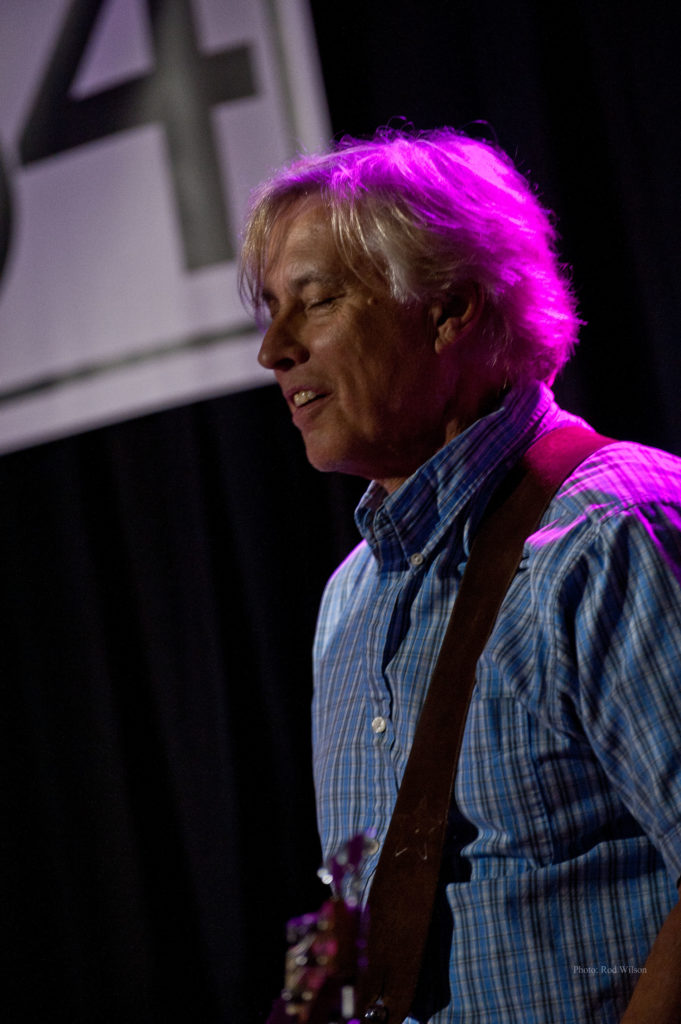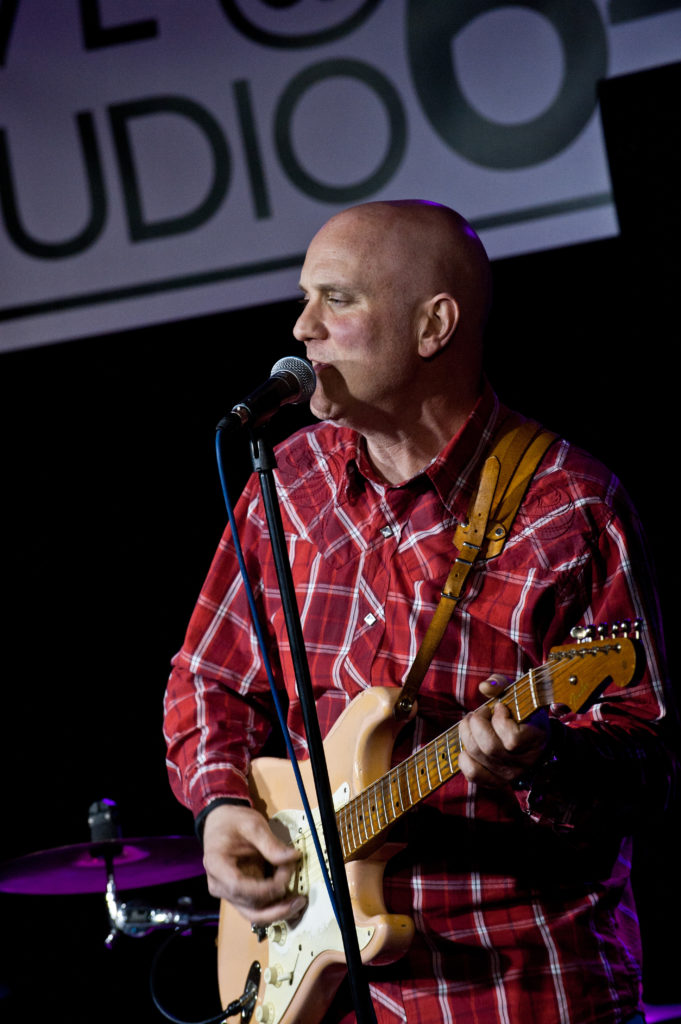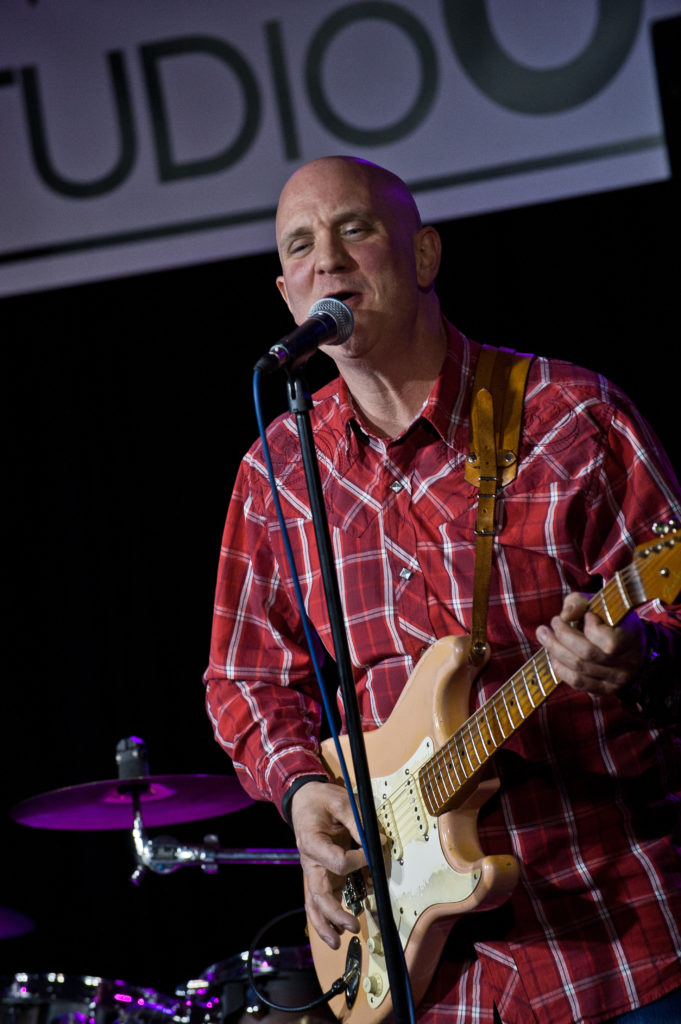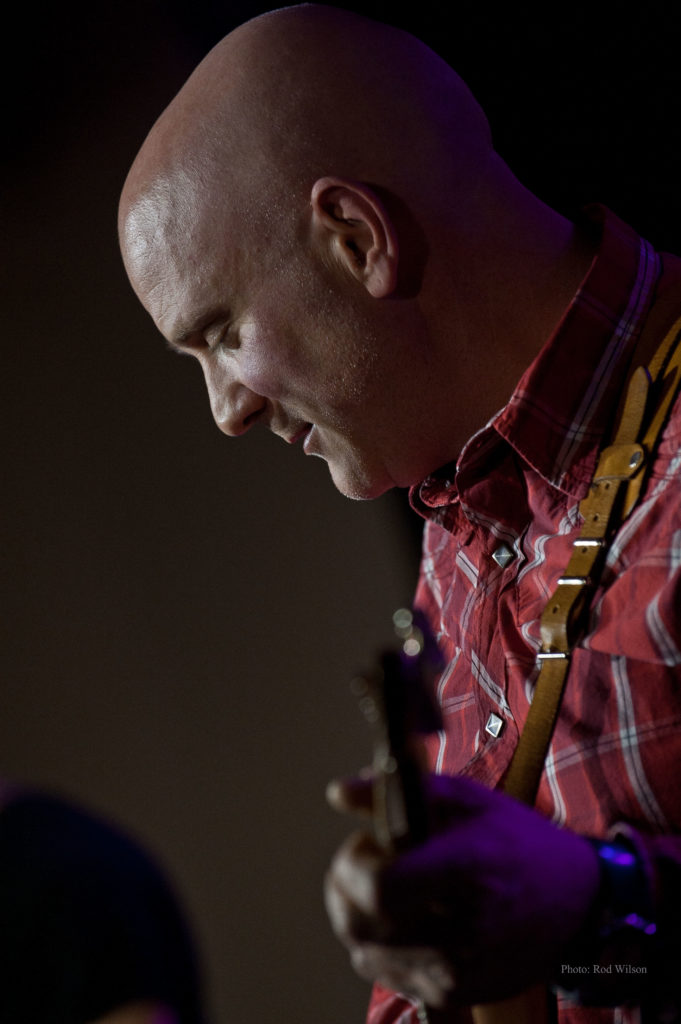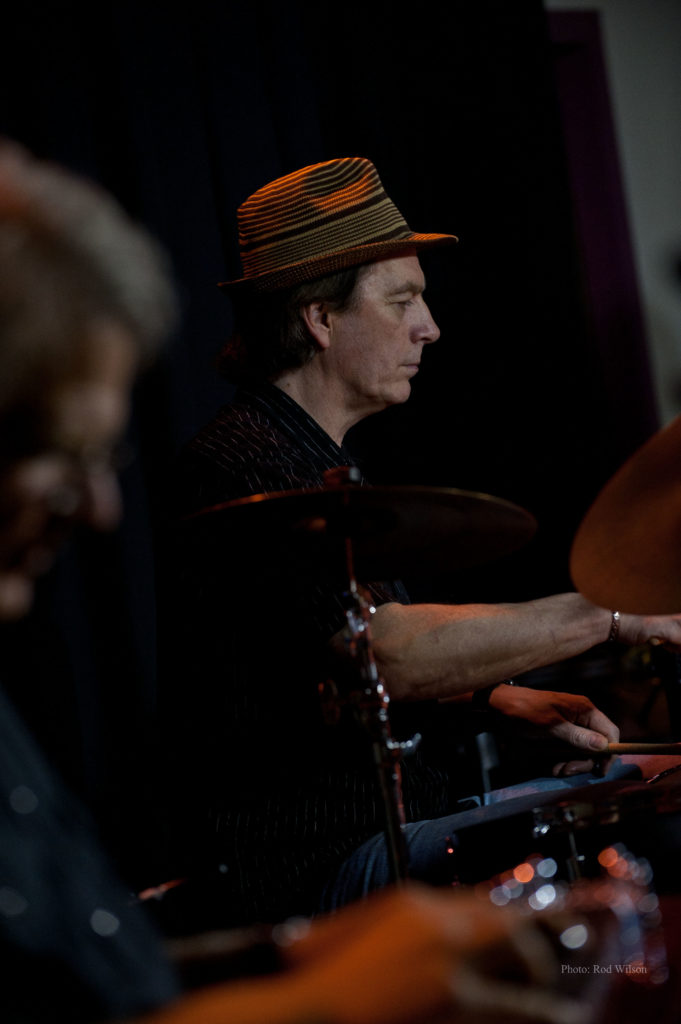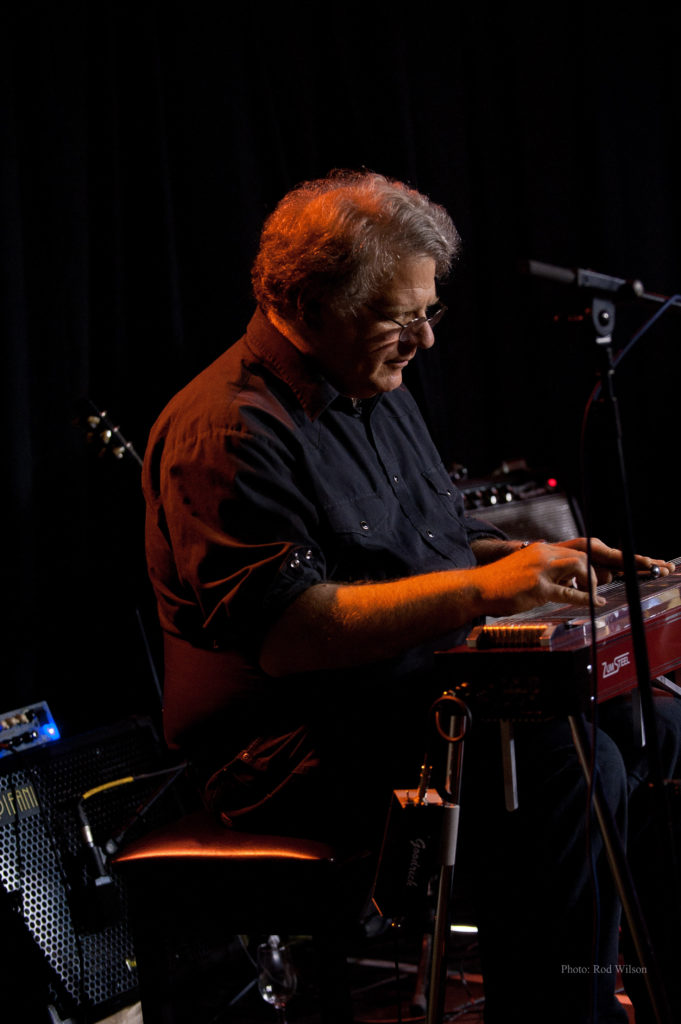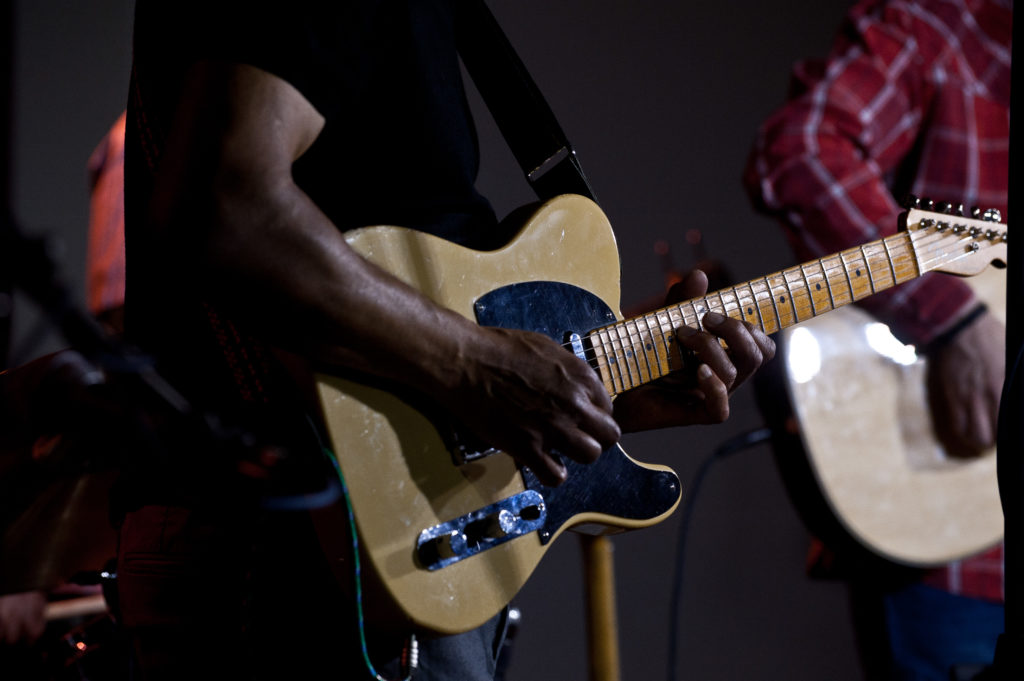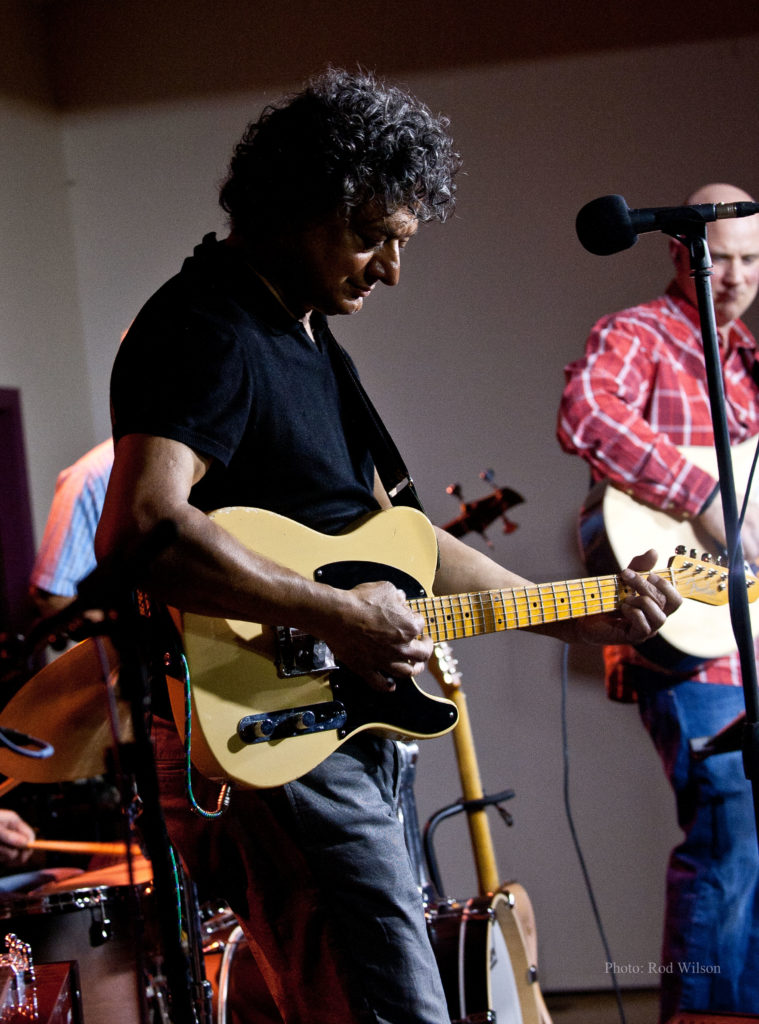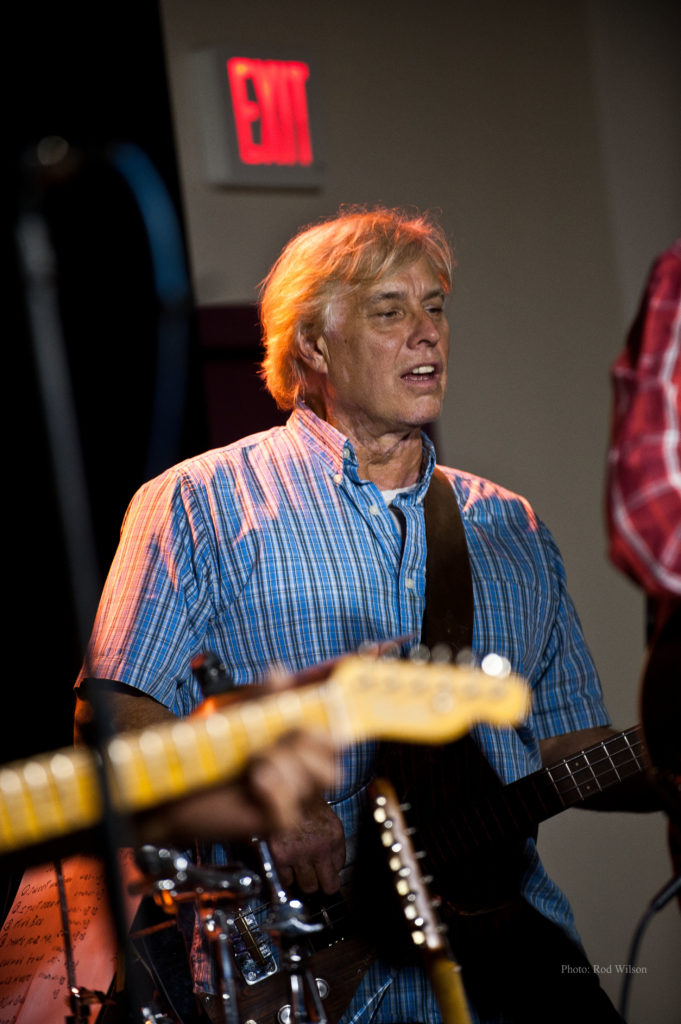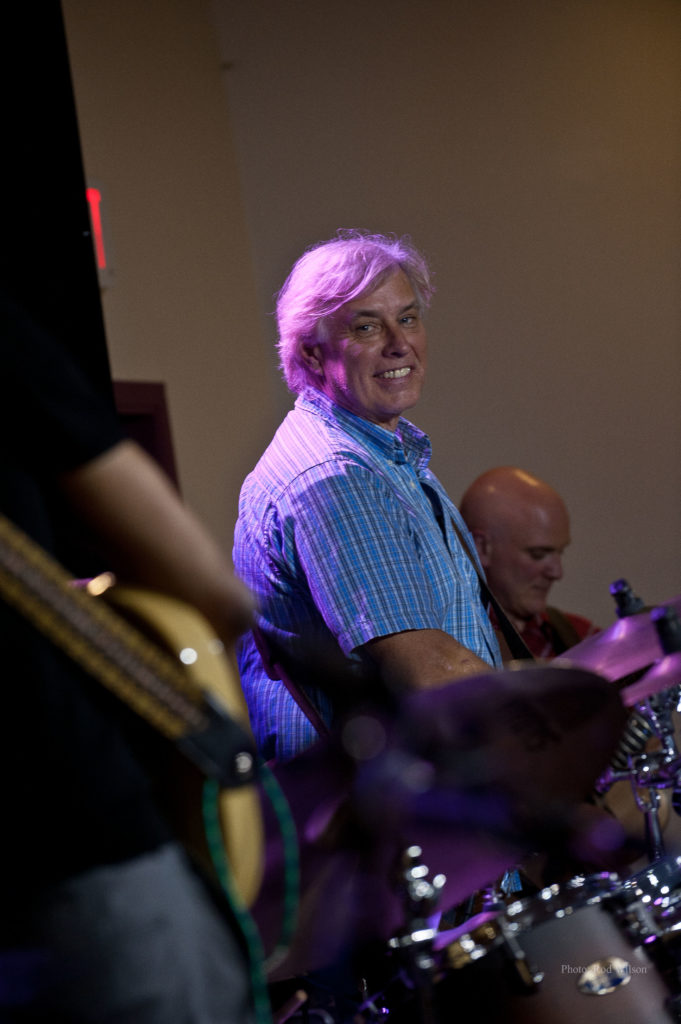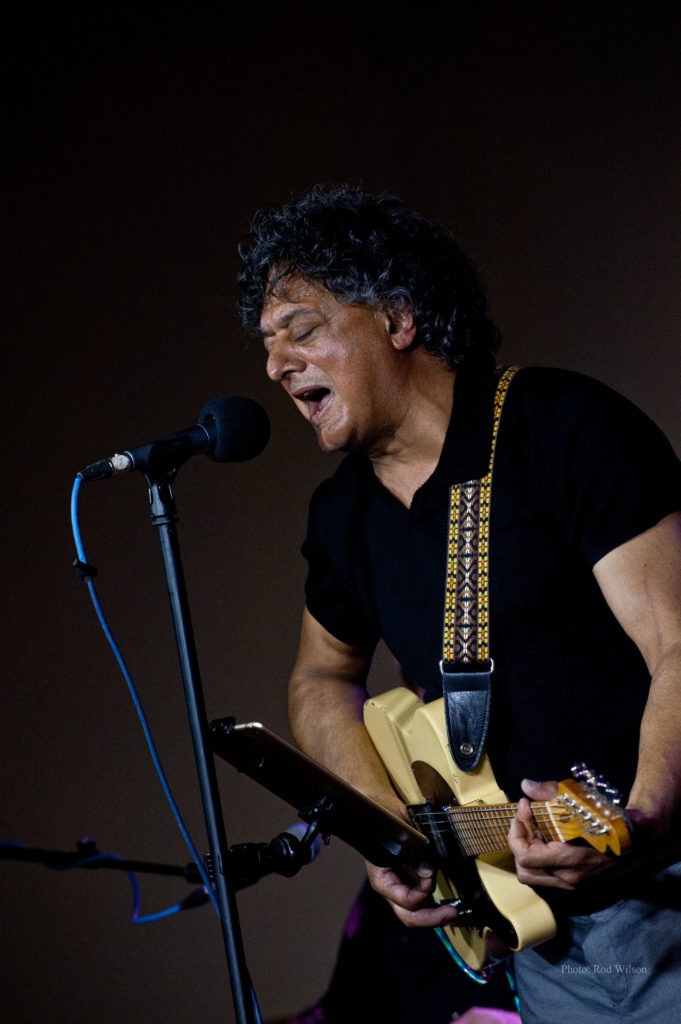 Once again thanks must got to the organizing committee, the volunteers and the sponsors that make this wonderful series available to the people of Kimberley.
@@@@@@@@@@@@@@@@
A little side note – The music was straight ahead rock and roll but the two East Coast musicians have credentials that go way beyond the genre. Dan Bella-McKenna looked like an academic and, in reality he Teaches the history of Classical Music at the University of New Hampshire. He has a special interest in the Classical Music of the eighteenth and nineteen century. The obvious question is why the music of The Rolling Stones? and the answer is simple, he grew up with the music. What other reason could you have to play that music?
Victor Anand Coelho
Professor of Music & Chair, Musicology and Ethnomusicology
Director, Center for Early Music Studies
Faculty, American & New England Studies Program
Boston University
School of Music
He has a BA from Berkeley and a PhD from the University of California (UCLA). He has a special interest in Early Italian Music, performs and teaches Lute and has recorded and written extensively on his subjects of interest.
Now for a Blues / Rock musician doesn't that beat all?
@@@@@@@@@@@@@@@@