John Wort Hannam at Soul Foods Restaurant –  September 11, 2019
Over the past few years Mike Robinson has promoted a series of folk/roots music concerts at the Studio Stage Door. This is more or less a continuation of the old Swing Street concerts series that was originally promoted by Gord and Jill Johnston for well over ten years in the 1990-2000s. The musical philosophy remains the same with a focus on musicians that tend to perform acoustically and are largely off everybody's musical radar. There is a lot of talent out there that does not fall into the usual pop/rock categories. Singer / Song writer John Wort Hannam is such a performer. He is based out of Fort McLeod, Alberta and his music is best described as  Alberta Roots Music. It's country music without all the trappings of the Nashville Country music scene. It is "real" country music that is closer to the original concepts of the genre. There are no screaming electric guitars or massive production videos.
John has performed in Cranbrook in the past and, unfortunately, I missed him last time he was here. This time around he was accompanied by Scott Duncan on fiddle and Jason Valleau on upright bass. With the exception of Cyndi Lauper's magnificent song Time after Time all of the songs performed were originals. The songs on the set list included Acres of Elbow Room, Old Flame, Gonna See My Love, Song for a Young Son, Love Lives On, Man of God, Wild Young Things, Quiet Life, Church of the Long Grass, Under the Stars, etc. I think you get the idea of where John is coming from. It is tough to pick out my favorite of the evening but my first choice would be Good Night Nova Scotia.  It had a strong Celtic vibe that was re-enforced by Scott Duncan's foot stomping Cape Breton style fiddle playing. To round out the song Scott segued into the well known session tunes Saint Anne's Reel and Dowsy Maggie. My other favorite (among many)  would be Ain't Enough (I have added a video clip of this song at the end of the blog). The musicianship of this trio was exemplary. As a group they were super tight and as individual performers they all shine.  Here are some photos from this night of music……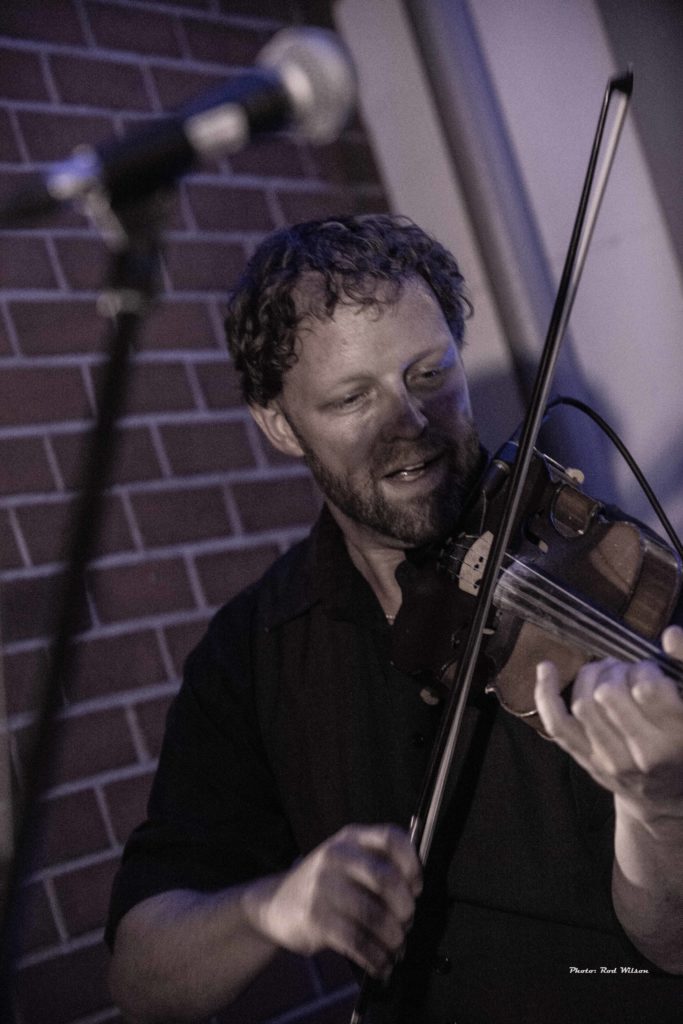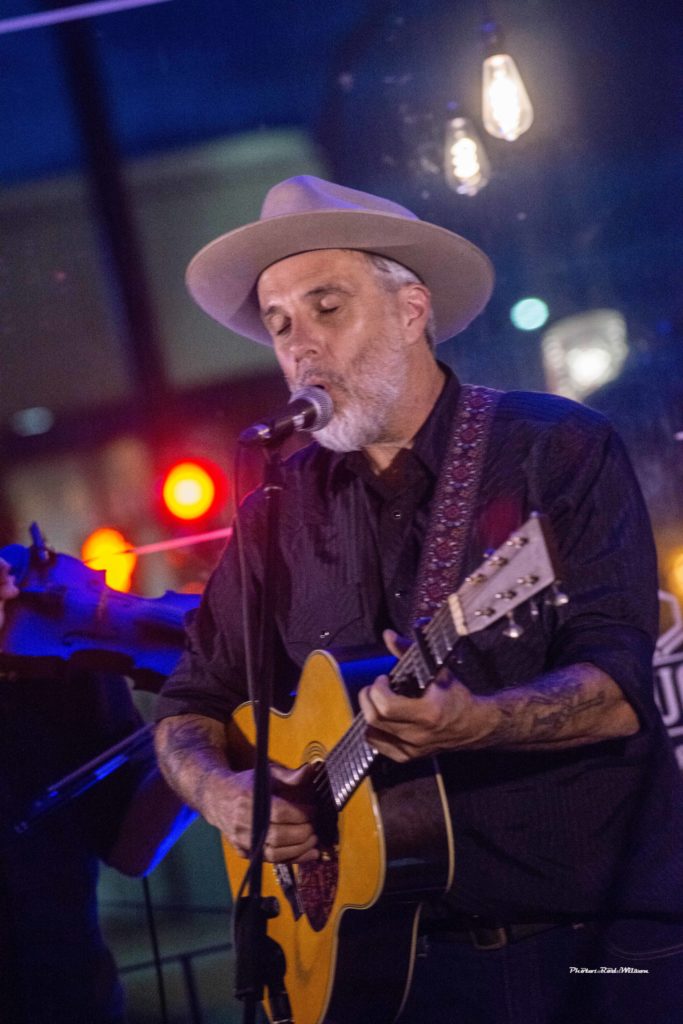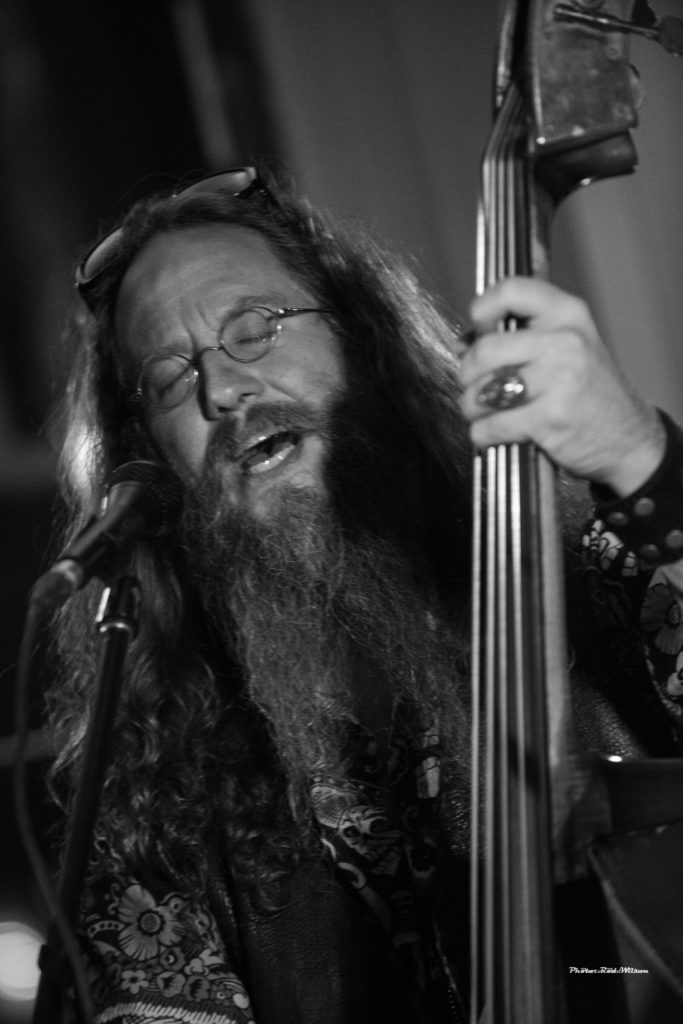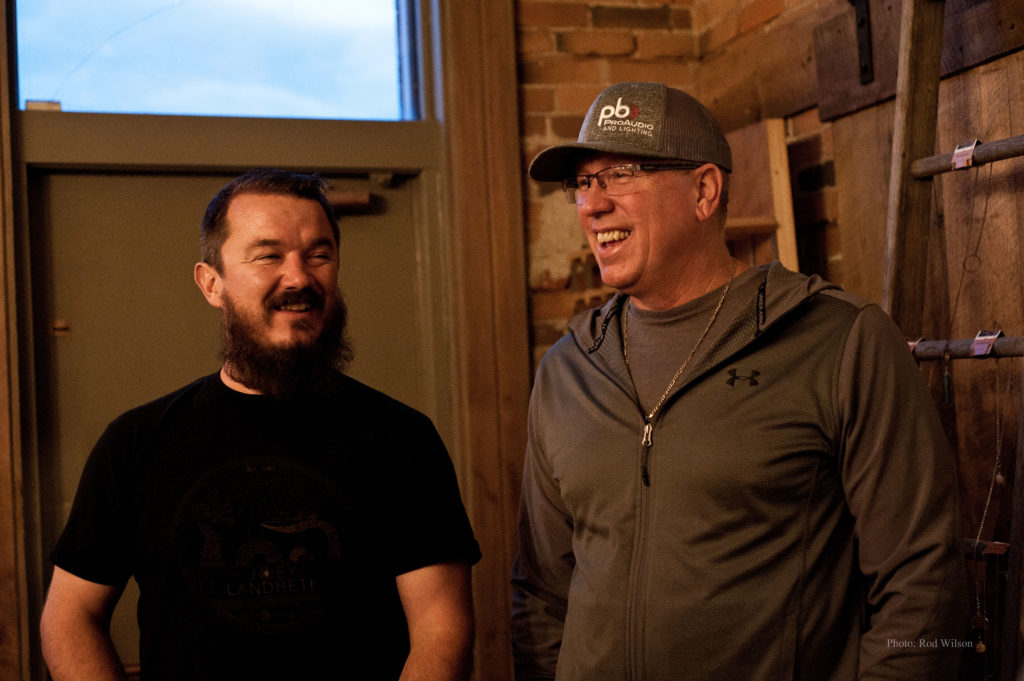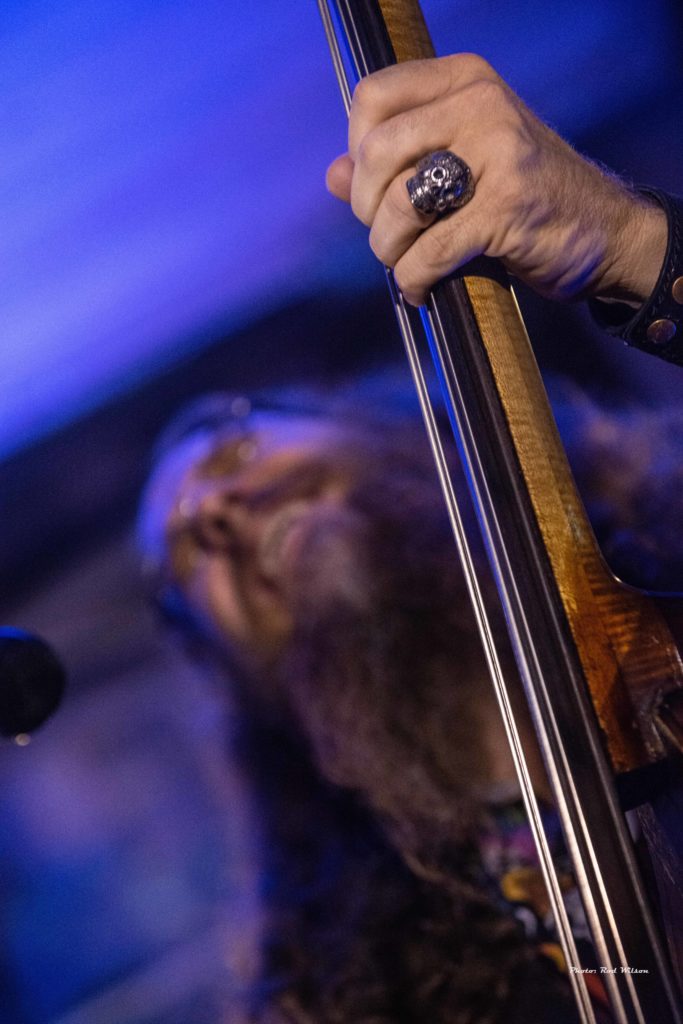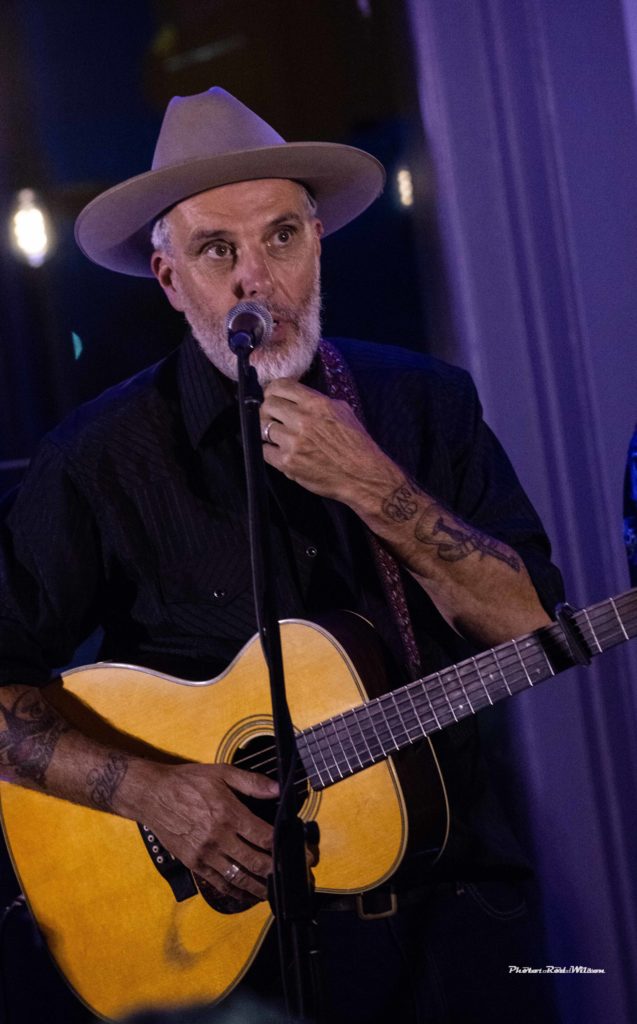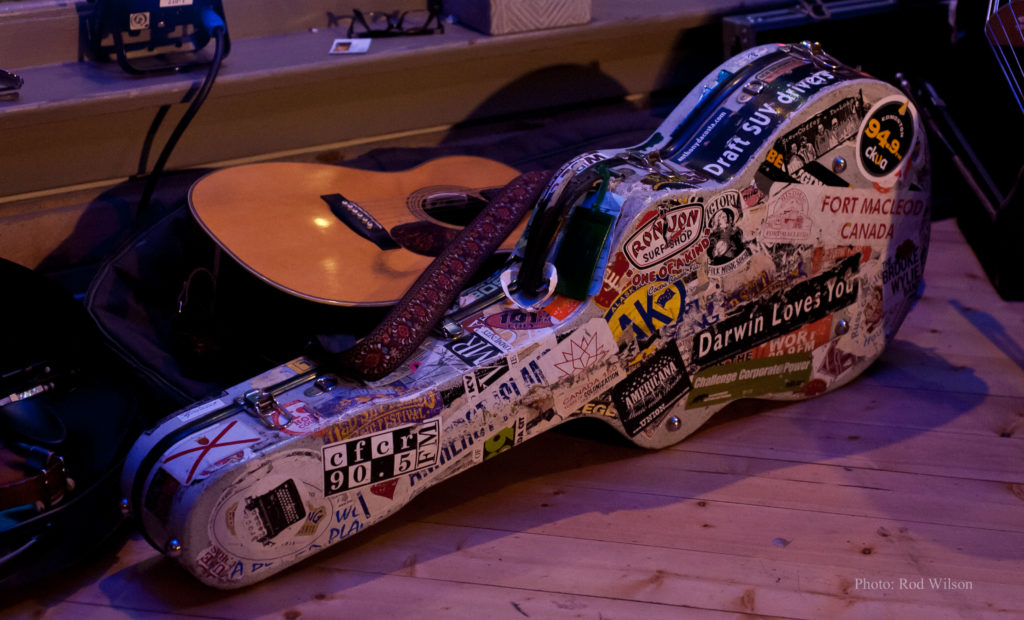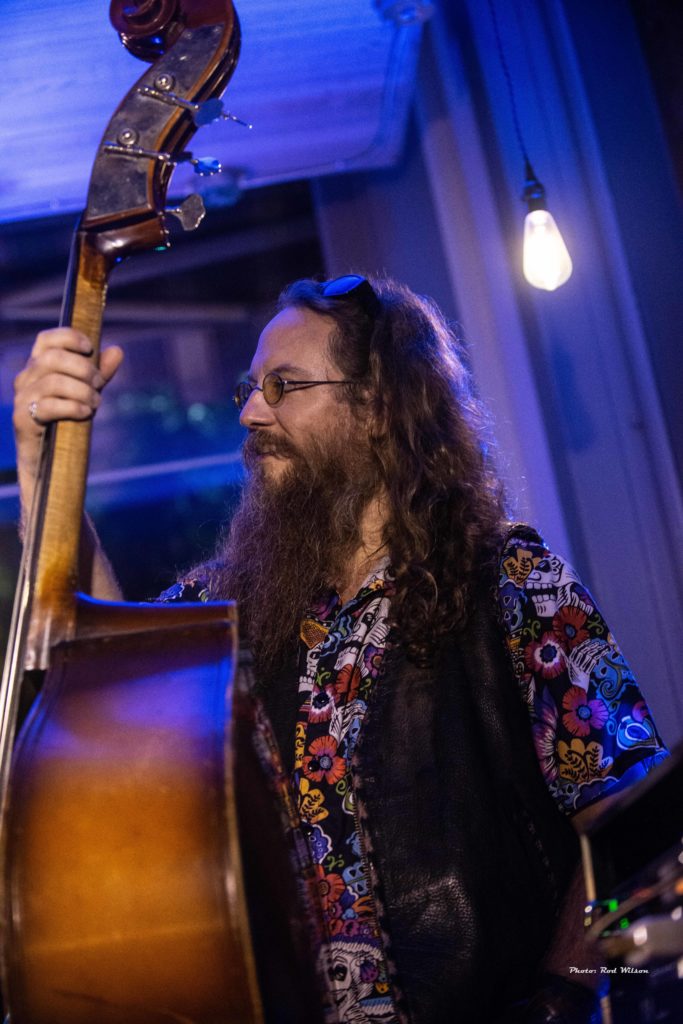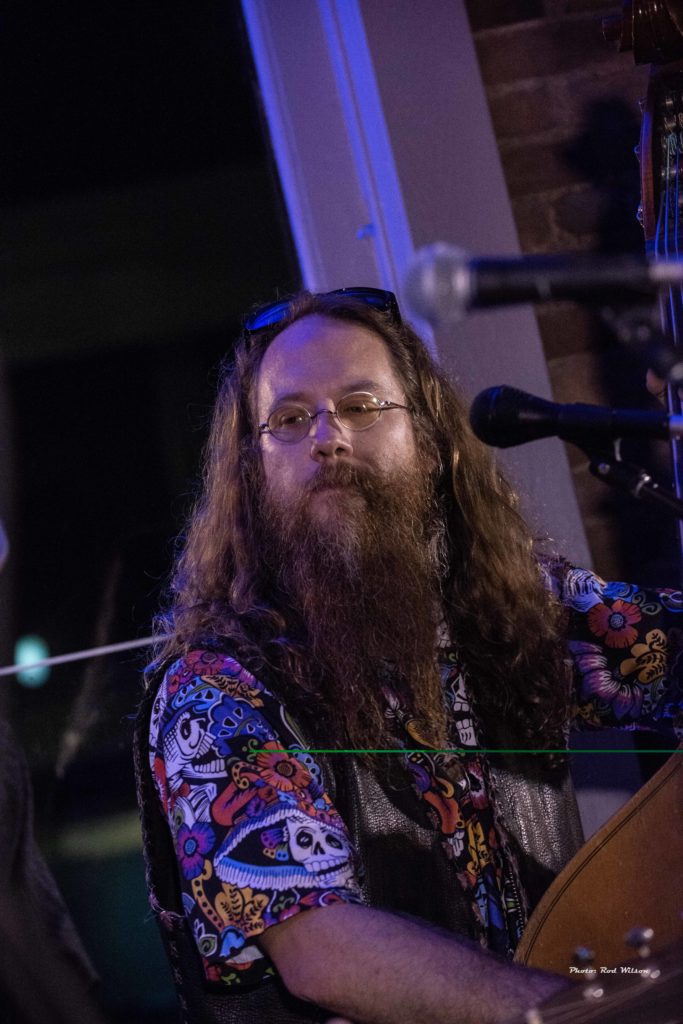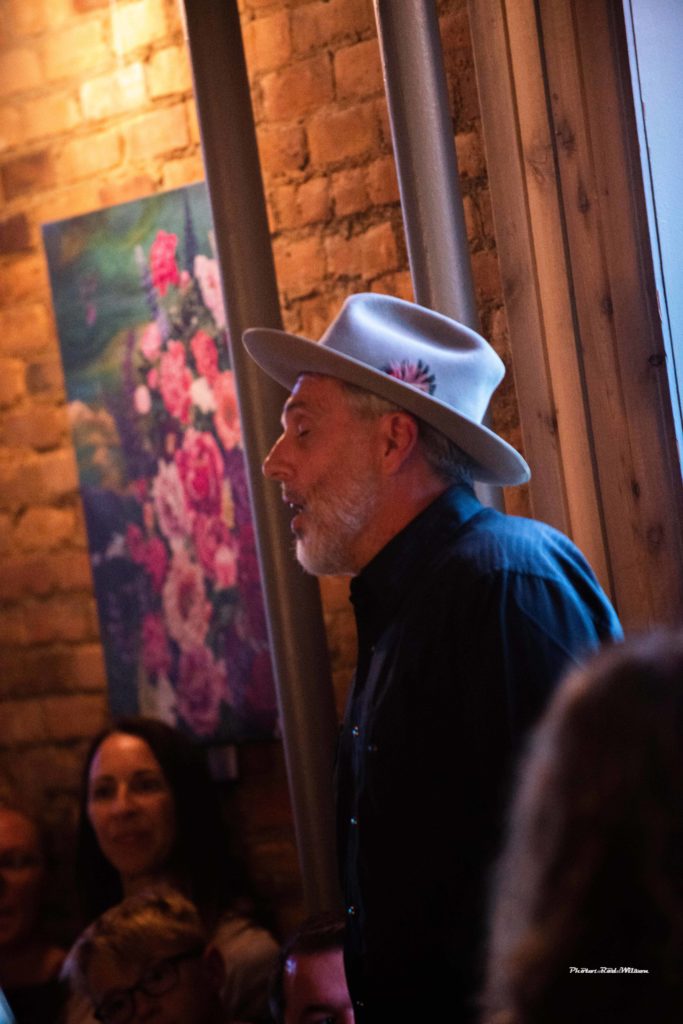 I offer my thanks to John, Duncan and Jason for their excellent music and thanks to Mike Robinson and Ben Blomander for the excellent production values and, of course, thanks to the management and staff of Soul Foods Restaurant. Let's all do this again sometime.
@@@@@@@@@@@@
And now for the bonus – John Wort Hannam and some fine finger picking guitar and vocals.
@@@@@@@@@@@@