CHARLIE HADEN – Jazz Double Bass Player (August 6, 1937 – July 11, 2014)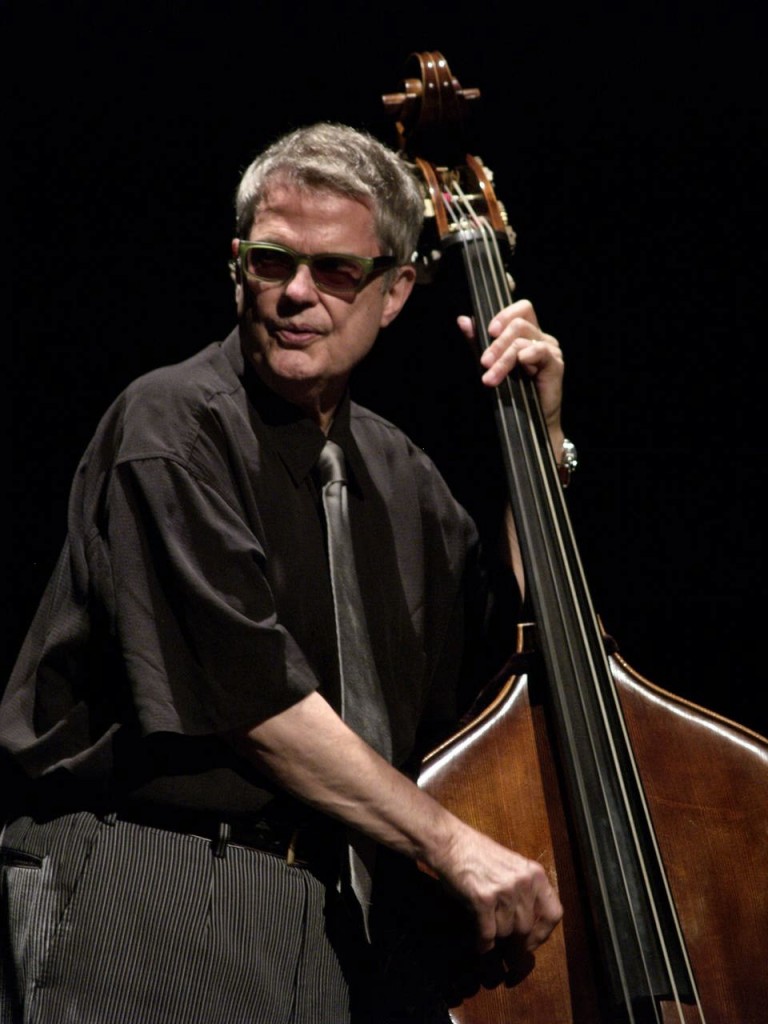 Charlie Haden is not a name that many people outside the Jazz world would recognize. But make no mistake he was a giant in that world.(see the wikipedia entry). Arriving on the Los Angeles scene in the late 1950's he just missed the glory days of the bebop era on the West Coast. Instead he landed in the middle of the halcyon days of the Free Form Jazz movement spearheaded by Ornette Coleman and Don Cherry. It was the beginning of a career that spanned many forms of jazz from the outrageous to the melodically and harmonically nostalgic. He performed in duos, trios, quartets, various combos, large jazz orchestras and even string orchestras. He won many many awards and recorded at least 40 albums as a leader of various configurations. That is not counting the literally hundreds of recordings as a sideman. Of all his recordings my favorites are the QUARTET WEST series where he took a nostalgic look at the music of the Los Angeles area in the mid 1950s. The albums all had a film noir quality that really appealed to me. And of course in that quartet he had two of the finest jazz musicians to grace the planet earth – the Tenor Sax player Ernie Watts and the Pianist Alan Broadbent. Here are some Youtube clips to celebrate the life of Charlie Haden and the soulful sound of Ernie Watts.
For a number of years Charlie had been battling the effects of Post-Polio Syndrome.
@@@@@@@@@@@@@@@
JOHNNY WINTER – Bluesman (February 23, 1944 – July 16, 2014)
This is confusing. The Guardian published an obituary way back in July yet there is no mention of his passing on Johnny Winter's website. So Mr. Winter are you still out there?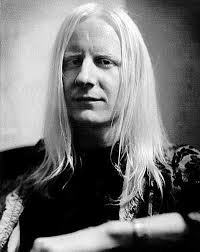 @@@@@@@@@@@@@@@