HOME ROUTES HOUSE CONCERT – THE BOMBADILS  Wednesday November 23, 2016, 7:30 pm at 8163 Gibbons Road Mayook
In a nutshell this was a concert of brilliant music.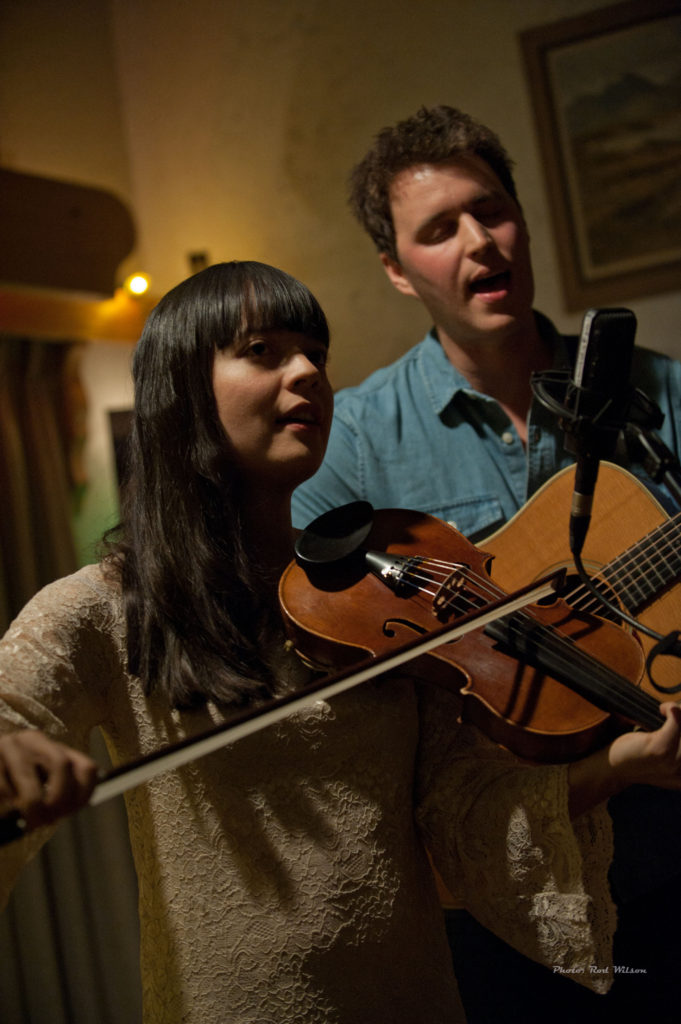 Without a doubt one of my favourite recordings is The Lonesome Touch (Green Linnet GLCD 1181) featuring that marvellous Irish fiddle player Martin Hayes and his stellar accompanist Dennis Cahill on guitar. The recording has great sound, great atmosphere, great tunes and as a duo they are absolutely rock solid. Dennis Cahill's accompaniments are a model of how it should be done. I never thought I would ever have the opportunity to attend a concert and hear music of that caliber. I was wrong. The Home Routes House Concert of the Bombadils was more than a step above that particular recording. As a duo Sarah Frank (5 string fiddle, clawhammer banjo and vocals) and Luke Fraser (guitar, mandolin and vocals) are also absolutely rock solid. Sarah started on violin at age 4 and with Luke graduated from the McGill University Music Program. Sarah majored in classical violin where she shared classes with Cranbrook's Sarah Aleem.  Luke majored in Classical guitar. The program for the evening was a mixture of  traditional and original Canadian songs and tunes with great vocal harmonies, fiddle, guitar, mandolin and banjo accompaniments. They kicked off the evening with one of Sarah's original tunes called Hazeldean. This was followed by Luke's Train in the Night. Other tunes and songs included The Fountain, The Feel Good Times Set, the Newfoundland Sea Shanty Heave Away, Doc Watson's The Long Journey, and an original song written by Caroline Spence called  Mint Condition. The final tune in the first set was called Squirrels Rule the Day and Racoons Rule the Night and it featured some marvelous instrumental interplay between both musicians that had them slipping in and out of spectacular unison playing. Playing in unison is, in theory, a simple musical exercise but when played up to tempo between some freewheeling solo excursions it is exciting and impressive.
For the second set, in response to some sheet music from the audience, they sight read the Swedish tune  Homage Till En Spelman that they then morphed into one of their regular Norwegian tunes. The performance was flawless. Through out the rest of the evening they played more of the same style of songs and tunes. When they played Black is the Color of My True Loves Hair there was some lively banter in the audience over it's origins. Was it Scottish or Irish? As it turns out it was neither. It was composed by the American John Jacob Niles in the early days of the twentieth century.
Cranbrook audiences over the last little while have had the opportunity to experience some of the very best musicians that the Celtic world has to offer.  Performances have included the Cape Breton group Coig, Ireland's Lunasa, both at the Key City Theatre, Blackthorn, Breakwater, Lizzy Hoyt, Jocelyn Pettit Band and now, on this particular evening, in this wonderfully intimate setting Montreal's The Bombadils. It was a unique opportunity to hear the dynamics and tonal nuances of these two superb musicians. Thanks Glenn and Patricia for hosting this wonderful concert. Here are some more images from the evening.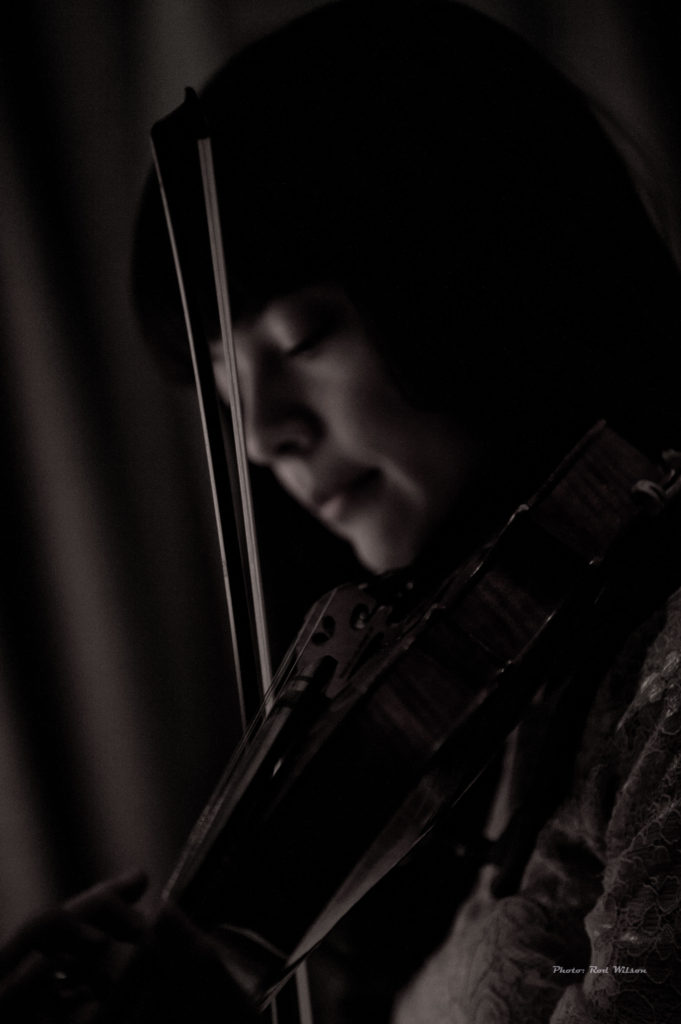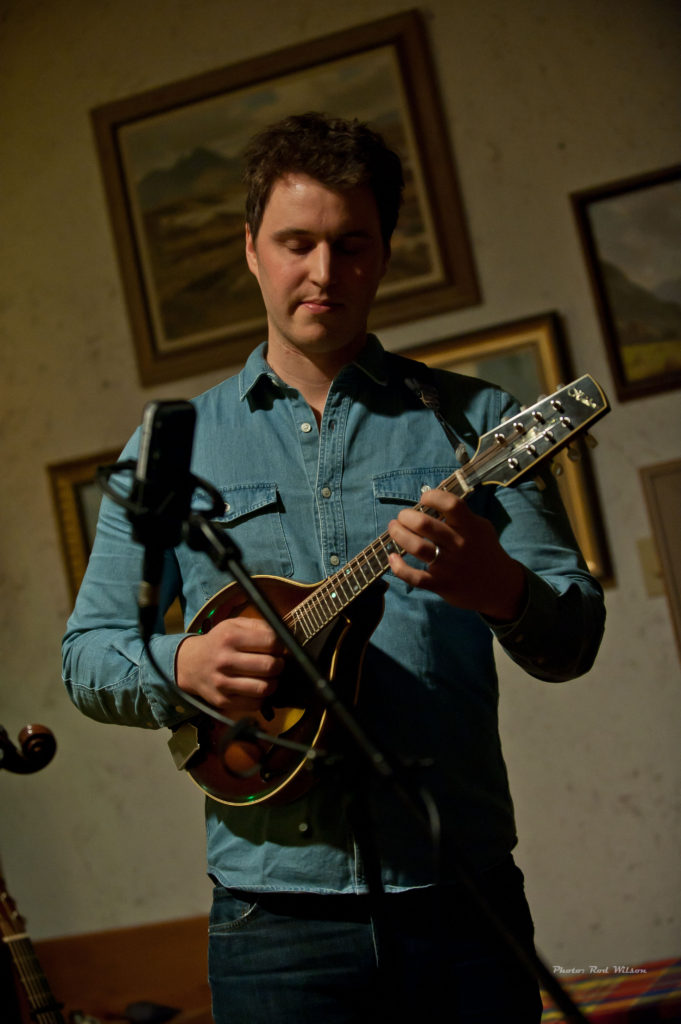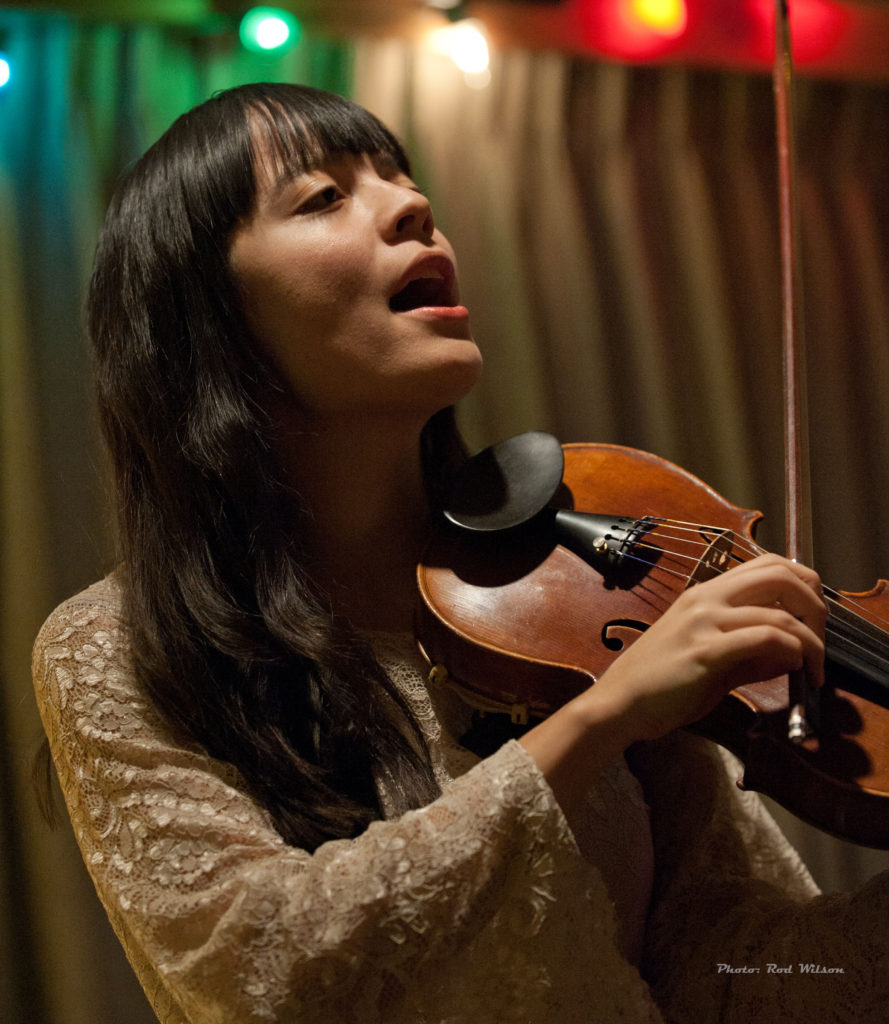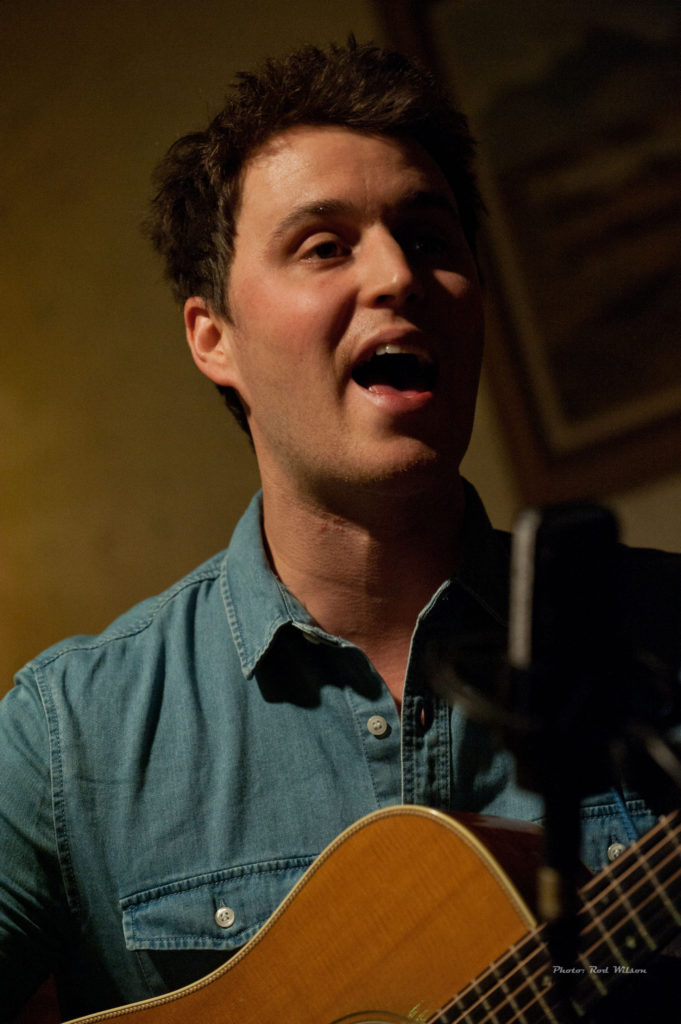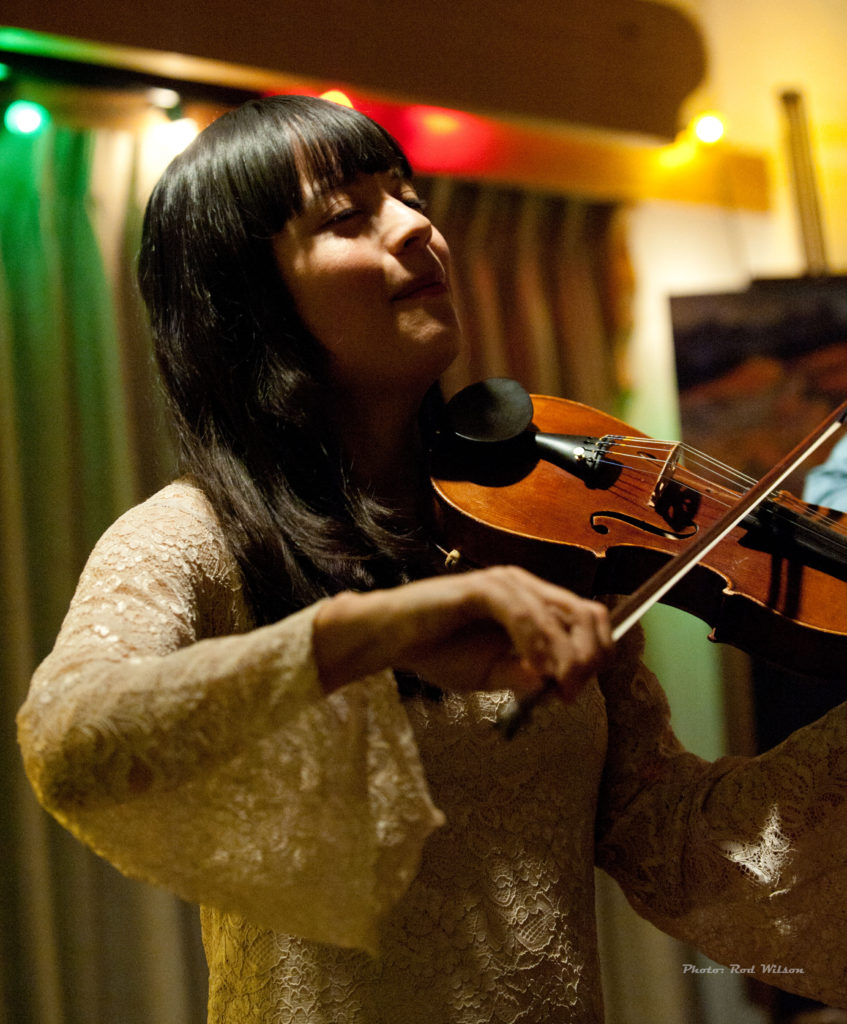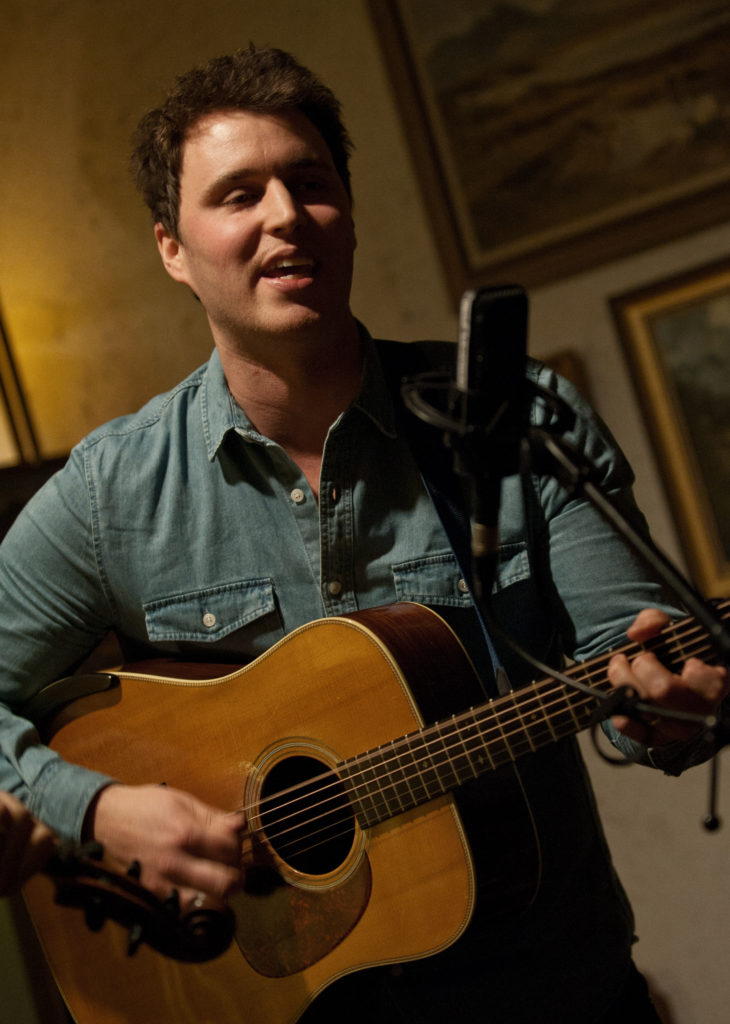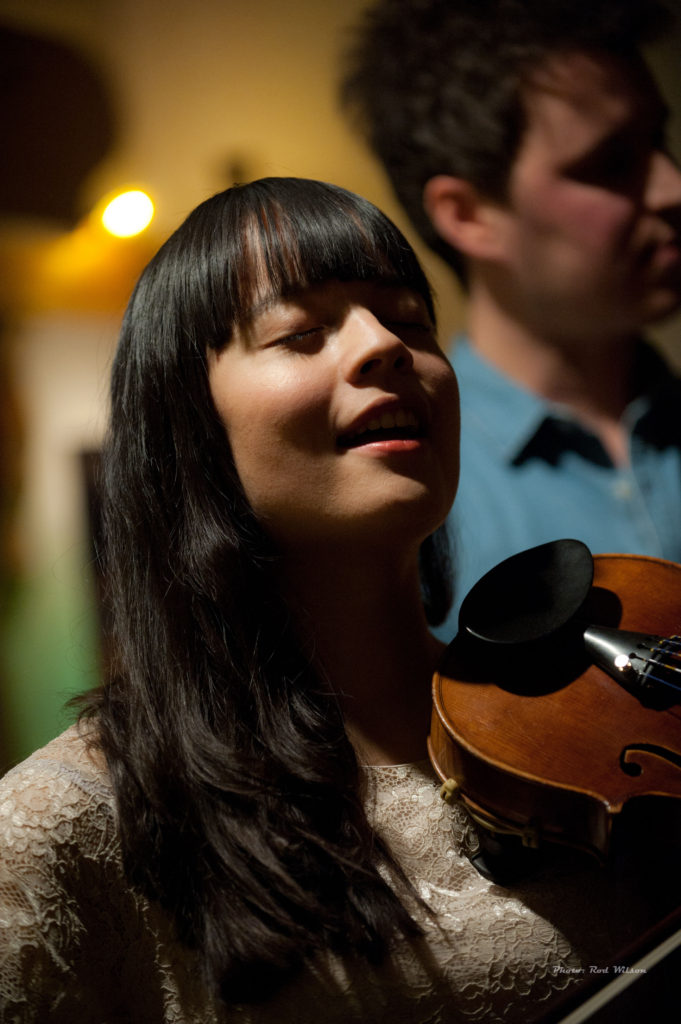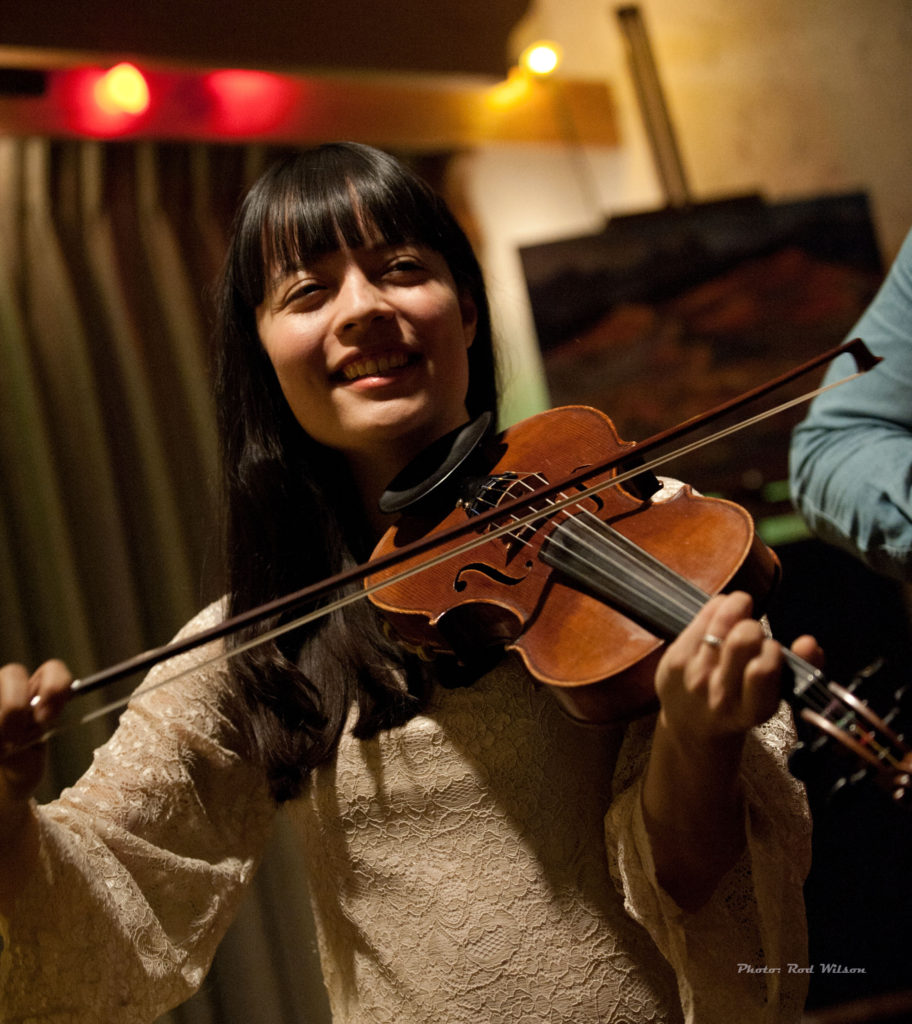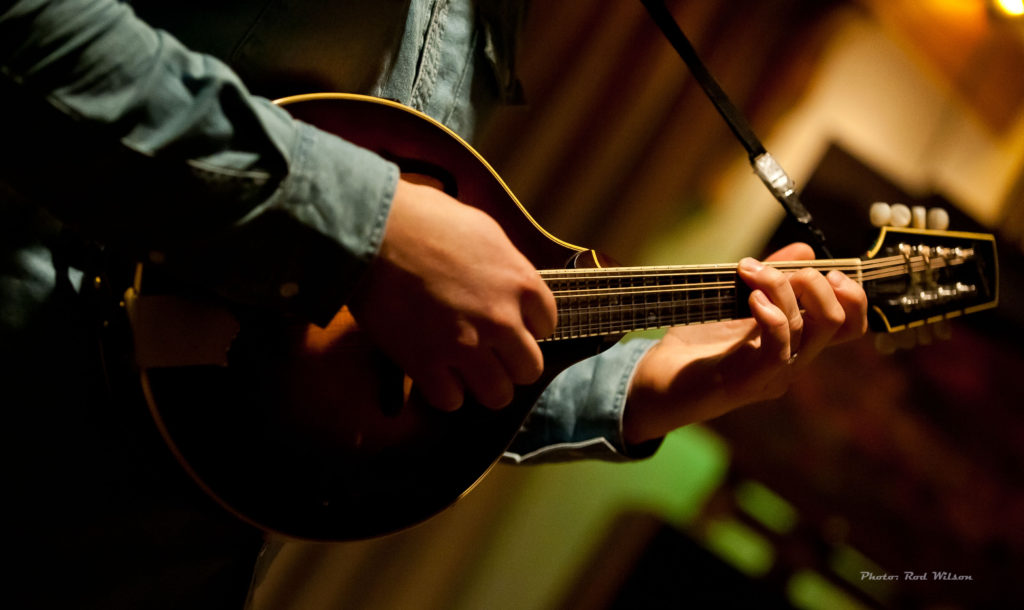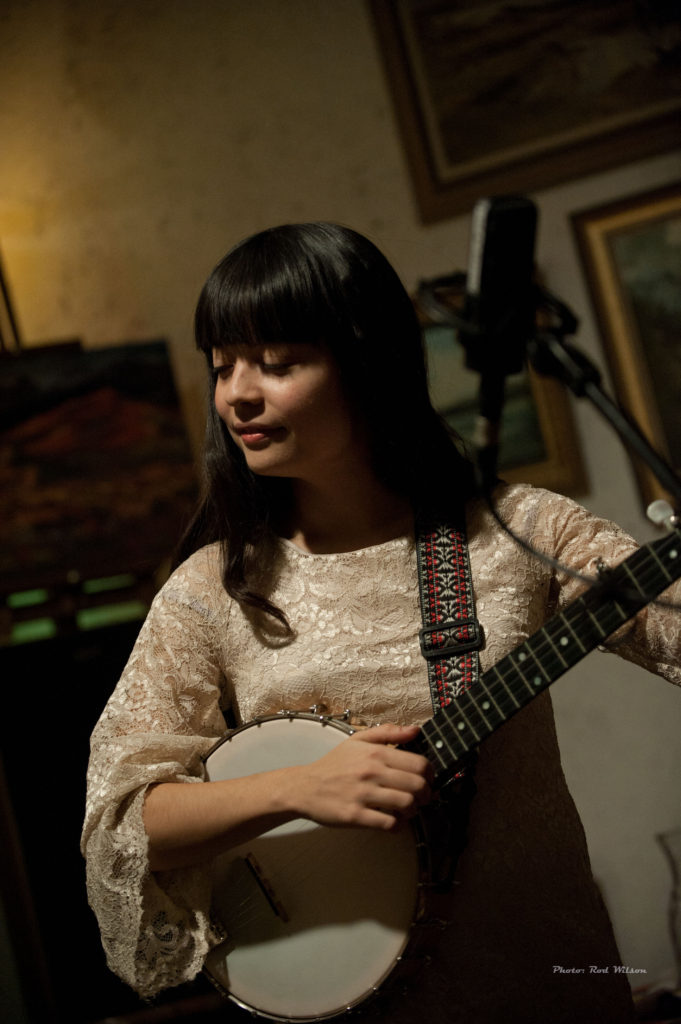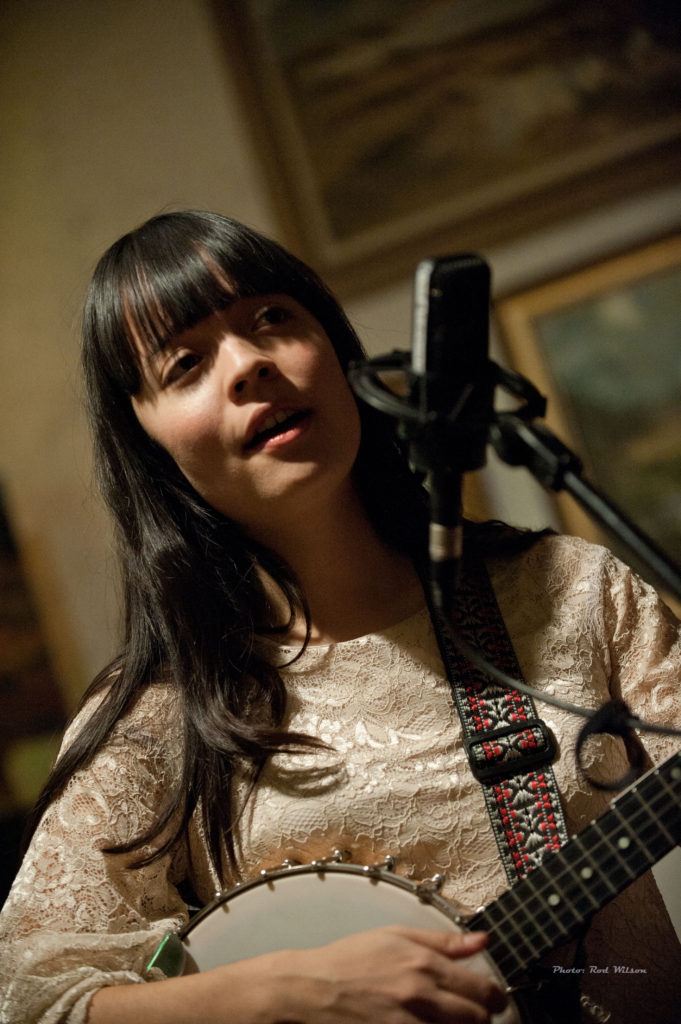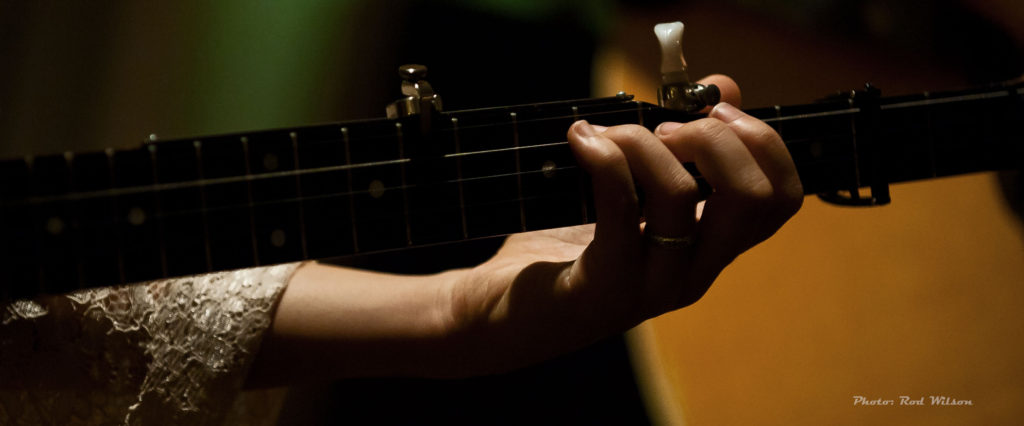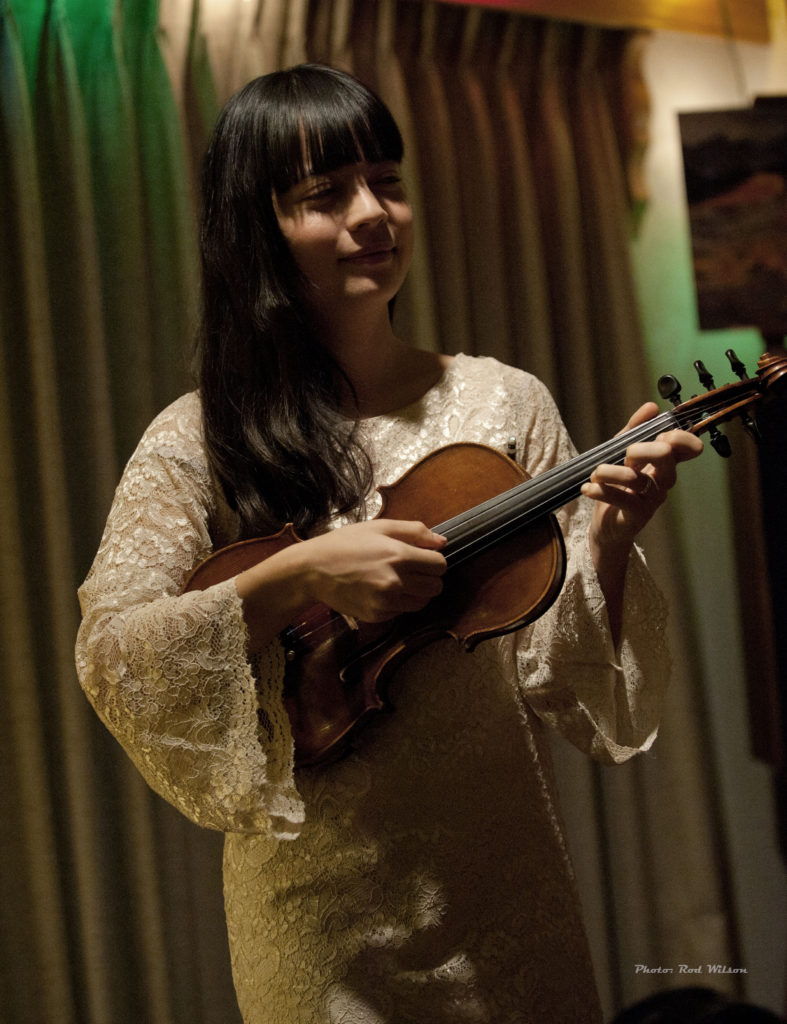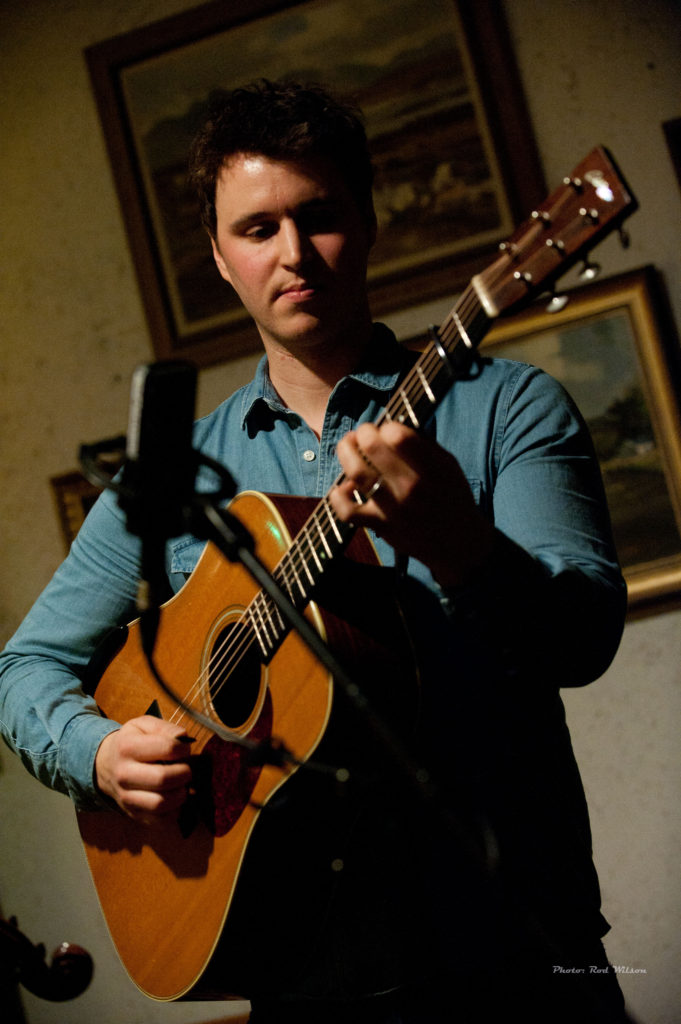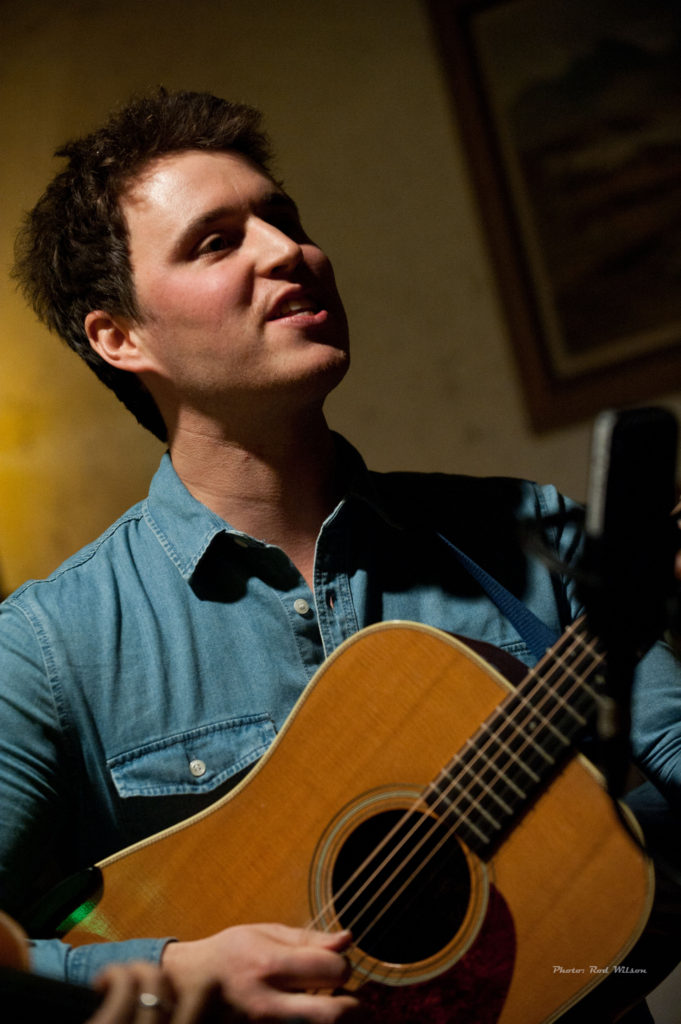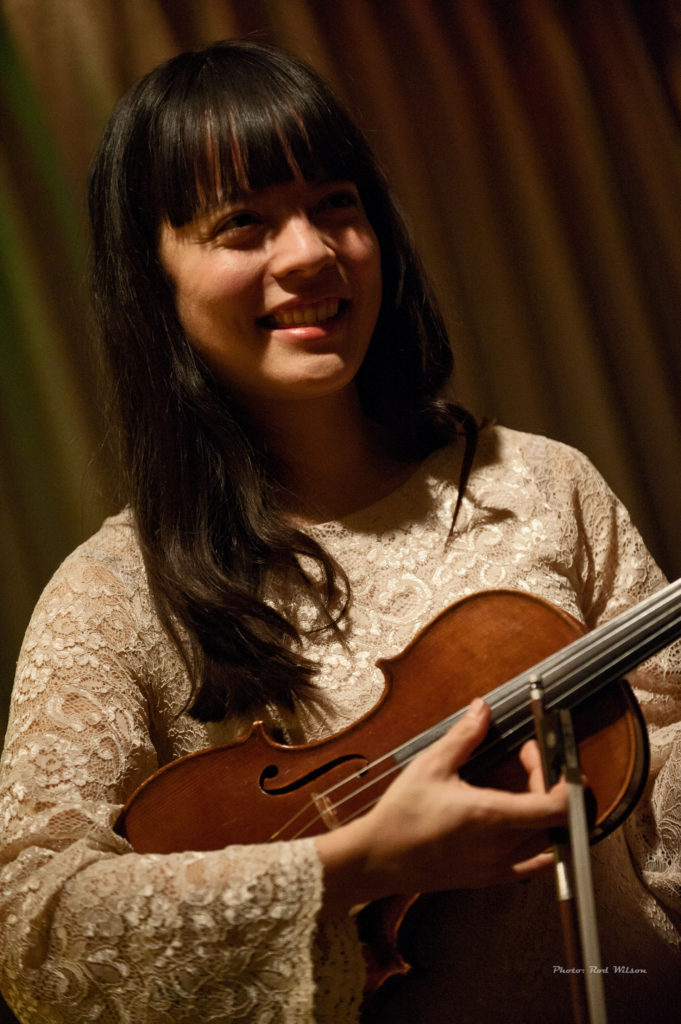 A small technical Note: Both musicians play superb instruments. Sarah plays a five string fiddle tuned CGDAE (from the bass to the treble side). Effectively it allows Sarah to cover the full range of the violin and the viola on a single instrument. Luke plays a Collings Dreadought guitar and a Michael Heiden mandolin. Michael, who is one of the world's great luthiers, has a work shop just down the road from here in Creston. Here is the manuscript for Homage Till En Spelman that was thrown into the arena by a member of the audience: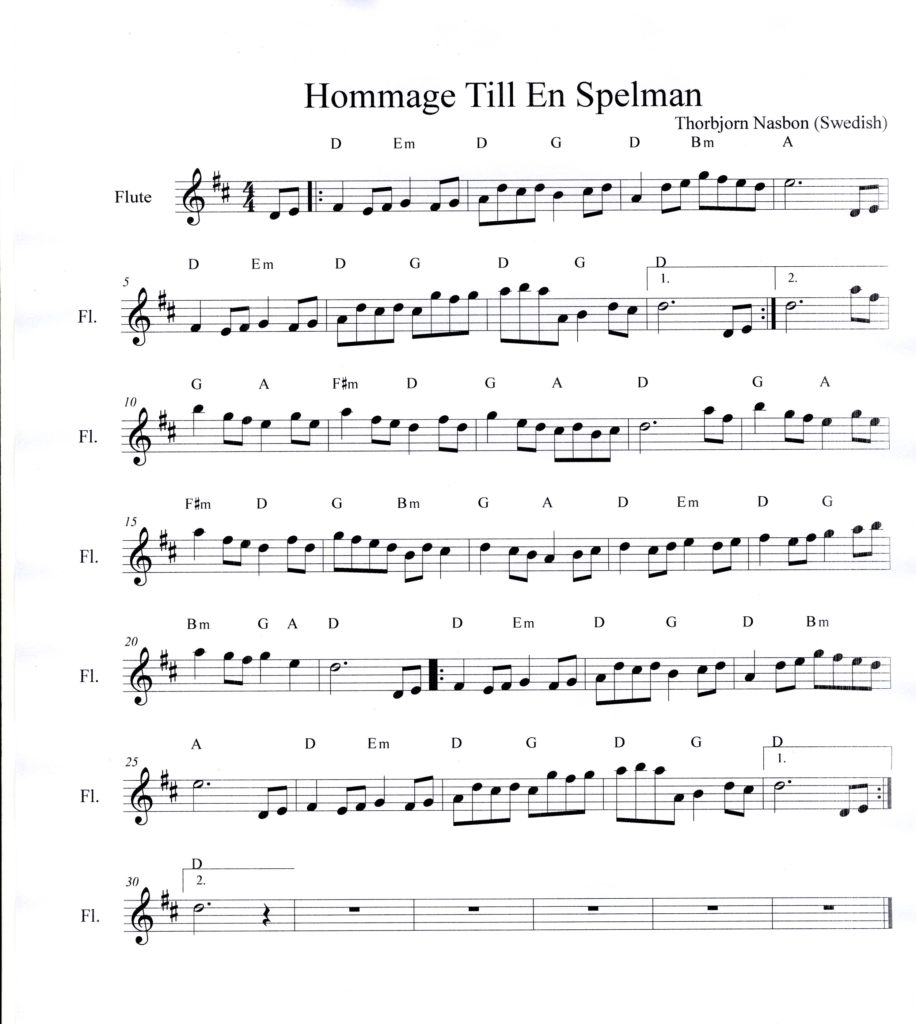 Now, as I said it was a brilliant concert and you had to be there but if you couldn't make it here is a taste of what you missed:
@@@@@@@@@@@@@@