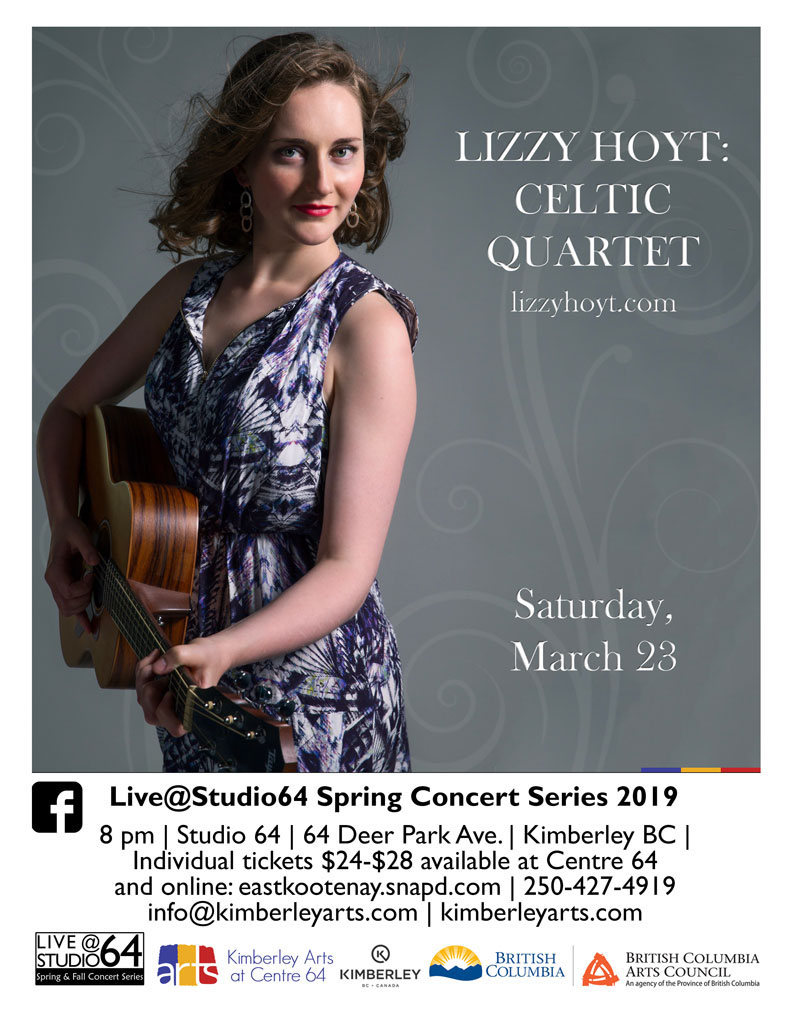 Danny Boy ……. My favorite story about this song is the one told by a traditional fiddler in a concert at the Stage Door in Cranbrook. He had been busking in Toronto when some one came up to him and asked him did he know Danny Boy?
"Well yes I do"
"I'll give you ten bucks to play Danny Boy", and with that he dropped a ten dollar bill into the violin case.  The fiddler was not over enthused with the prospect of playing Danny Boy. It's  an old favorite of mothers, grand mothers, Irish Tenors and Saturday night drunks and the fiddler had heard more versions than he could care to remember and he really didn't want to be added to the list. However, ten bucks is ten bucks so he over came his hesitancy and launched into a heart rendering version of the old war horse. He thought he acquitted himself very well indeed, until the patron reached down and picked up the ten dollar bill.
"What are you doing? You wanted Danny Boy and I played it"
"Yeh, but I didn't like the way you played it".
That disgruntled patron should have been in the audience on Saturday night when Lizzy Hoyt closed out her concert with an unaccompanied encore of Danny Boy. It was outstanding !!!!!
Lizzy Hoyt in Concert – Stage 64, Kimberley – Saturday, March 23, 2019 – This is the second concert in the Spring Concert Series.

This is Lizzy Hoyt's second trip to the East Kootenays. She was last here February 2016 to perform with the Symphony of the Kootenays at her World Premier of Canadian Folk Sketches. Lizzy on guitar, fiddle and vocals this time around was accompanied by Josh McHan on upright Double Bass and her long time guitar and Mandolin player Chris Tabbert.
From her bio…. "Lizzy Hoyt is one of Canada's most powerful Celtic-folk artists. Known for bringing Canadian history to life with music, her songs like "Vimy Ridge", "White Feather", and "New Lady on the Prairie" that have garnered awards and nominations while also connecting strongly with audiences across the country. In 2013, Lizzy was awarded the Queen's Diamond Jubilee Medal by the Governor General of Canada for her outstanding contribution to commemorating Canadian veterans and history through music.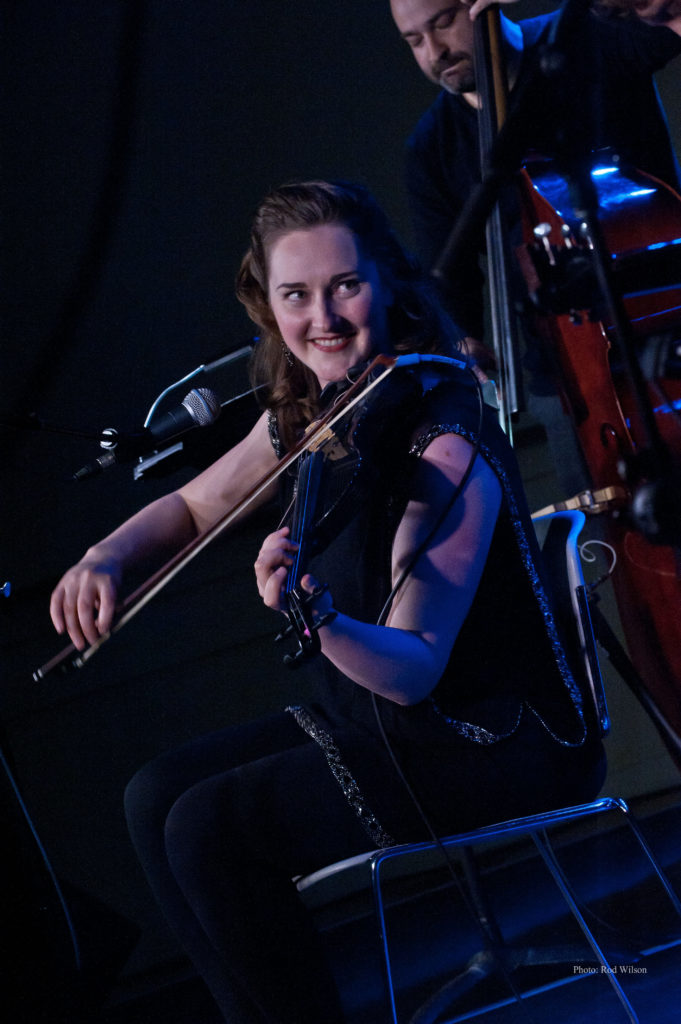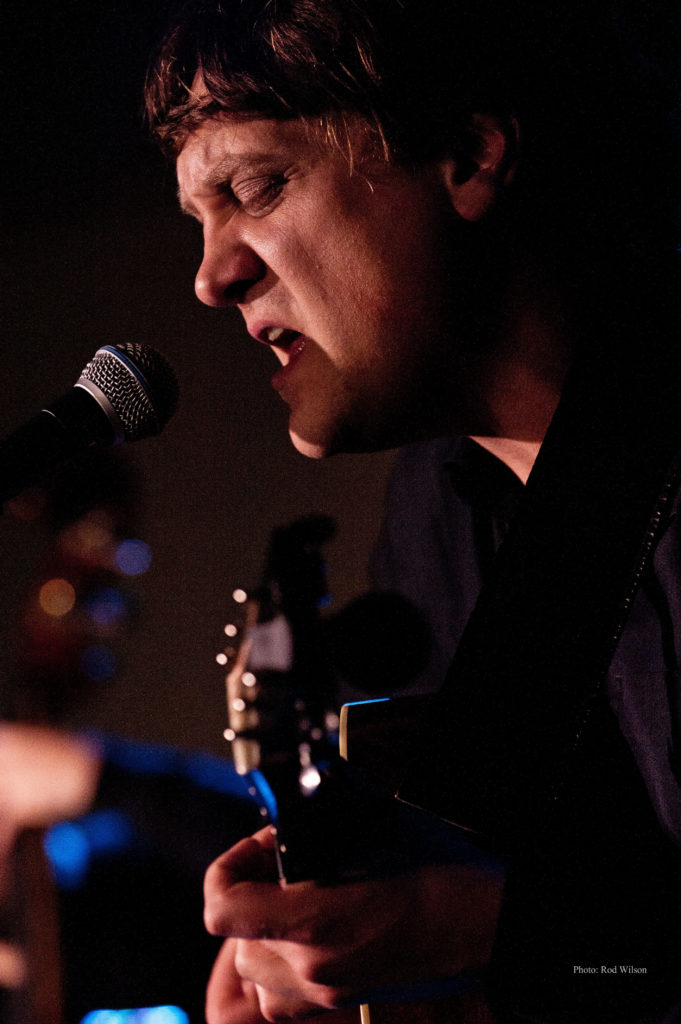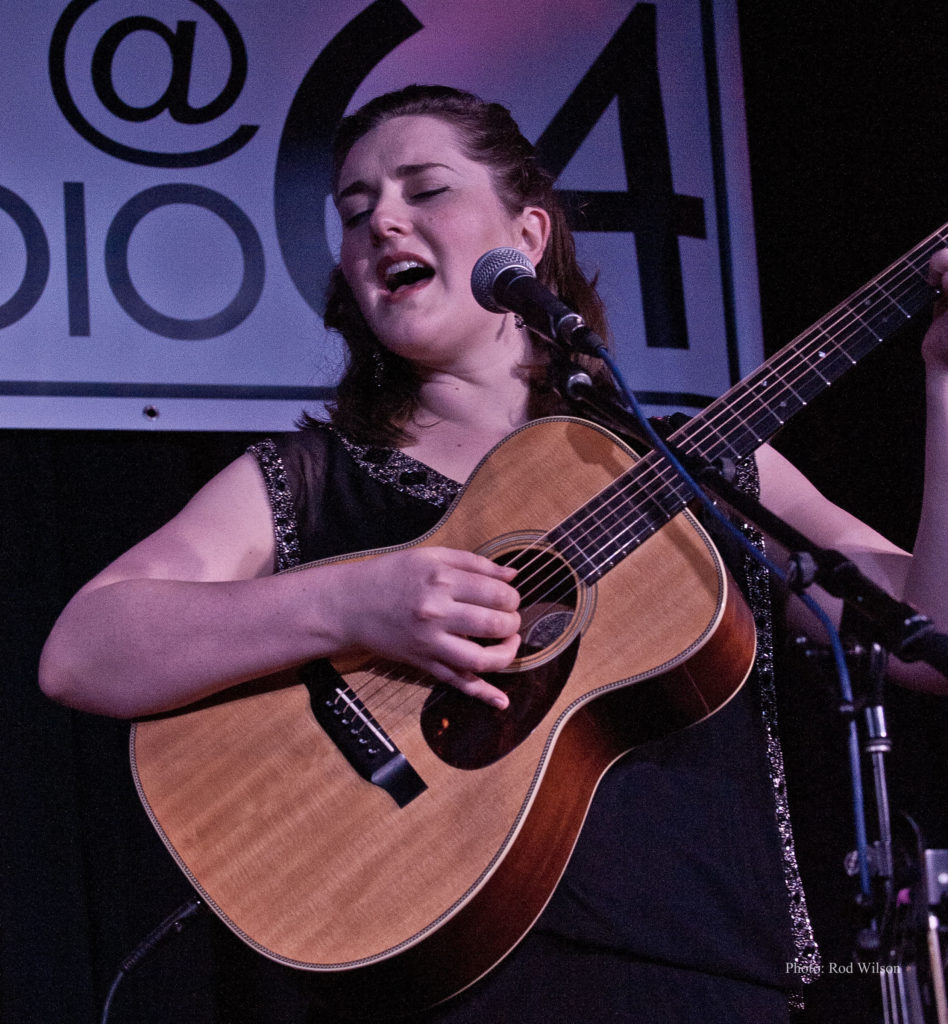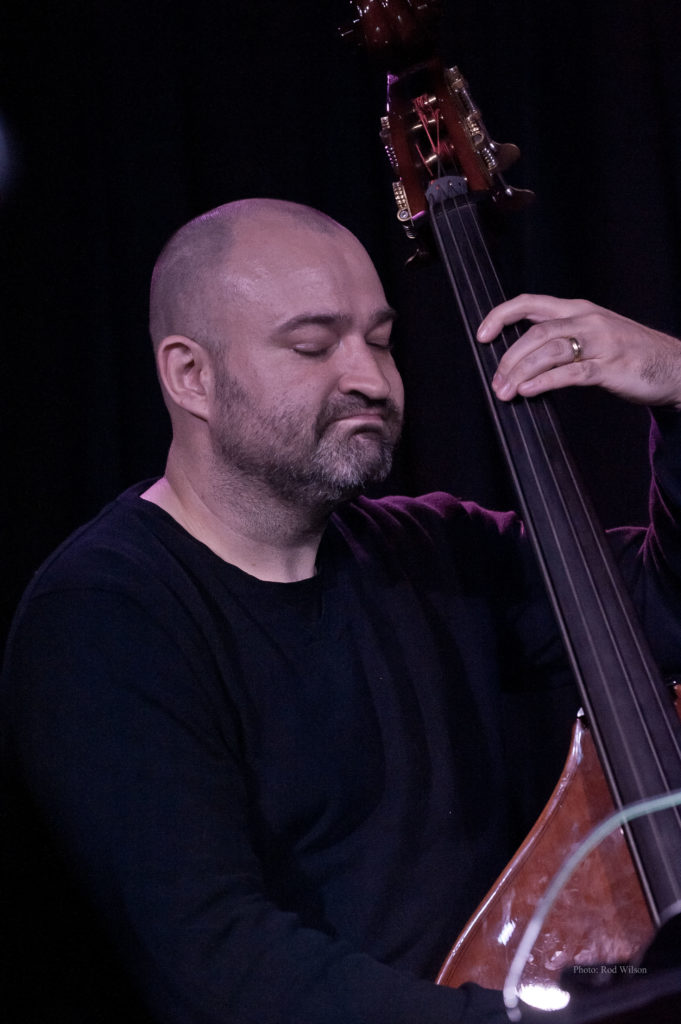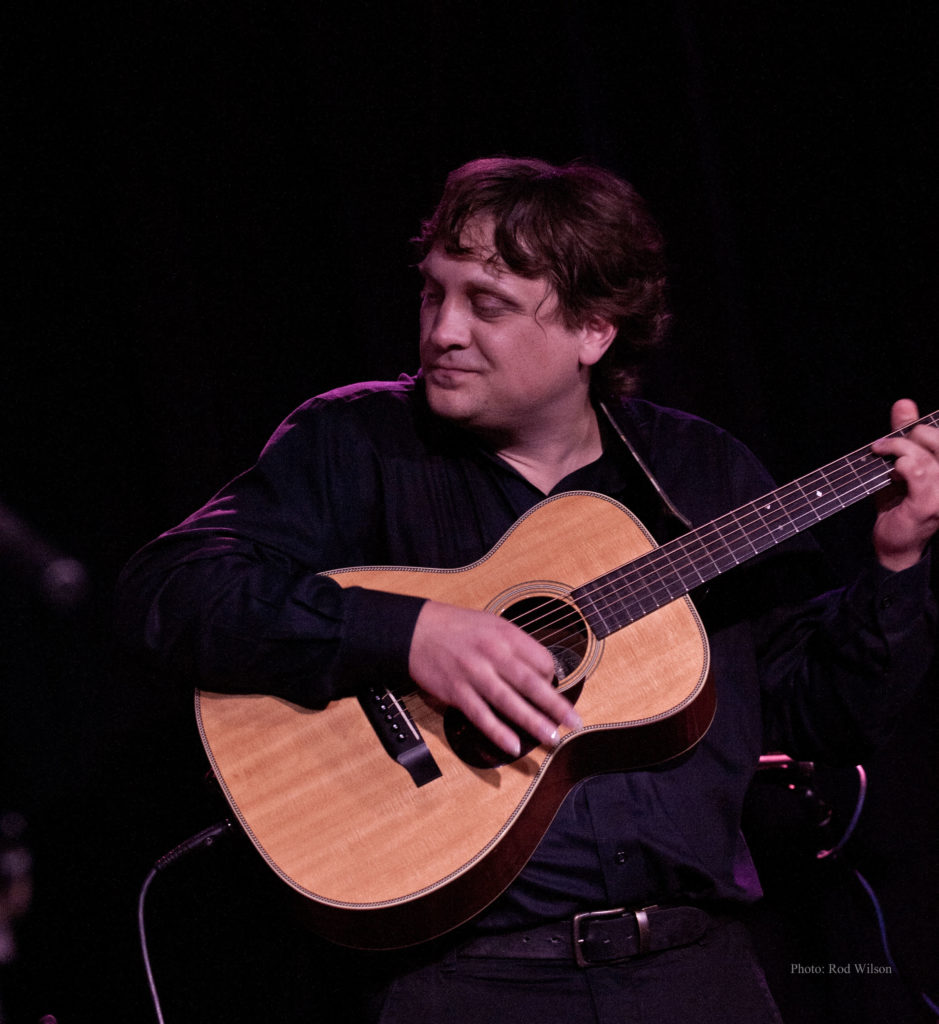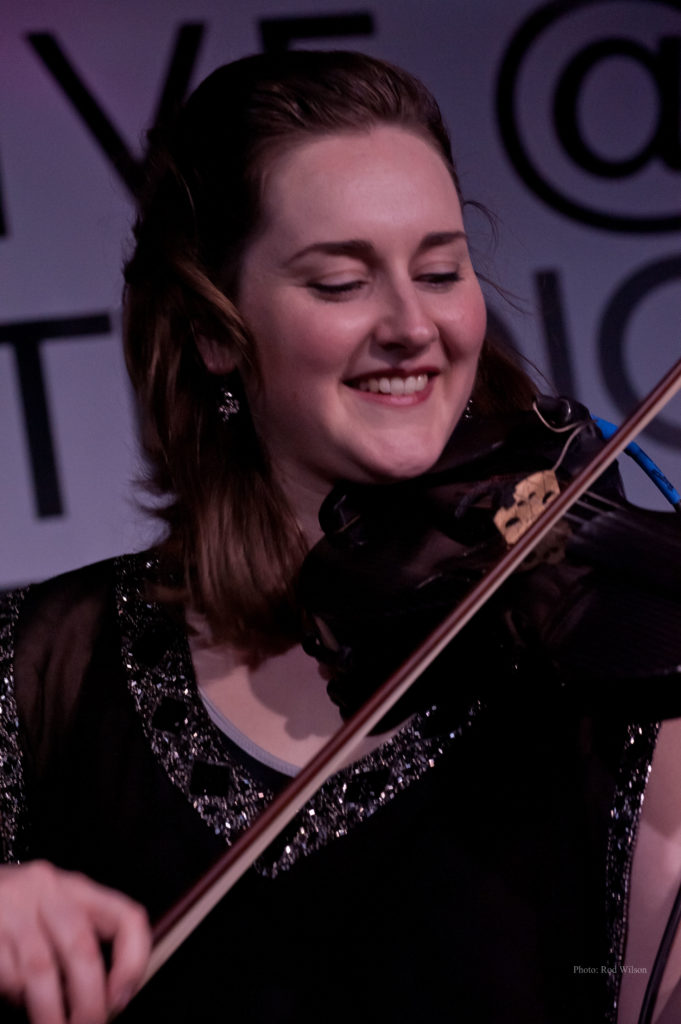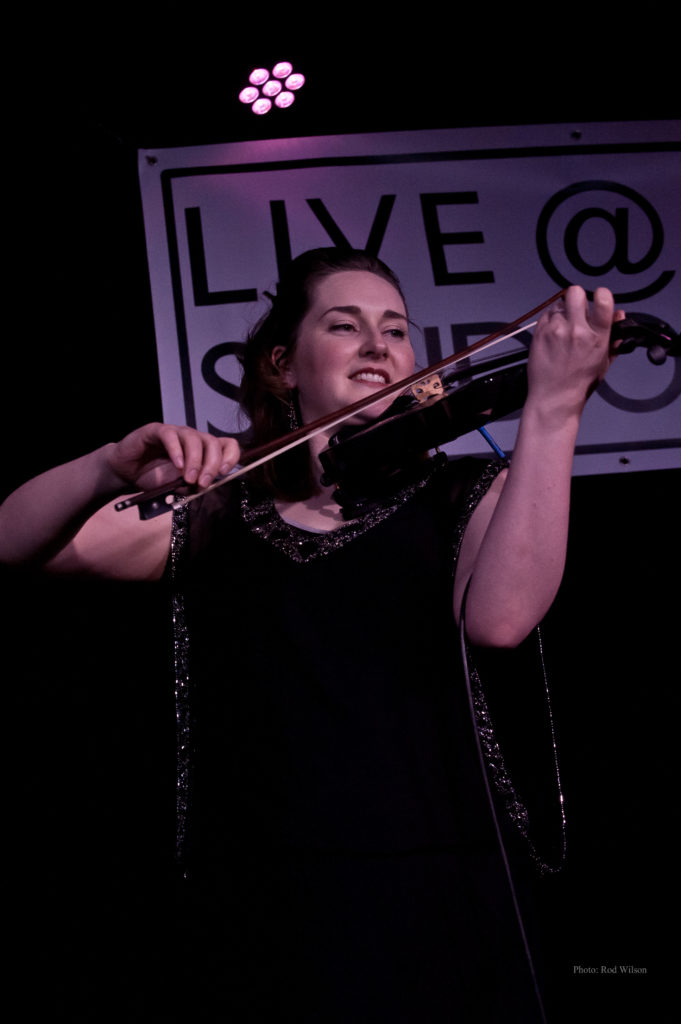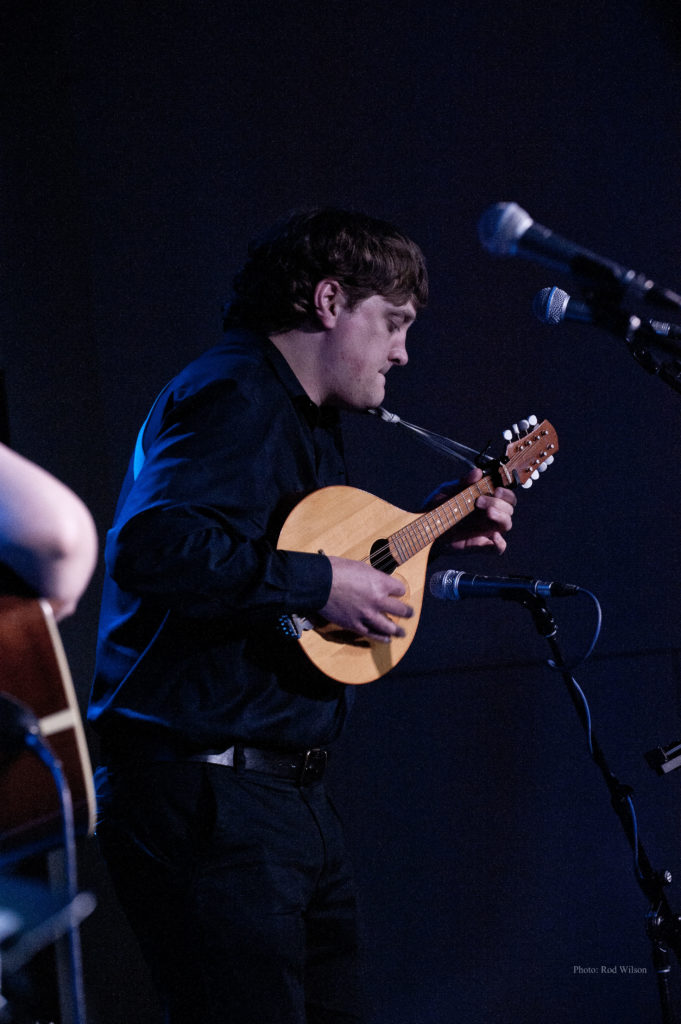 Like her encore of Danny Boy the entire concert on Saturday night was outstanding. The group opened the evening with a set of foot stomping fiddle tunes followed by The Star of the County Down. In concert Lizzy offers the complete Celtic package from Fiddle tunes, well known ballads such as Out on the Mira (from Nova Scotia), The Banks of Loch Lomond and onto some original songs like New Lady of the Prairie, White Feather, and Vimy Ridge. Tucked into the mix was even the country classic Jolene. Each performance was a sparkling jewel of polished musicianship. The program choice was great, the accompanying musicians were spot on with great Bass playing by the Edmontonian jazz musician Josh McHan and Chris Tabbert playing his Russian Stalin Era Mandolin (he found in a junk shop amid a bunch of old accordions). Lizzy played and passed around her wonderful custom Collings guitar for Chris to use when she was playing fiddle. Her fiddle of choice for the evening was a Mezzo Forte carbon-fibre instrument. The only thing missing from the evening was her Celtic Harp  performances. Unfortunately the instrument was laid up and need of some repair.
Conversations in the audience indicate  that this was the best ever performance at Studio 64 and for that we should thank the organizers, volunteers and sponsors for all the dedication and good work.
@@@@@@@@@@@@@
Bonus video:
Danny Boy – Lizzy with a nice guitar arrangement with moving bass lines
@@@@@@@@@@@@@