SATURDAY JULY 27, 2013, 12pm  at Rotary Park (Cranbrook) SummerSounds featured THE HEATHER GEMMELL BAND.
Heather Gemmell – guitar and Vocals; Podier Atto – Drums; Brian Noer – Bass
What can one say? Every time this young lady steps on the stage she just gets better and better. Currently Heather and her band mates have begun the recording of a new CD and, I am sure the final product is something to look forward to. For this afternoon in the sun the band stepped through some of her originals (such as Bluesville, Lowball, Ready for Love, Change Me and The Heat) as well as some new tunes and also some covers such as the Beatles epic Come Together with its magnificent bass line. Here are some images from the afternoon (click for a larger view).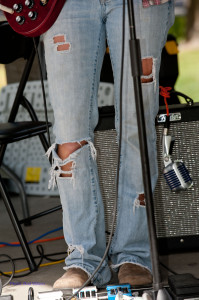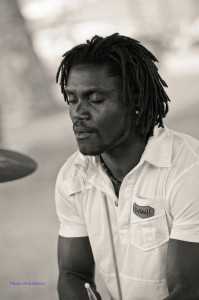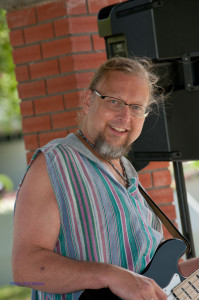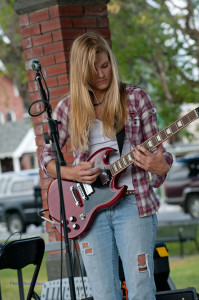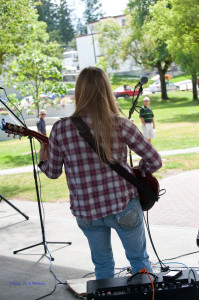 The organizers of Summersounds would like to thank the sponsors of the event: Columbia Recycling, Kootenay Gradall, South Sierra Developments, Salvador Redi-Mix, Tundra Steel, Freightliner, White Oak Valley Contracting, BCGEU, Rocky Mountain Diesel, AquaPro Drilling, Cranbrook Farmer's Market, Cranbrook District Arts Council, Cranbrook Rotary, Fiorentino Brothers and HD Kootenays.
 @@@@@@@@@@@@