No, this is not a financial report. Vested Interests is the folk/rock (or something like that) group who performs regularly at The Heid Out in Cranbrook. I suppose, true to their name, they do have a vested interest in the place. The better they perform the more likely patrons will be happy and the band will continue to be invited back. The original Vested Interests was Dave Prinn on vocals and guitars, and Bill Renwick, also on vocals and guitars. Brian Noer has joined to group to fill out the vocal harmonies and add some tasty licks on lead guitar.
Vested Interests at the Heid Out in Cranbrook, September 12, 2014, live music until 11pm.
What can I say that I haven't said before. I arrived late after taking in the Daniel Champagne show at the Studio / Stage Door but I was amply rewarded with some great sounds as the group played right through to 11pm. Always keep the Heid Out in mind for great food, great beer and great music. This coming Friday (September 26, 2014 6:30pm) will feature OUT OF MIND – THE MUSIC OF JAMES NEVE with Lonesome Jim on vocals, guitars and effects and percussionist Juan Havana…… Be there. Here are some images from the Heid Out's Friday show.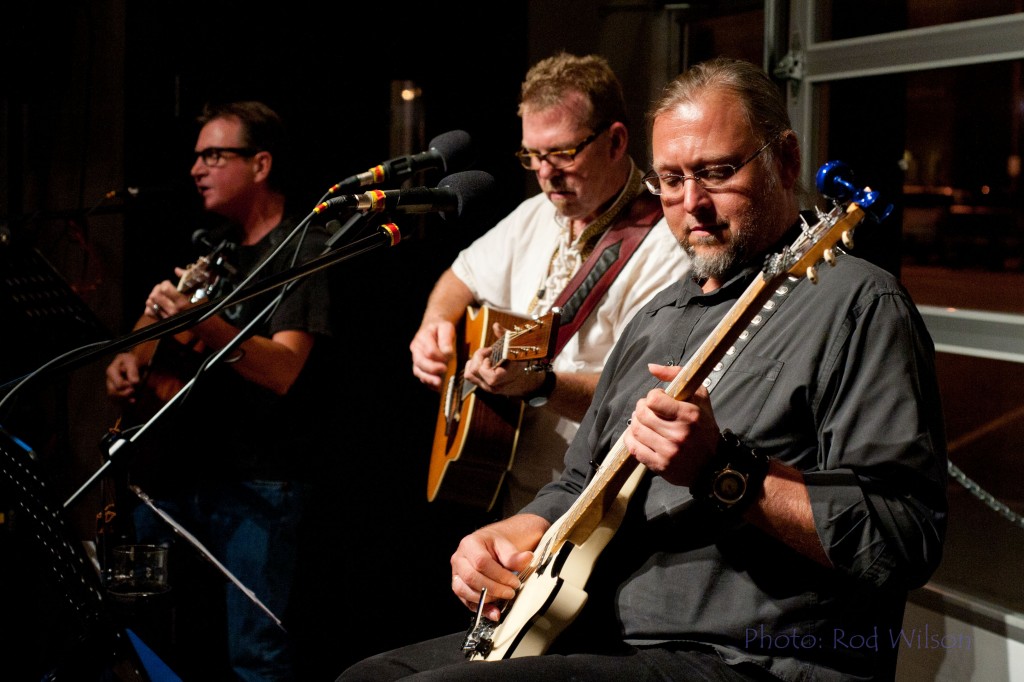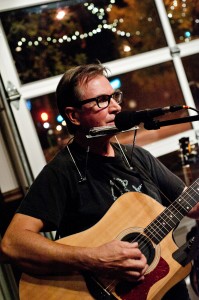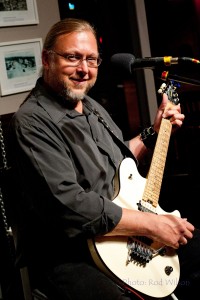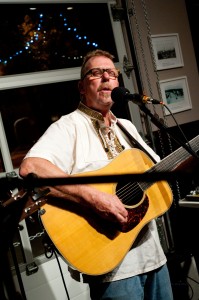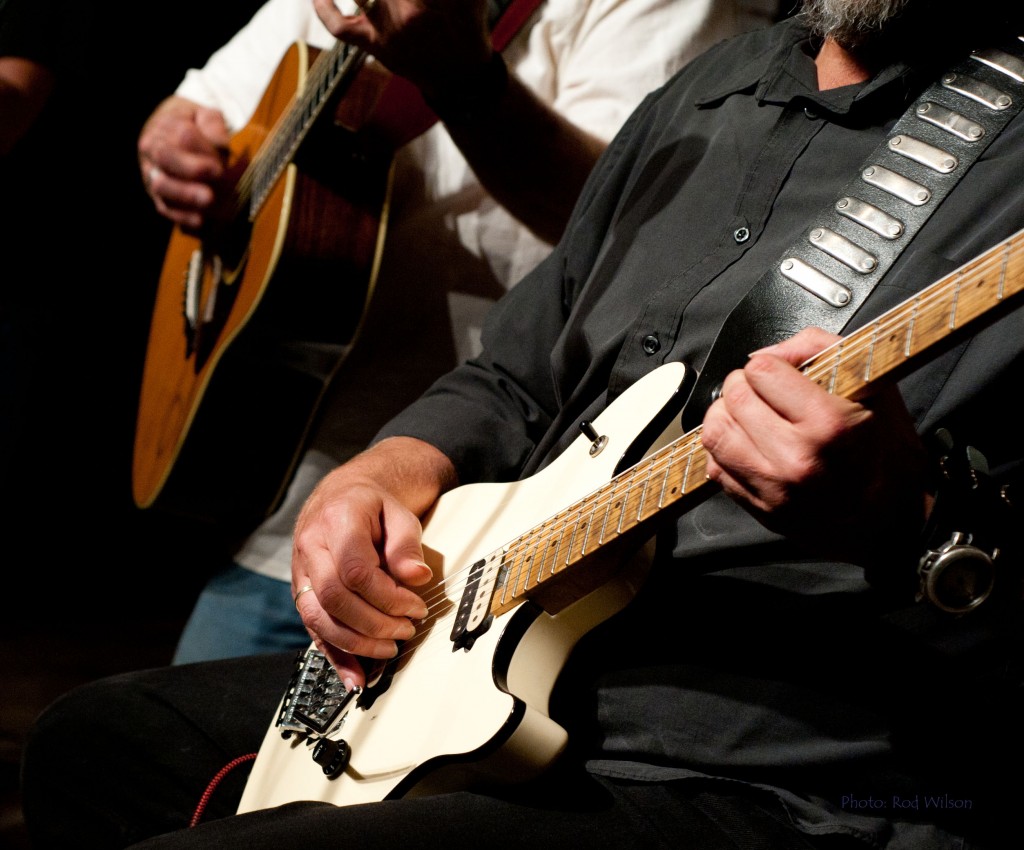 @@@@@@@@@@@@@@@