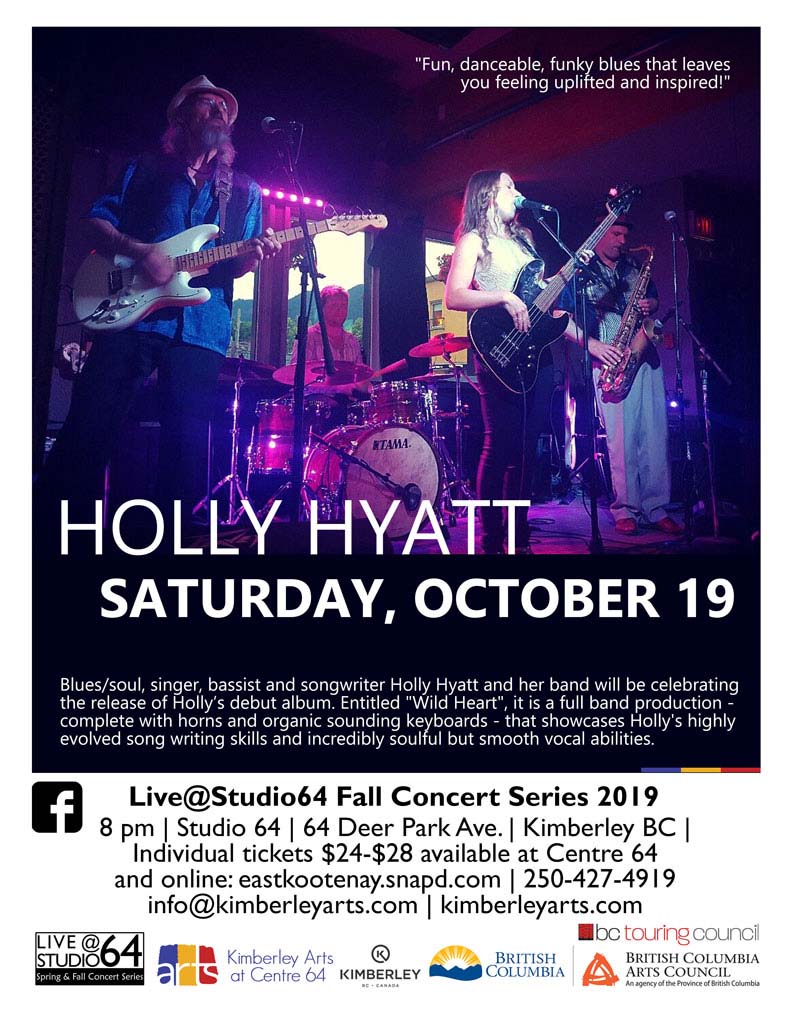 This is the second concert in Live@Studio 64 Fall Concert Series 2019
"Jon and Holly", the Father and daughter soul/blues duo have been a staple act on the Kootenay musical scene for ever. I first remember Holly as a teenager touring the area many, many years ago. Of course, now she is all grown up with a daughter of her own and now fronting a crack-a-jack soul/blues outfit that includes Jon Burden (her dad) on lead guitar and back up vocal; The marvelous reed player Clinton Swanson on flute and Alto and Baritone saxes; Steve Wilson on  drums and Jack Taforo on Keyboards; Last, and not least, Holly Hyatt on electric bass and vocals. To the best of my knowledge all the musicians are from Nelson. There must be something in the water over there. There has to be some reason to explain the high quality of musicians and the musicianship that comes out of that area. Perhaps it is the music school in Nelson  that acts as catalyst for developing fine young musicians. This current edition of the Holly Hart Band is just another example of the quality that comes out of the West Kootenays. The evening was a mixture of soul and blues numbers, and an occasional reggae piece and some originals. I am not a avid Soul music fan so most of the repertoire was fresh to my ears. Tunes played included Walk Away, Wild Heart, Rainbows; One Desire; If I Call You, Get Funky, Gravity, Just a Little Bit (the Etta James Classic), Take me to the River (the Al Green 1974 classic soul number), some shuffle blues numbers including the original Home Reno Blues. There were several numbers described as "Disco Blues" (what ever that is) that called for dancing shoes. The music  was all there with a great vocalist and a solid repertoire grounded in retro soul and the R&B feel of earlier days. Performances were all spiced up by Jon's fine lead work on guitar, Jack Taforo's wailing and moaning keyboard playing, and the fine sax and flute excursions of Clinton Swanson. Tucked away in the back was the excellent drumming by Steve Wilson nailing down the rhythm section.
Here are some images from the evening …….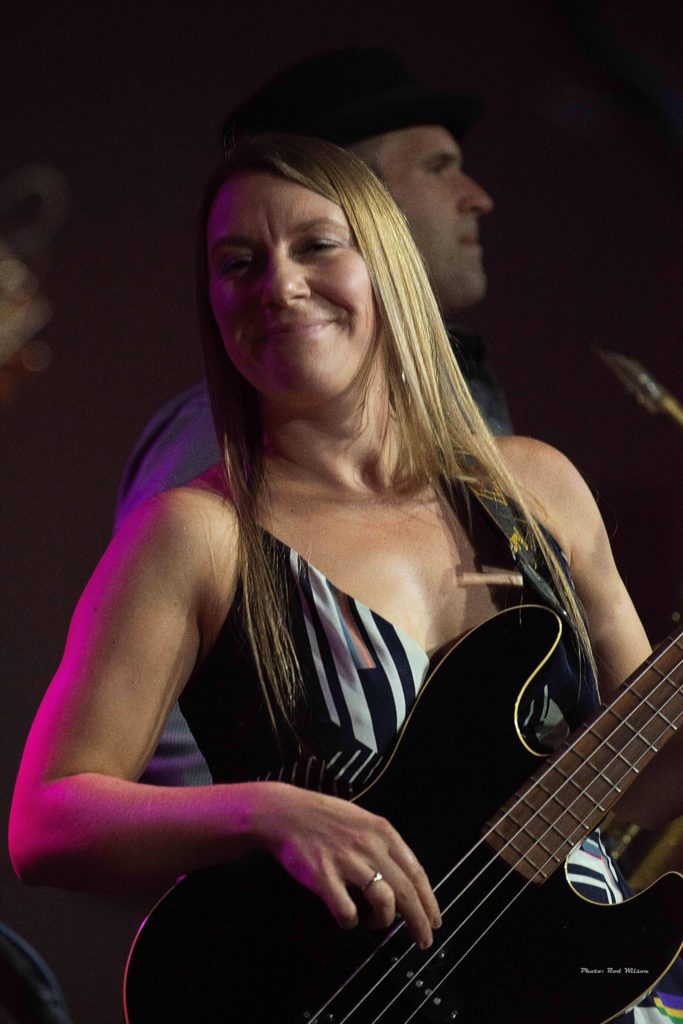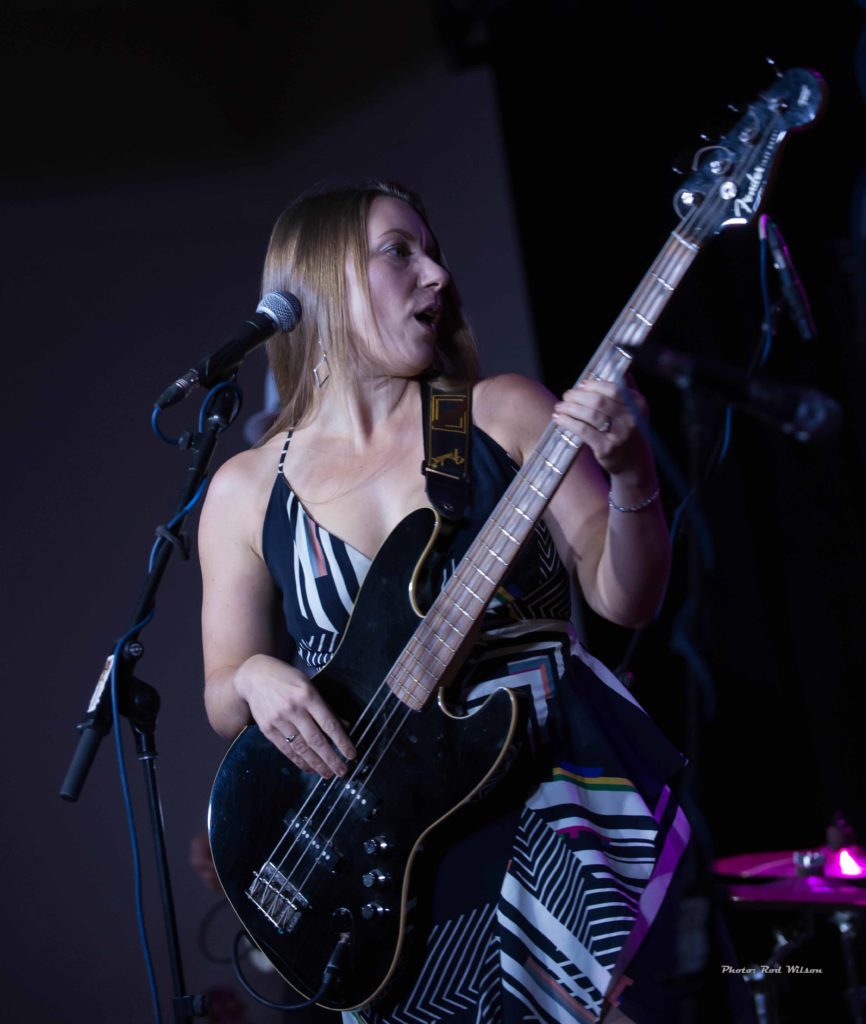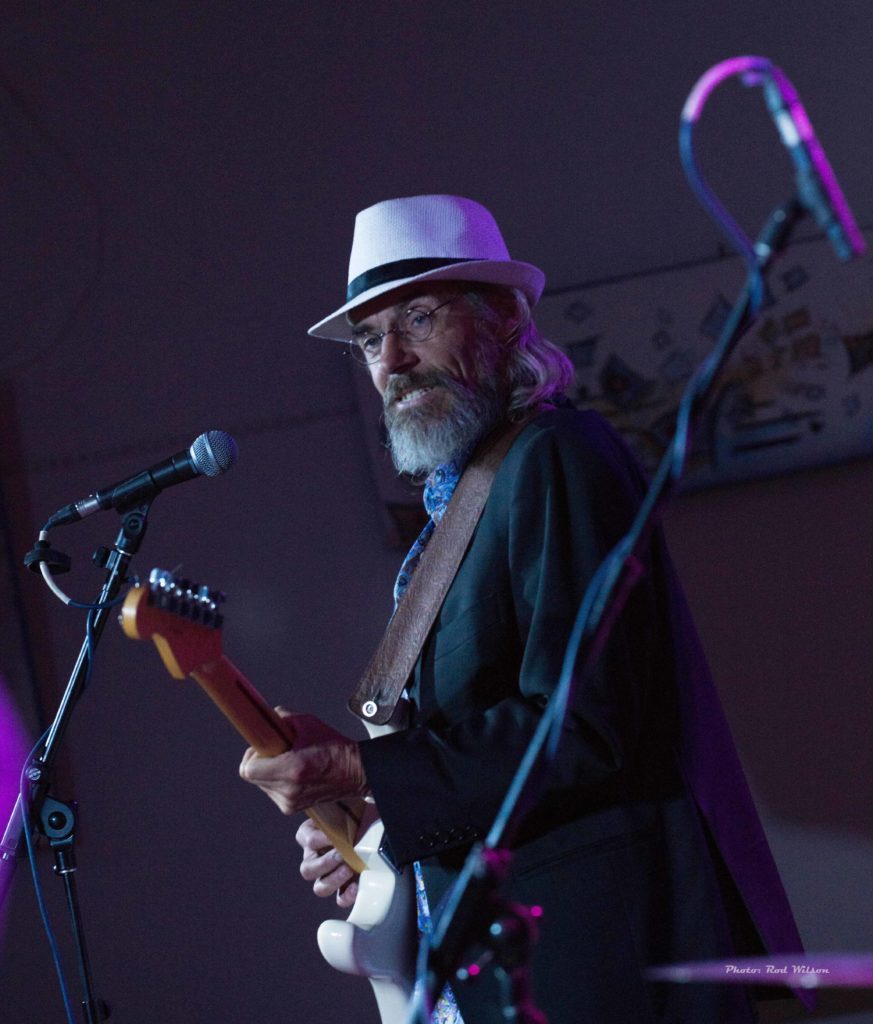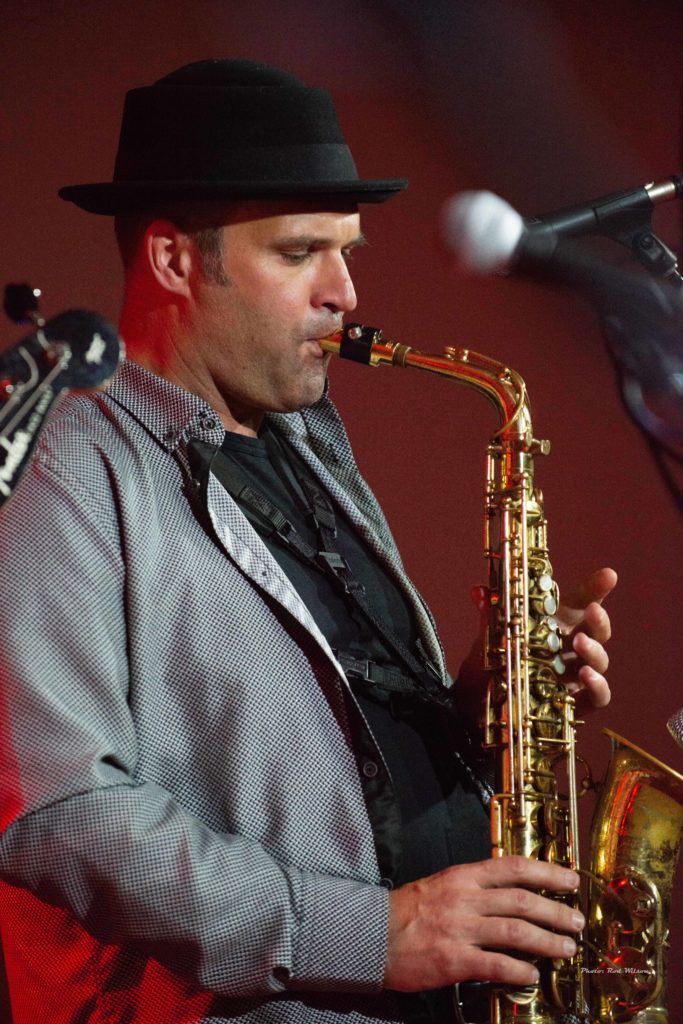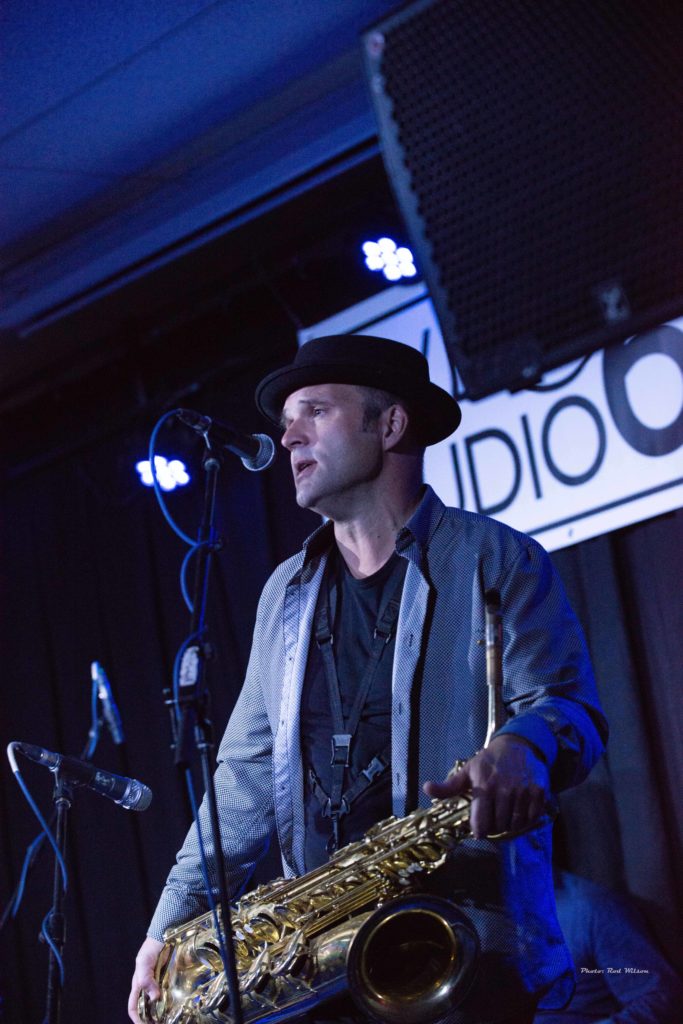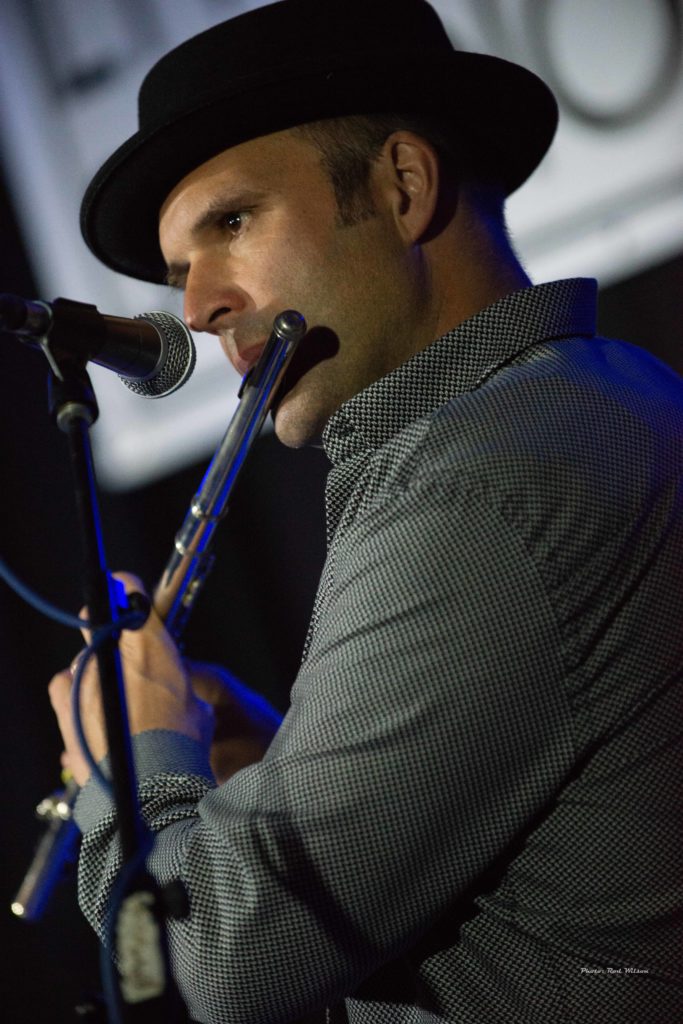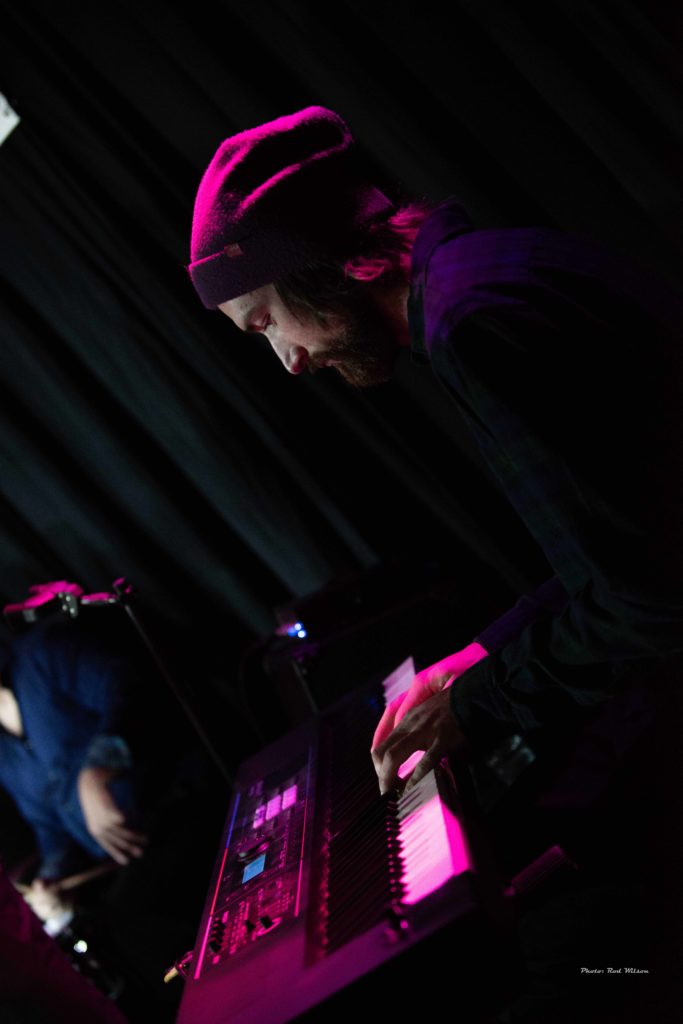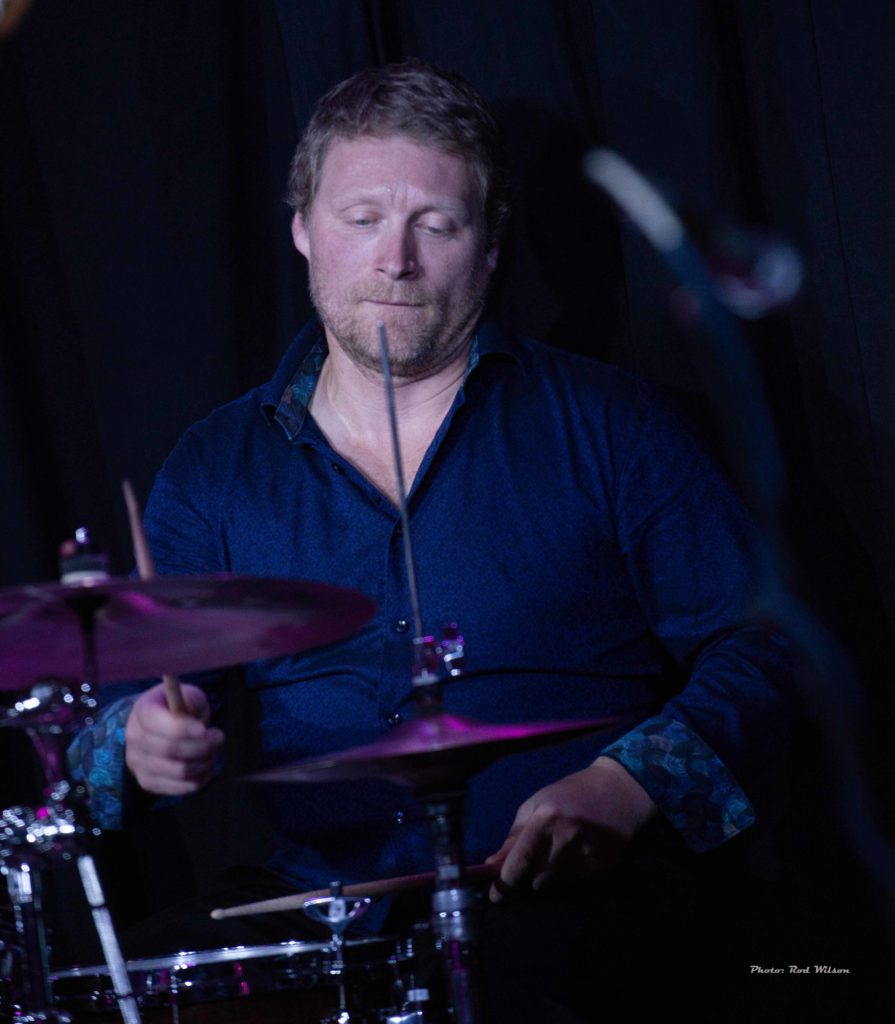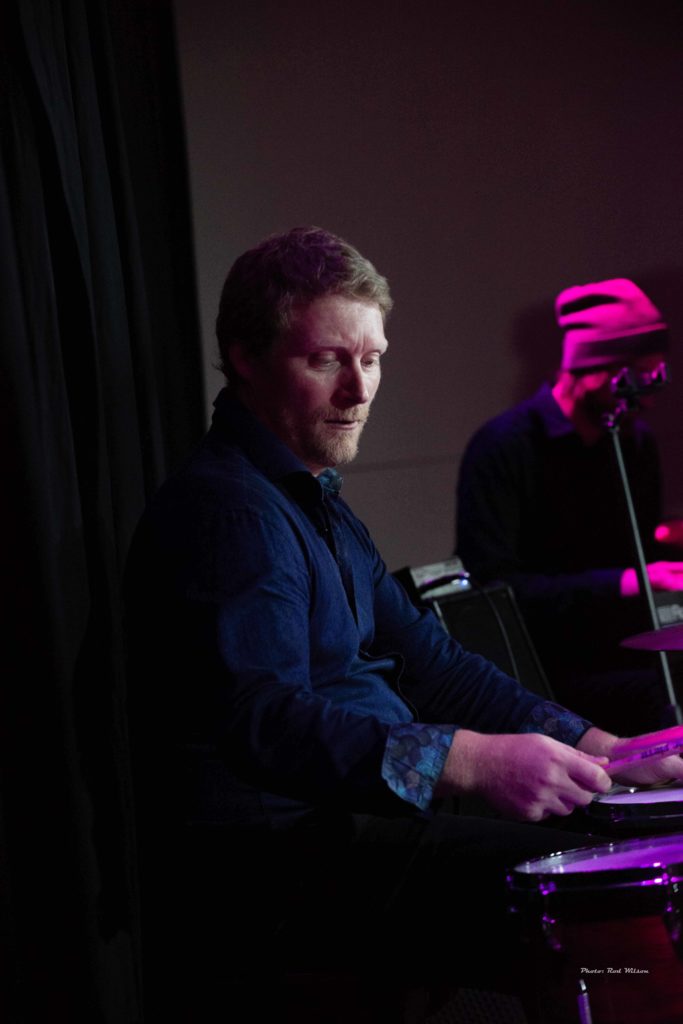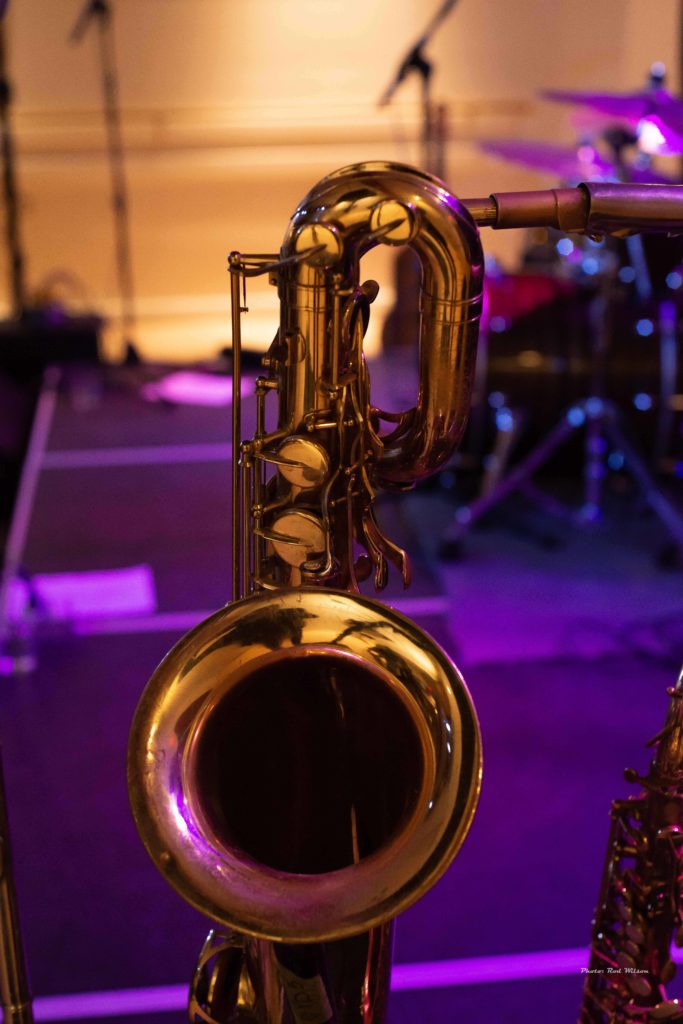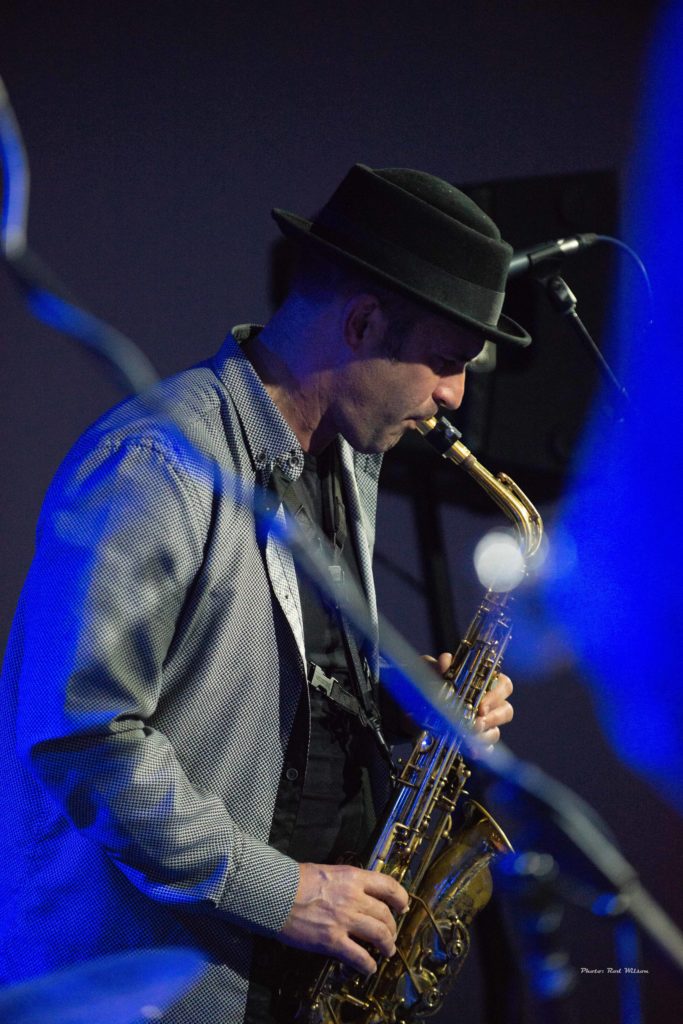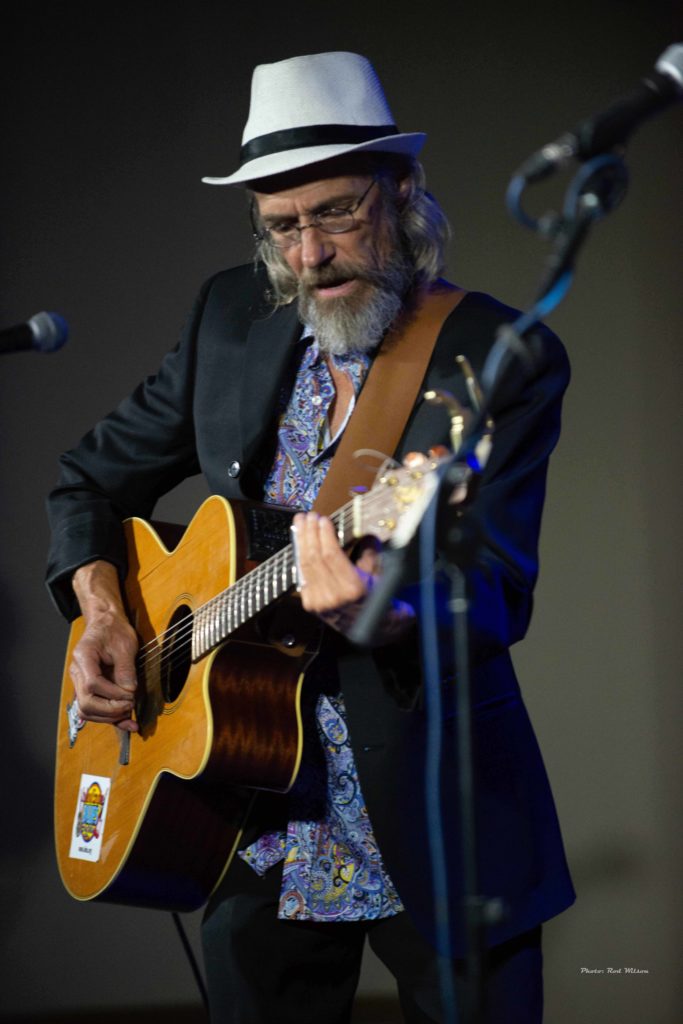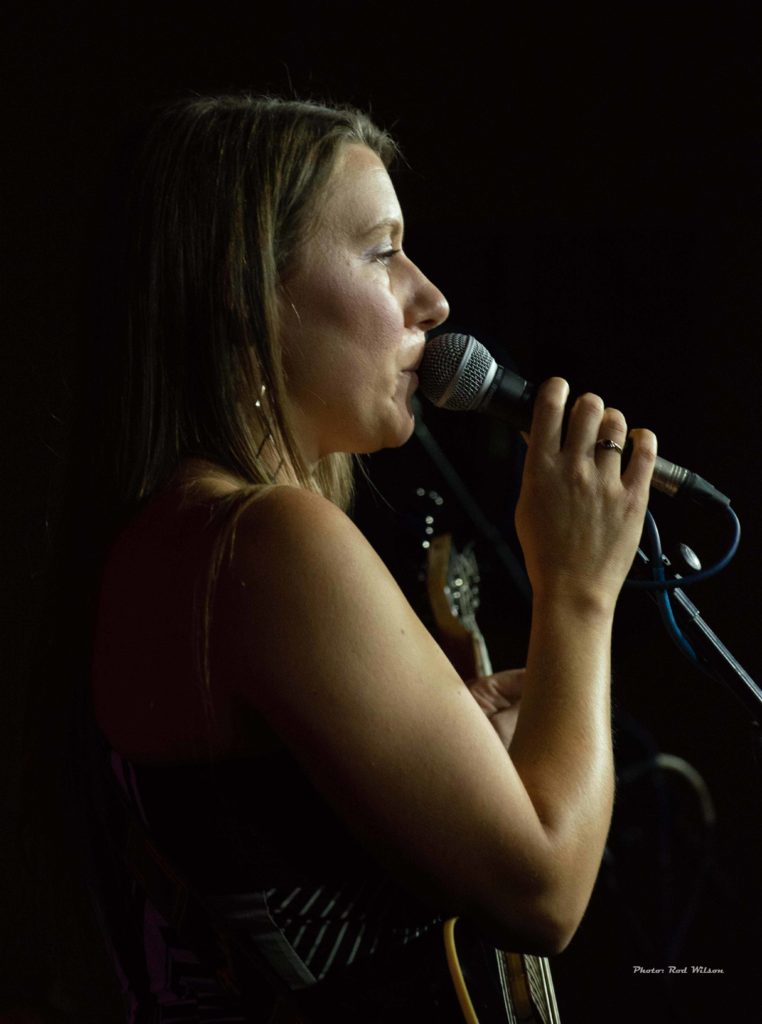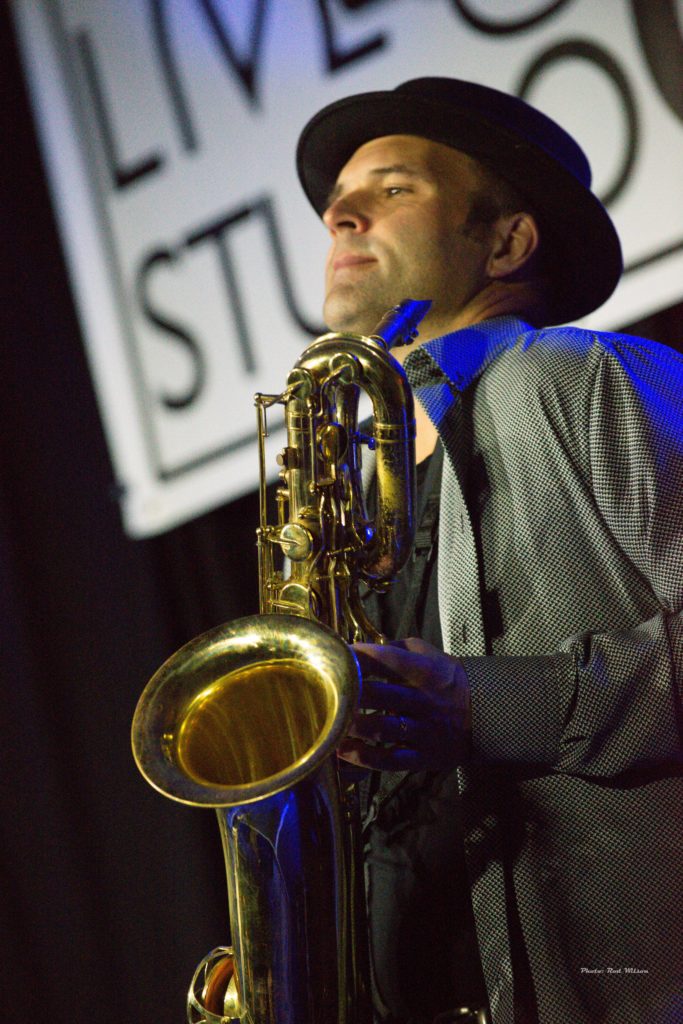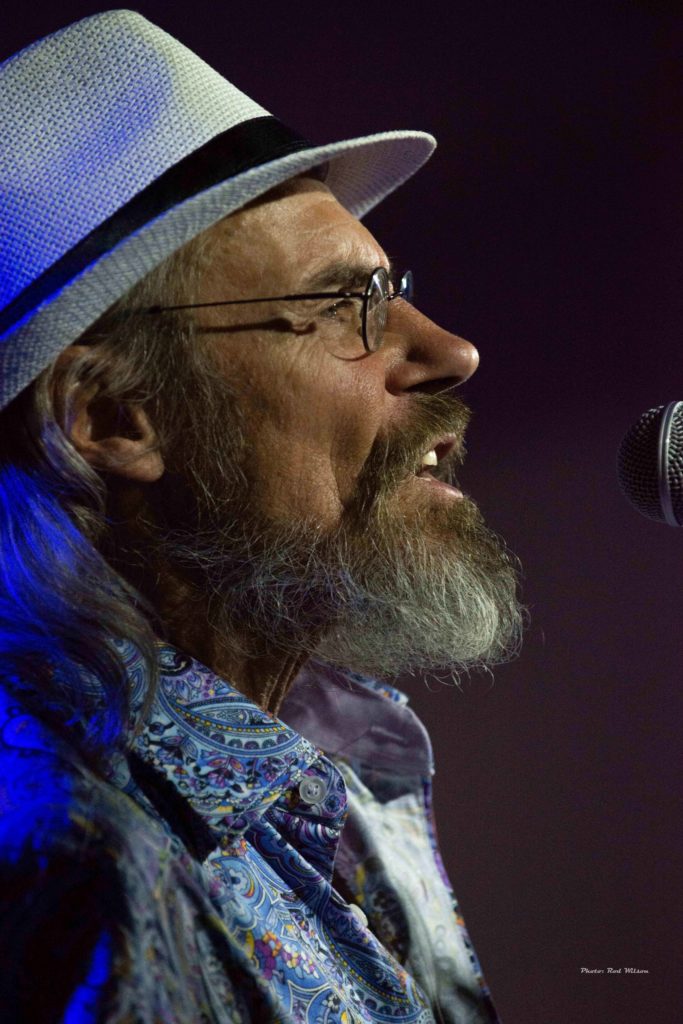 Thanks to the organizing committee, the volunteers and sponsors for another concert in this wonderful series.
@@@@@@@@@@@@@