Maybe it is the first real sign of spring. Who needs a ground hog looking for his shadow? A jam packed weekend of live music may just be a better indicator. I attended three venues of live music over the weekend and who knows there may have been more spread around town. The Heid Out in Cranbrook (Friday), The Creekside Pub (Saturday) in Kimberley, and The Stemwinder Bar and Grill at the Kimberley Ski Hill (Sunday) were all alive with "live" music.
@@@@@@@@@@@@@
Dave Prinn, at the Heid Out in Cranbrook, Friday March 21, 2014, 7-10pm
The Heidout is a noisy room but one with great ambience, great food, superbly crafted beers and, on this particular night, graced by one of Cranbrook's finest interpreter of classic rock and folk/rock. Dave ripped through two sets for a very responsive audience  before inviting his partner in
crime from the duo Vested Interests, Bill Renwick, to join him for some bluesy classic tunes and originals. Bill has one of those voices reminiscent of Neil Young but much better. If Neil Young had a good voice he would sound like Bill Renwick. It seems that Heidi's intends to make live music a staple on the Cranbrook scene and it it most welcome. Let live music rule!!
@@@@@@@@@@@@@
TUCKERS TROUBADOURS, at BJ's Creekside Pub in Kimberley, March 22, 2014 7-11pm
I'm not a big fan of "star-spangled Nashville" country music but I do like the rolled up sleeves down to earth country music that favor great songs and great tunes delivered with  impeccable musicianship and style. Tuckers Troubadours fills that criteria to the nth degree. The usual line up (Larry Tuck- bass ukelele, Doug Simpson – rhythm guitar, Dave Carlson – mandolin, and Bud Decosse – lead guitar) was on stage at BJs, and a fine group of individuals they are, but for this evening they were outshone by the guest appearance of Bud's daughter Stacey. She has been kicking around the local music scene for many years, in fact ever since she was a teenager, and it was good to see and hear her in such a pleasant setting. Let's hope we see and hear more of her at BJ's Creekside Pub in the future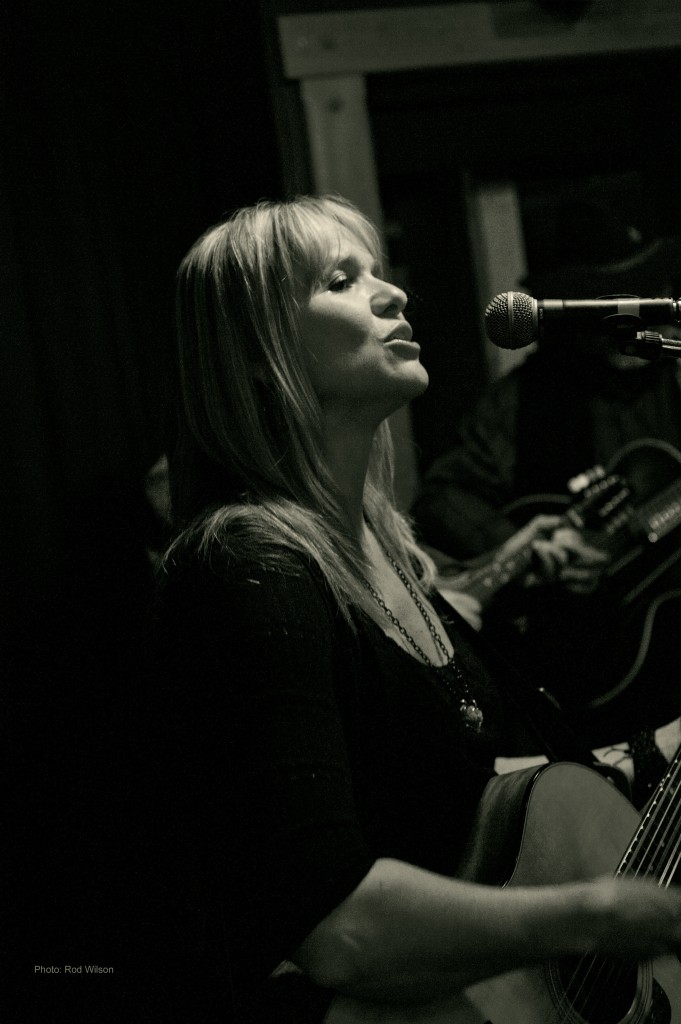 @@@@@@@@@@@@@
APRE SKI JAM SESSION, at the Stemwinder Bar and Grill (Kimberley Ski Hill), Sunday,March 23, 2014, 3-8pm. This was part of the ski resort's regular apre live music session. There was a great turn out of local musicians in age groups that spanned the spectrum from teenagers to the geriatric. The music was mostly classic rock with some folky stuff and a few Irish tunes on Cittern thrown in for good measure.
@@@@@@@@@@@@@